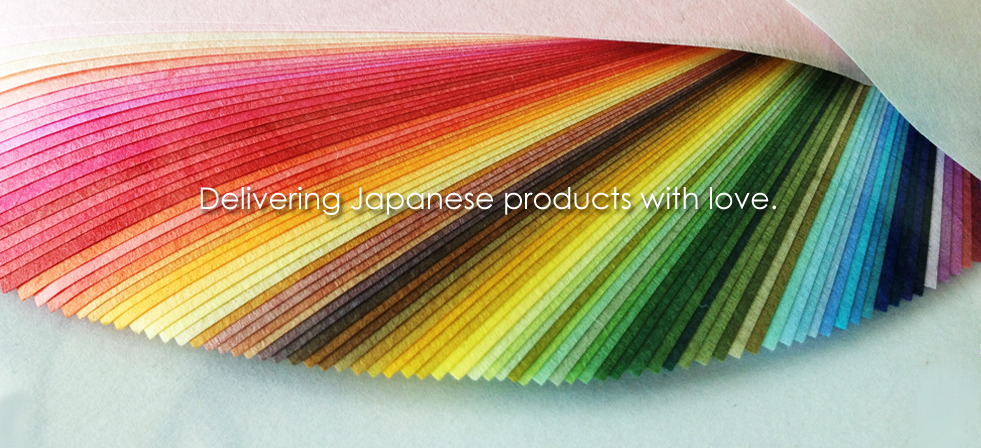 Advertising Equipment
Apparel
Consumer Electronics
Funny Goods
Other
Office Supplies
School Supplies
Restaurant Supplies
Hotel Supplies
Event Supplies
Party Supplies
Traditional Japanese Items
Ungrouped

Brass stationery has a beautiful luster and distinctive alloy of copper and zinc, brass has been used in building material, furniture, machinery, such as arts and crafts for a long time. By continuing to use long, texture of the material vary with aging, it will be soft tones , a unique tones and it is a tool irreplaceable.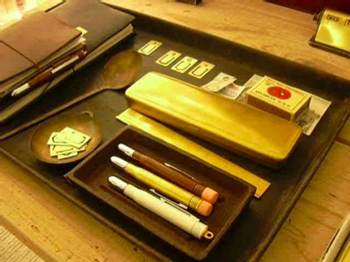 Our products made ??of copper (brass). it is the same type design,sync and very durable because the material looks very beautiful and durable. this is one of the premium products favored by customers. suitable as gifts and personalized products.

Type
stationery
Material
Brass
Other Category
Miniature,Ornament
Brass Ballpoint Pen:
1. ink color: Black
2. Material: Brass
3. Body size : 11 x H97 mm
4. Package size : H145 x W37 x D22mm
Brass Mechanical Pencil:
1. Package size : H145 x W37 x D22mm
2. Body size : 11 x H97 mm
3. Material : Brass, Coated White, Coated Brown
4. Refill Pack : 3 pencils & 2 erasers
5. Pencil HB: 7.5 x H75mm
6.Eraser : 10 x W15mm
Brass Pen Case:
1. Package size : H63 x W193 x D33 mm
2. Body size : H50 x H170 x 18 mm
Brass Ruler :
Body size : H30×W130mm
Brass Clip :
1. Package size : H105 x W200 x D4mm
2. Body size : H28 x W27mm
3. Material : Brass
4. Per package included : 6 pieces
Brass Label / Logo Plates :
1. Package size : H105 x W200 x D4mm
2. Body size : H18 x W44mm
3. Material : Brass
4. Per package included : 6 pieces
Brass Number Clip
1. Package size : H105 x W200 x D3mm
2. Body size : H31 x W17mm
3. Material : Brass
4. Per package included : 12 pieces
We can give you a discount!please contact us!

| | |
| --- | --- |
| Packaging Details: | Standard & safe packing upon your request! |
| Delivery Time: | 5-30 days after the order confirmation |

Brass stationery is special products limited in quantity production. it is a rare type of product markets. this is a special kind of beauty products and durable. it as a gift of gratitude to our customers. If you have questions about the quality, we ensure this is a very good product. they are produced and exquisitely ingenious. it is a product bring satisfaction to you.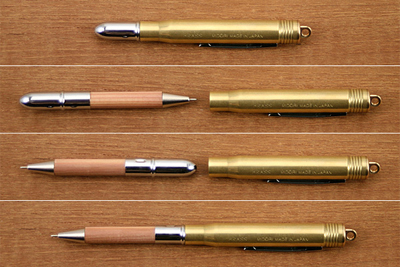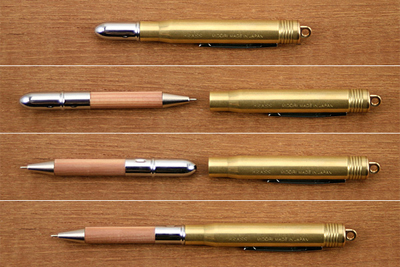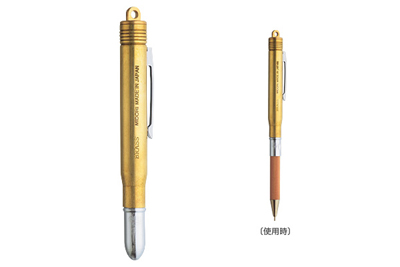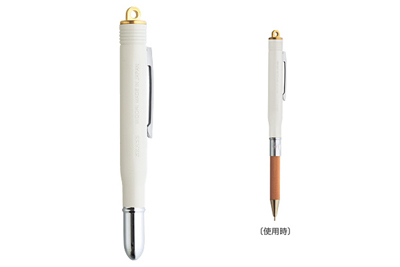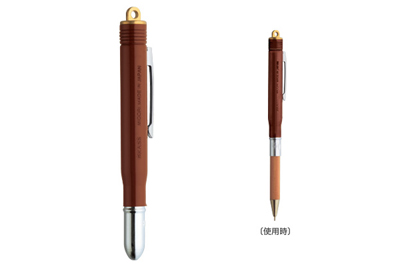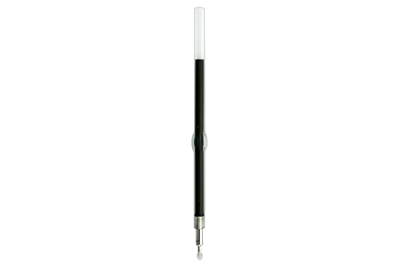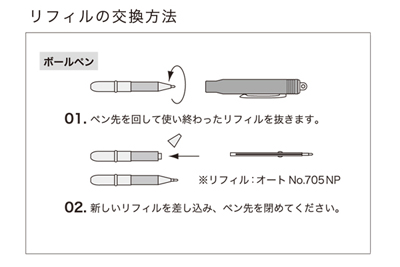 we launched the brass product including ballpoint pen, mechanical pencil, pen case, ruler , clip, label, number clip.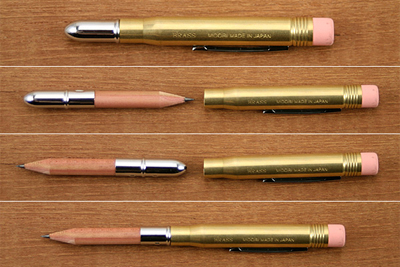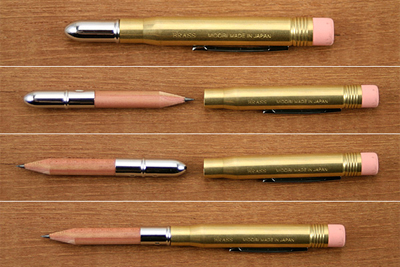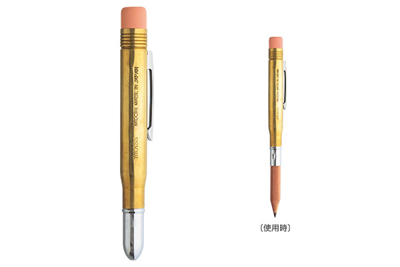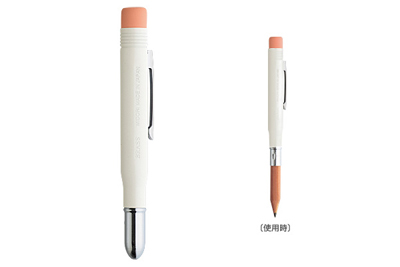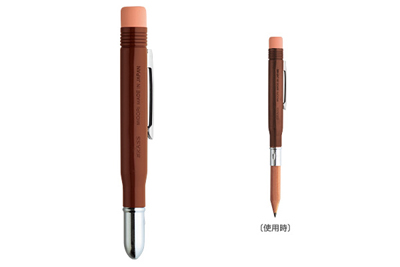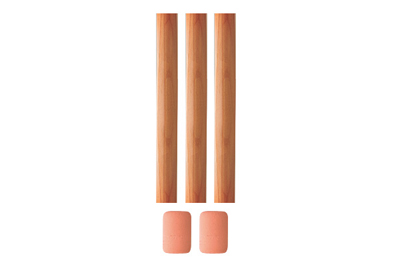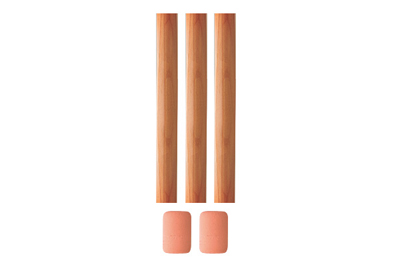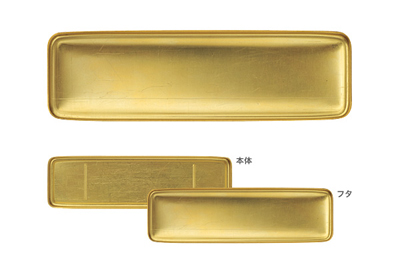 we have all these things on, to meet your needs we are always ready to accept orders in bulk or small.

We are a professional Event Organizer Company. Day-by-day, we are handling many items which are somehow in connection with some of our events.
Our motto is: "If YOU are HAPPY, then WE are HAPPY!" which is abbreviated to:YOU HAPPY WE HAPPY.
...for us, this motto has a simple and practical meaning that:
Our customer's happiness IS our happiness!
Concretely, our spectrum of items consists of: Advertising Equipment,Apparel, Consumer Electronics, Funny good, Office School supplies, Restaurant Hotel supplies and others.
Mainly, we are specialized in selling products that are either MADE IN JAPAN or manufactured under JAPANESE SUPERVISION, which means that all items are of:
-outstanding, durable quality
-fine craftsmanship
-unique design
Presently, we are dealing with over 5000 items.

Our company was founded in 1991. Nowadays we are doing business with many major Japanese companies and up to now, we have organized more than 10,000 famous events in Japan.
Regarding international business, we have widened our sphere of action in order to reach people abroad without limits and boundaries.
To accomplish this goal, we have planted many seeds, and the shoots have already started growing out of the soil. As a result, we already have customers from New York City, Singapore and so on. In the meantime, we are planting more and more seeds, and waiting for all of them to sprout!