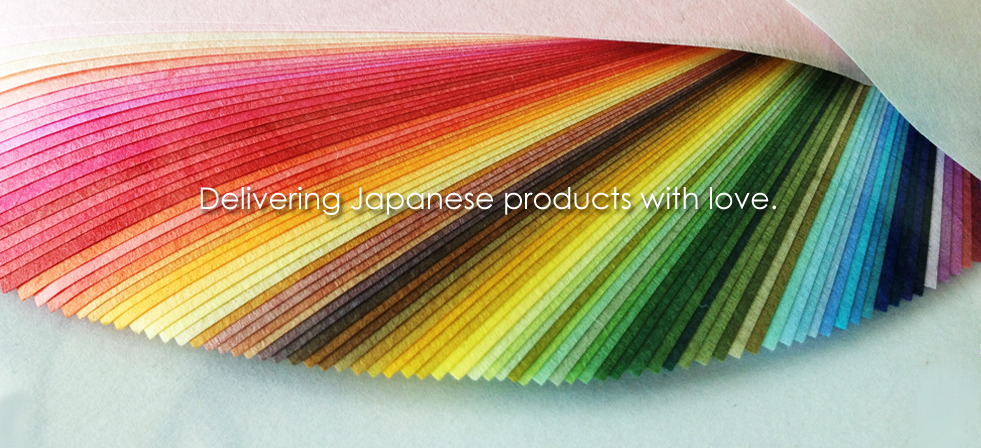 Advertising Equipment
Apparel
Consumer Electronics
Funny Goods
Other
Office Supplies
School Supplies
Restaurant Supplies
Hotel Supplies
Event Supplies
Party Supplies
Traditional Japanese Items
Ungrouped

Handicraft Greeting Card is one of the interesting gift and touched that anyone would like to receive. gifts handmade crafts will be worth a lot more than buying gifts. but you would be surprised because it does not take too much time to make Handicraft gift like greeting cards, photo frames, wedding card, gift box ... etc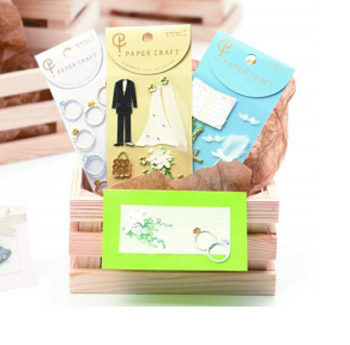 Do you ever have trouble choosing gifts?
have you ever tried making a gift for someone you love?
It's difficult when you do it?
we will help you make a gift of your choice.
if you can not think of any gift can fit lover, you'll probably enjoy making handmade gifts.
it will bring a lot of great significance to the gift no matter how small.
Our recomended are ways to make cute little gifts by Handicraft Greeting Card we have enough for all the things you love to do gift.


| | |
| --- | --- |
| Type | Handicraft |
| Material | paper, plastic |
| Other Category | Miniature,Ornament |
| Pakage Size | H175 x W50mm |
| Use | Interior,Antique |
| size | Dia.300 x H250mm |
| weight | 50g |
| Place of Origin | Japan |
We can give you a discount!please contact us!

| | |
| --- | --- |
| Packaging Details: | Standard & safe packing upon your request! |
| Delivery Time: | 5-30 days after the order confirmation |

Handicraft Greeting Card products used to design the greeting card is great value in accordance with the wedding occasion.
With beautiful images of the wedding gown or kimono, or a cake, flowers and rings ... bottles and it will all make a fun photo decoration depicting a memorable fun day.
All of these beautiful and meaningful entirely very easy to do.
You contact us to order products with our Handicraft Greeting Card it's will be quickly come to your hand wherever you are.
only we have full of these unique products and fashionable.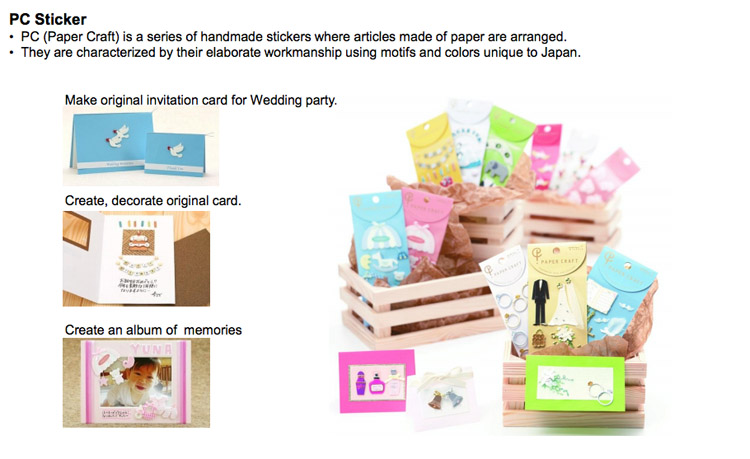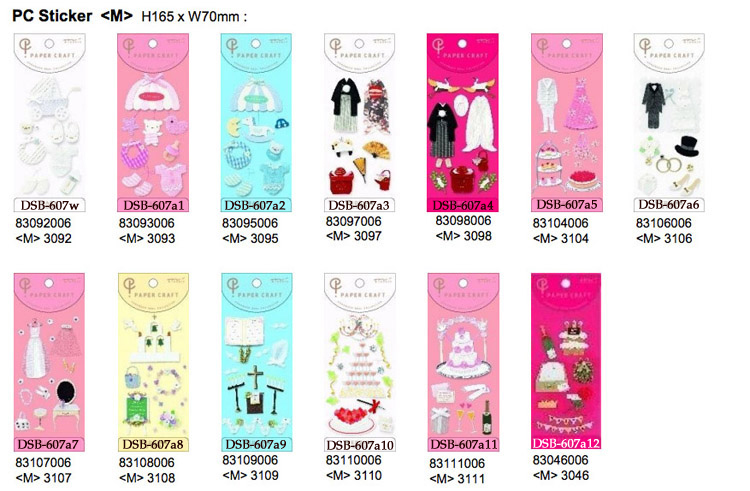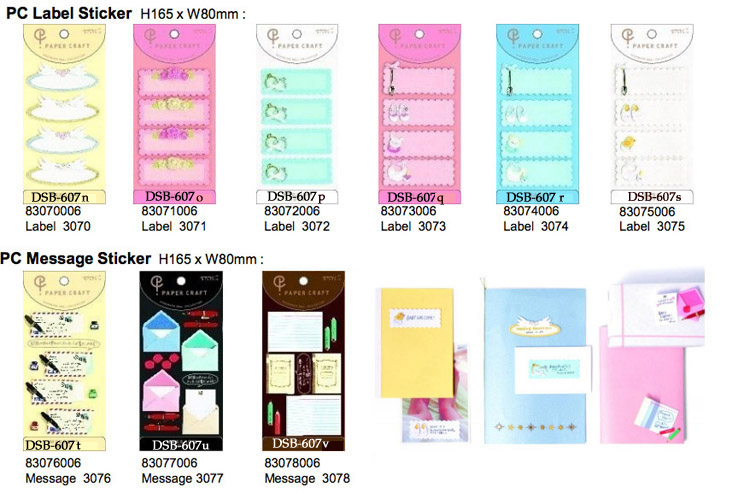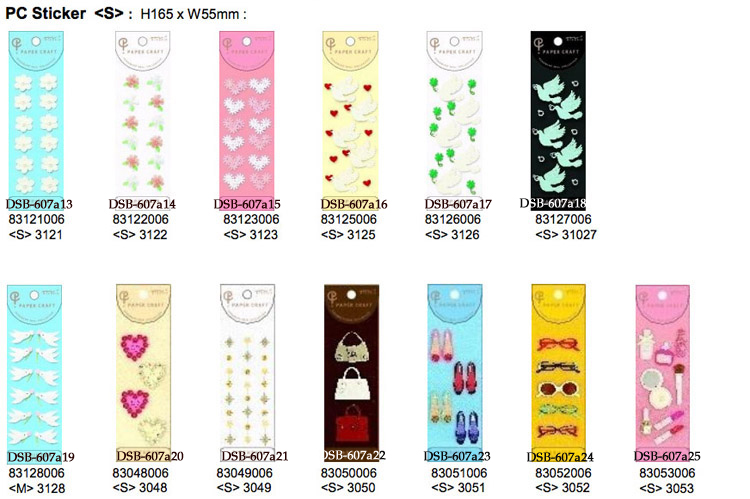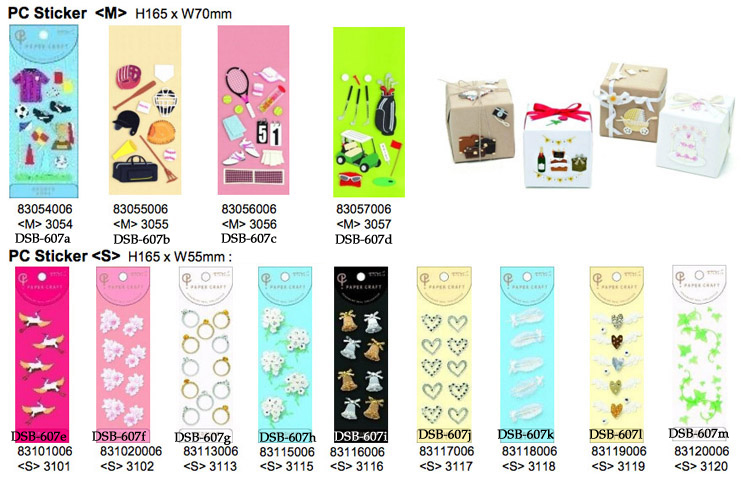 we recommended items for your handicraft greating card: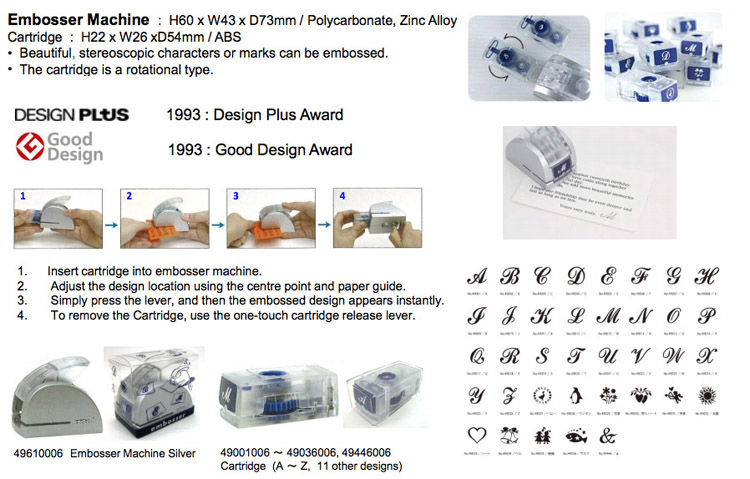 Here are some suggestions for you to make the products extremely interesting.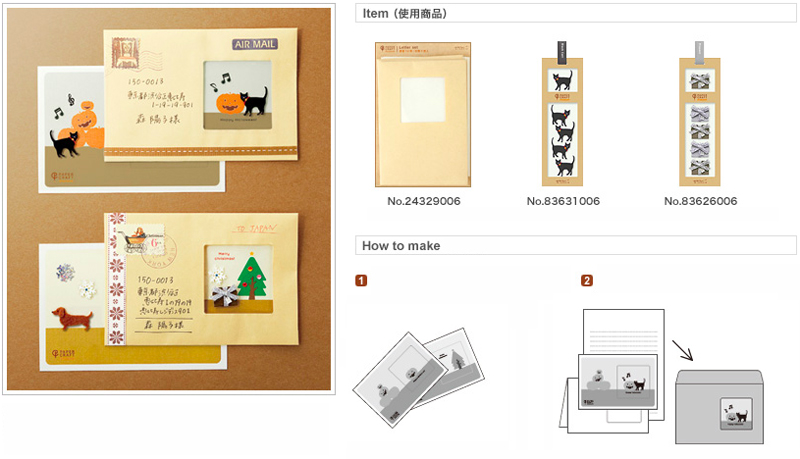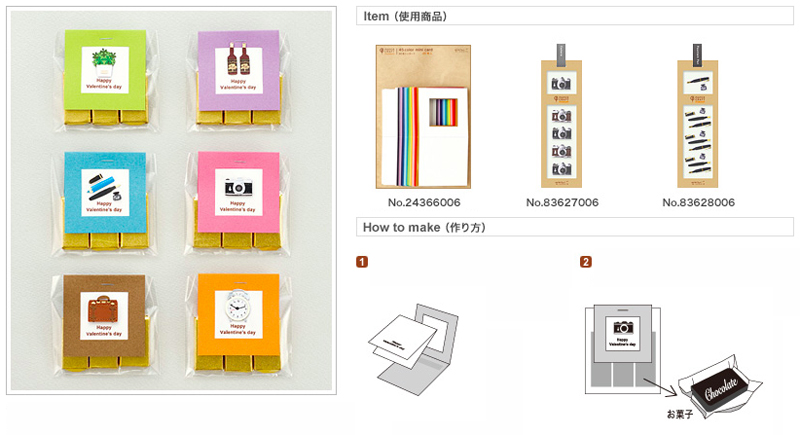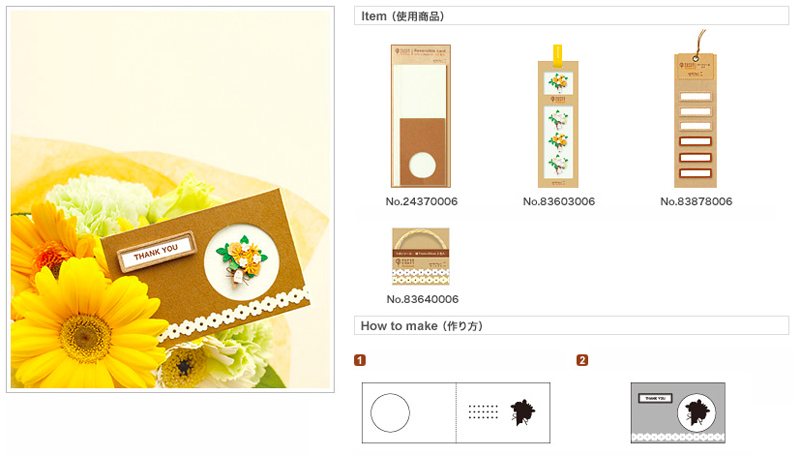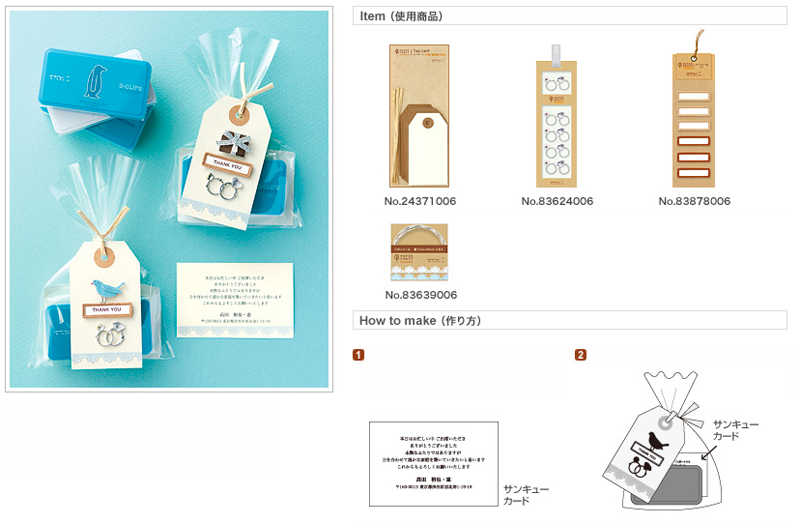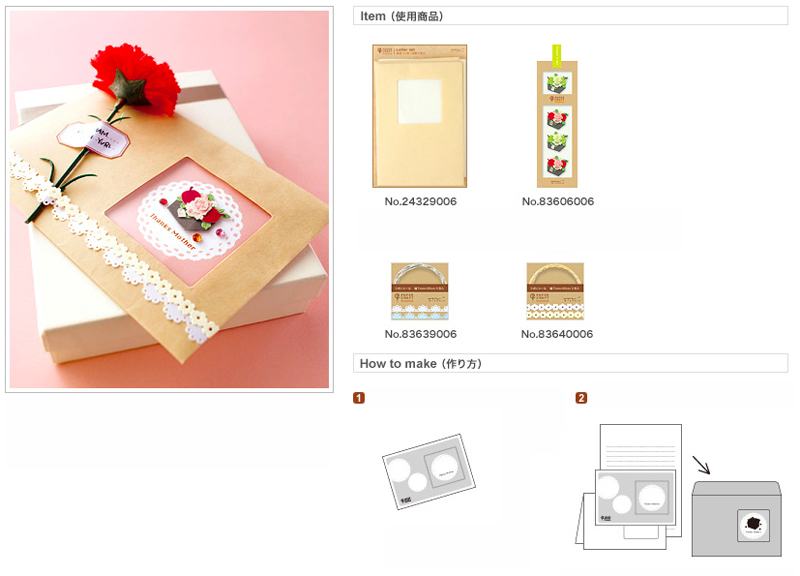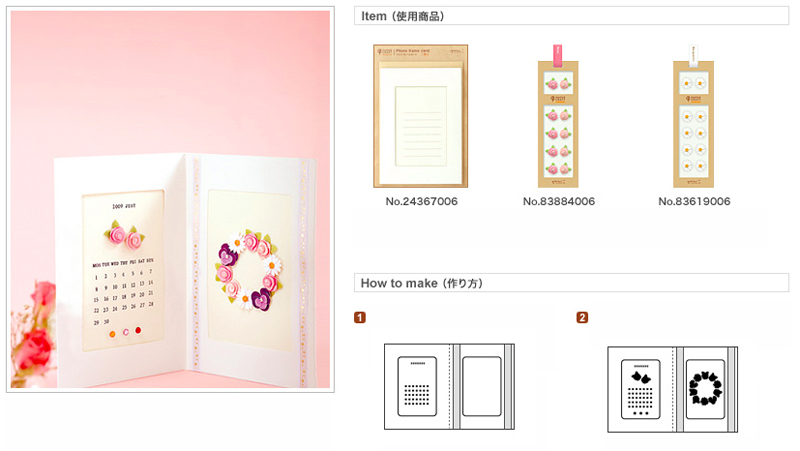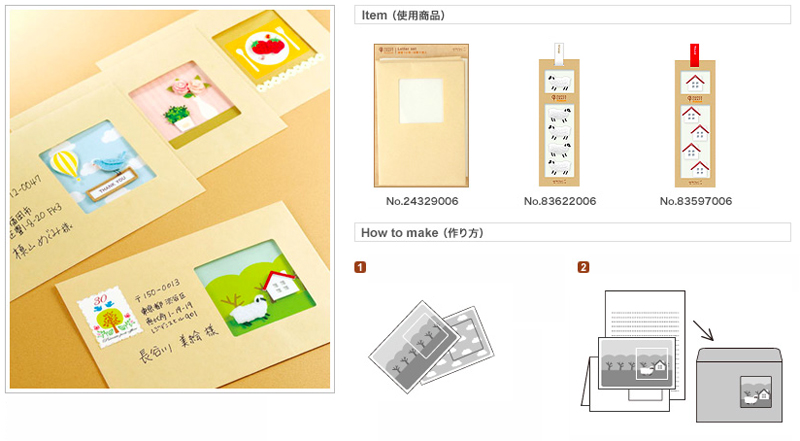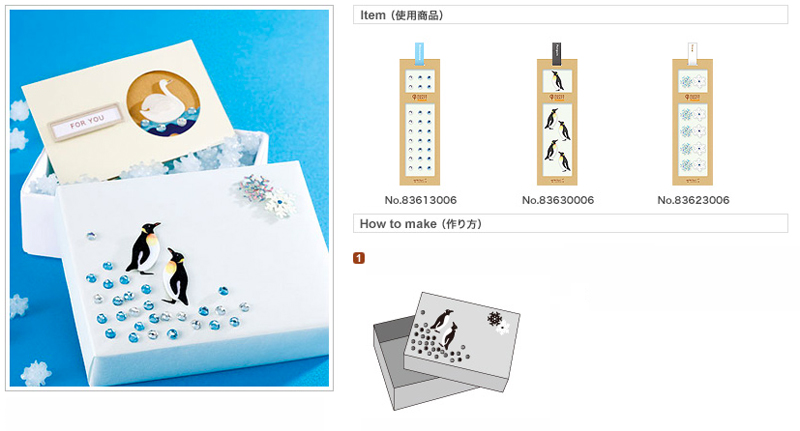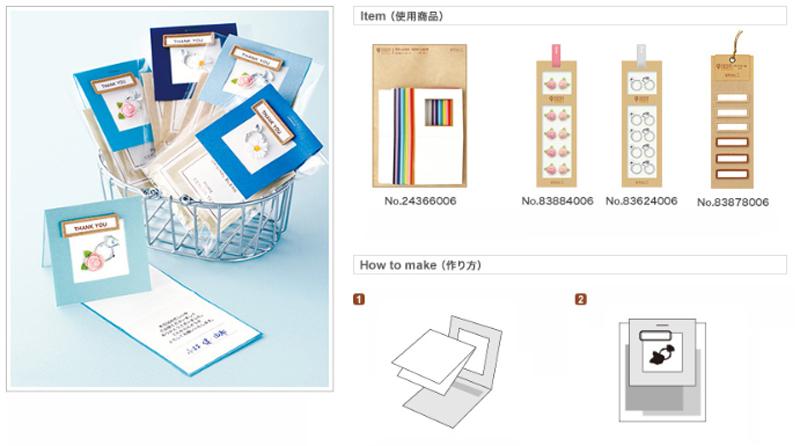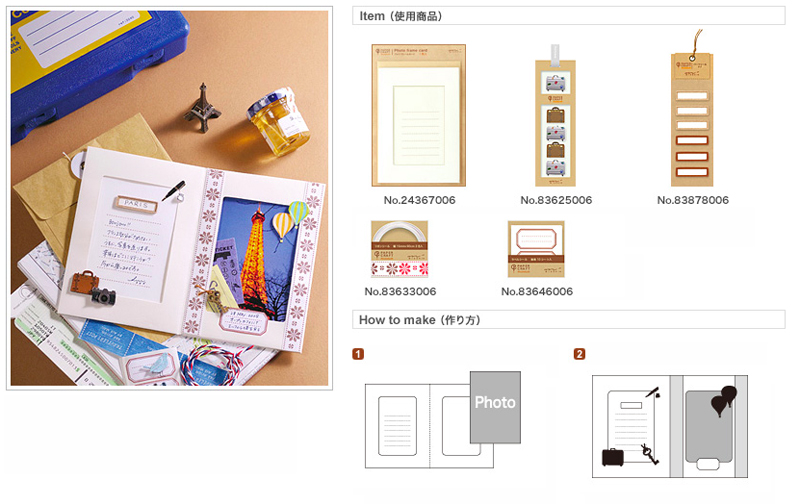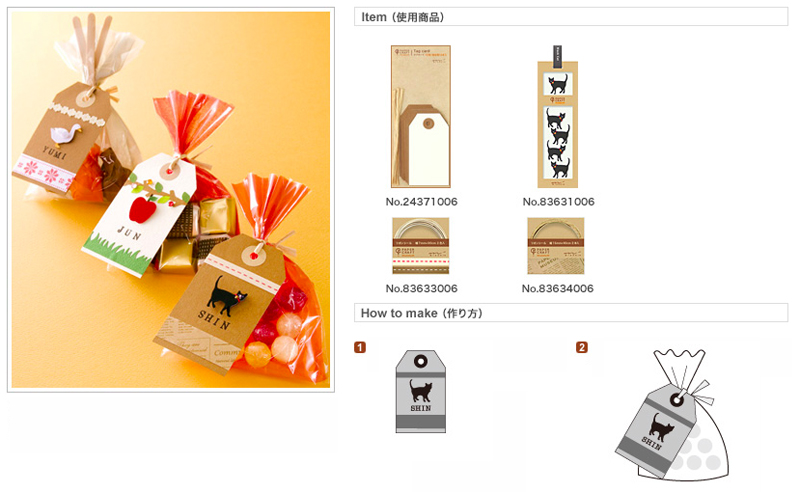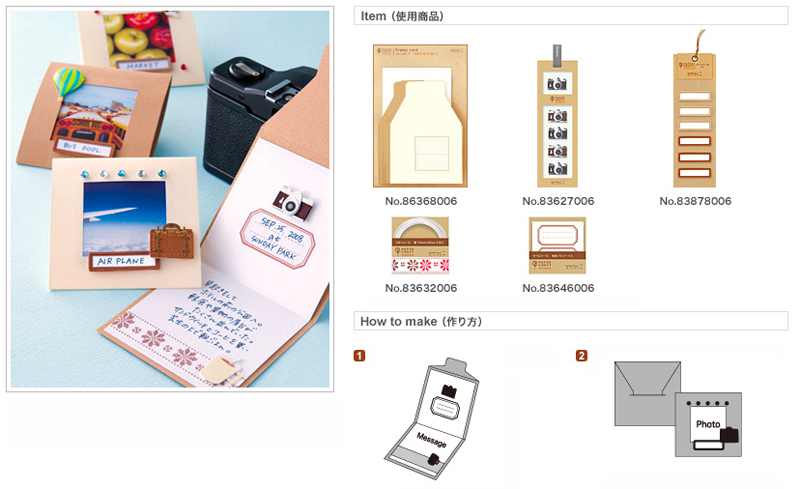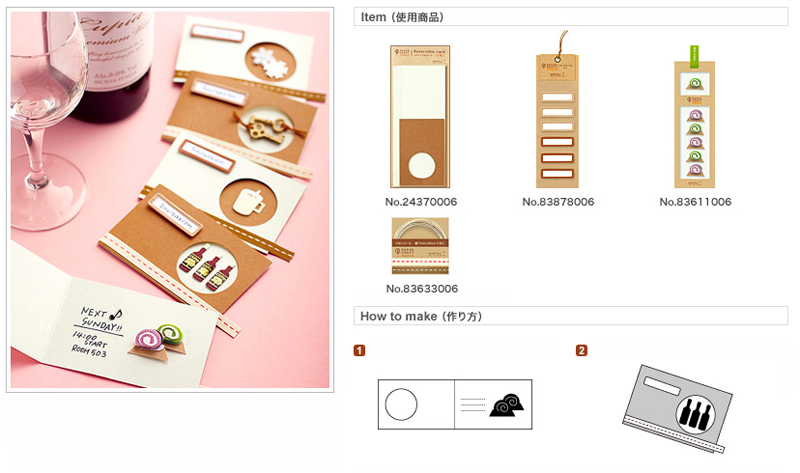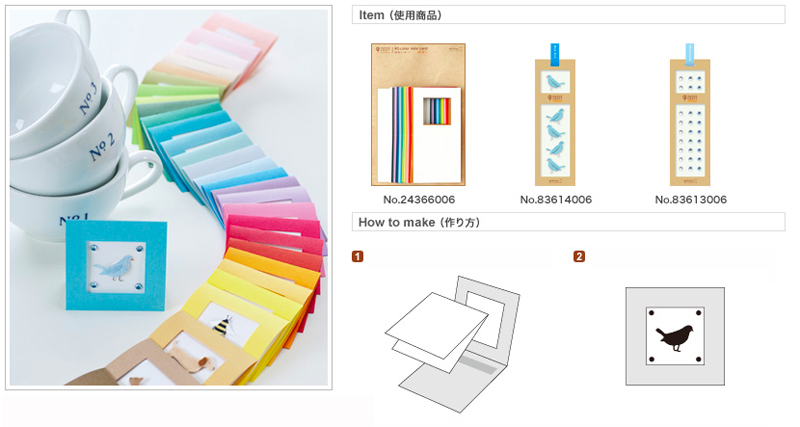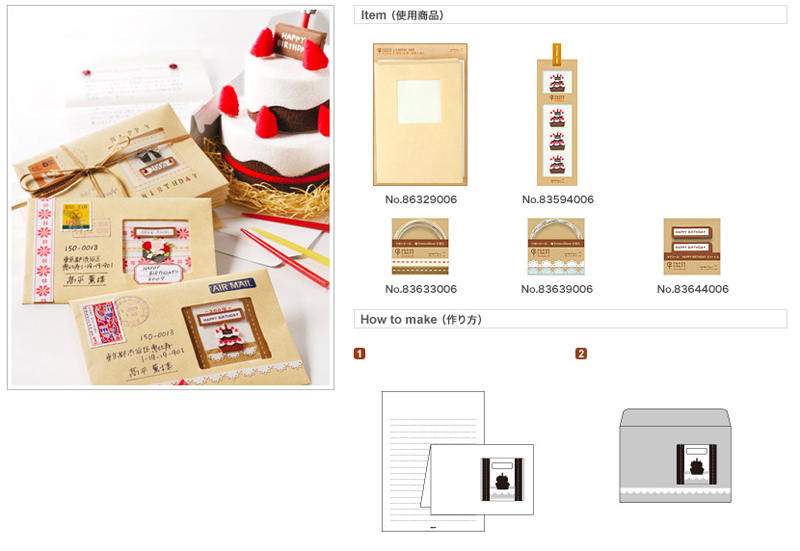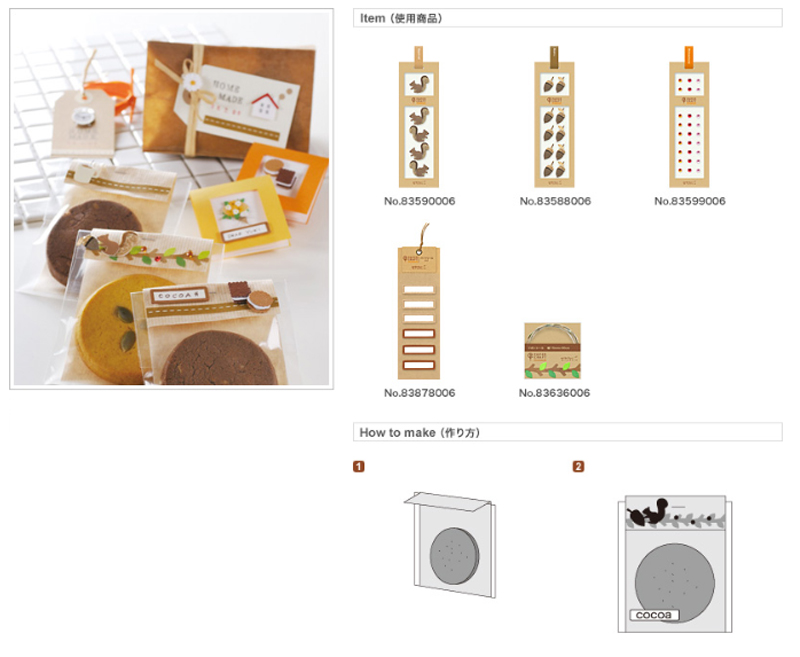 Let's Make Your Own Scrapbook with our Handicraft Greating Card products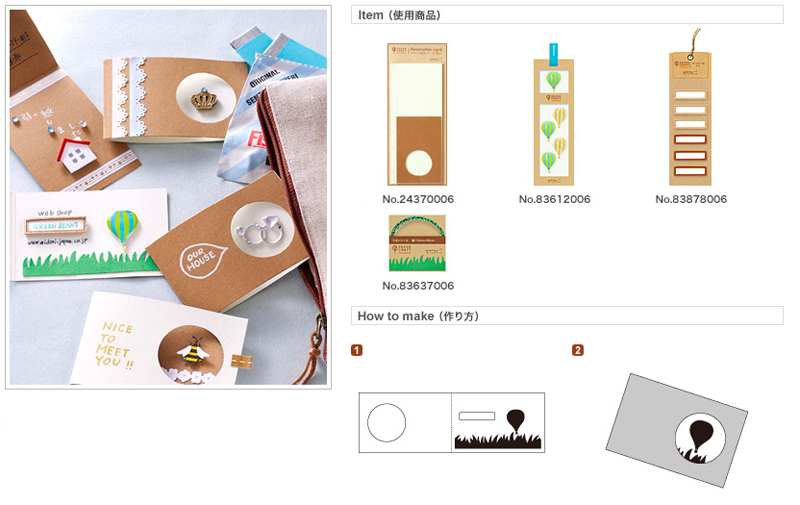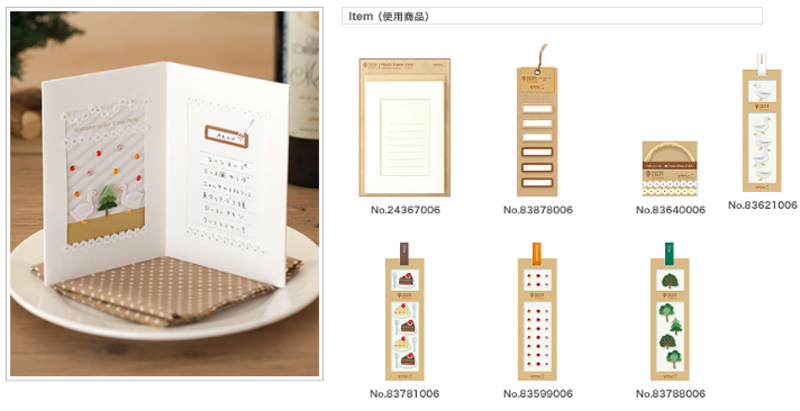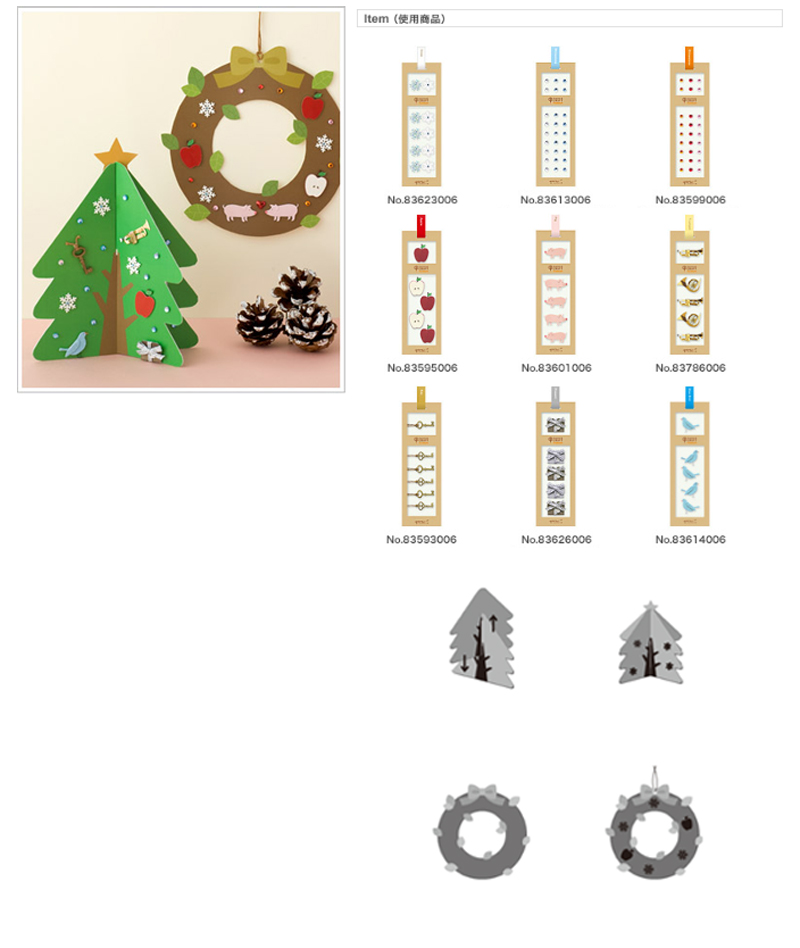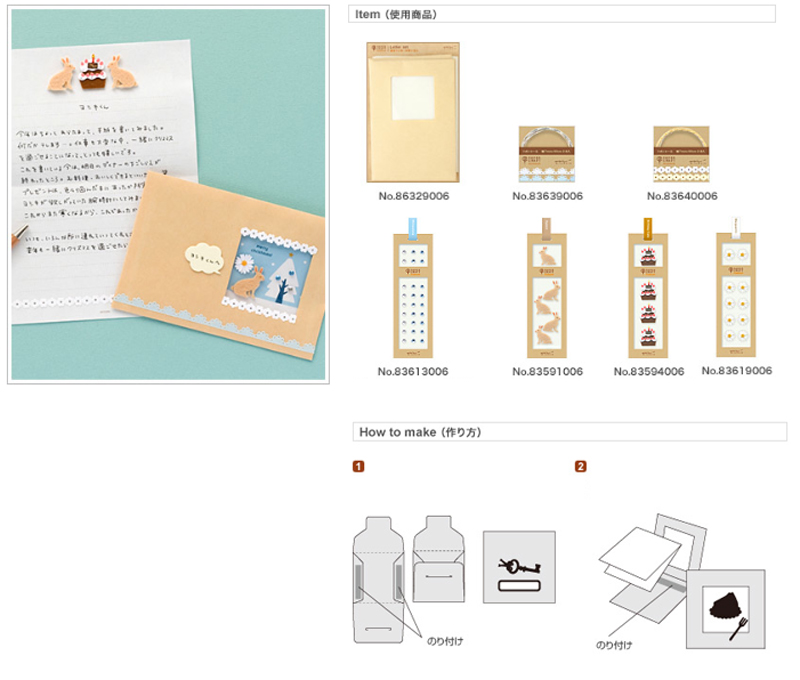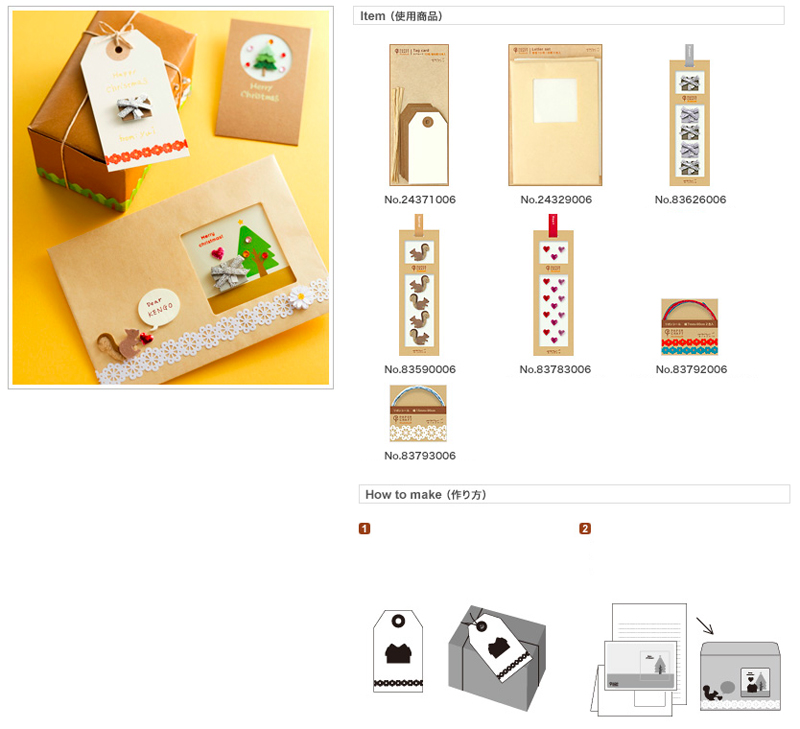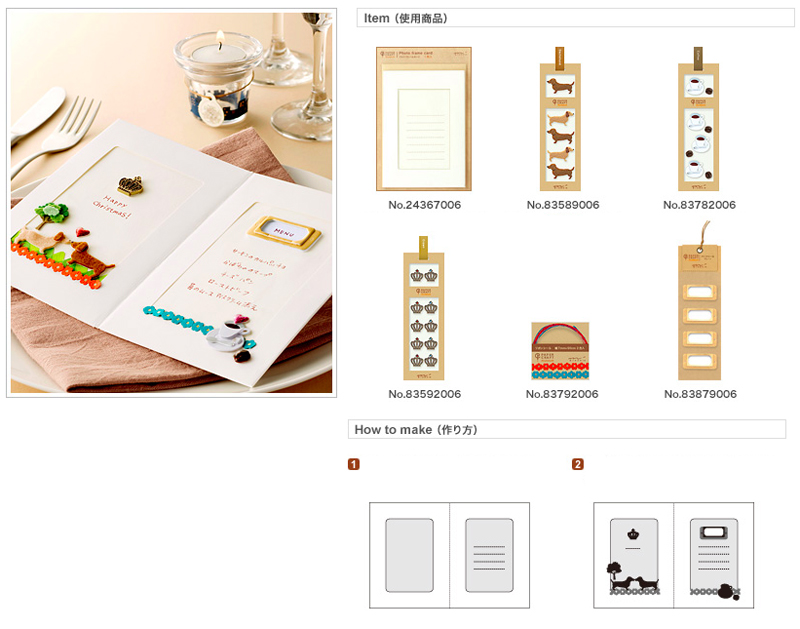 we have all these things on, to meet your needs we are always ready to accept orders in bulk or small.

We are a professional Event Organizer Company. Day-by-day, we are handling many items which are somehow in connection with some of our events.
Our motto is: "If YOU are HAPPY, then WE are HAPPY!" which is abbreviated to:YOU HAPPY WE HAPPY.
...for us, this motto has a simple and practical meaning that:
Our customer's happiness IS our happiness!
Concretely, our spectrum of items consists of: Advertising Equipment,Apparel, Consumer Electronics, Funny good, Office School supplies, Restaurant Hotel supplies and others.
Mainly, we are specialized in selling products that are either MADE IN JAPAN or manufactured under JAPANESE SUPERVISION, which means that all items are of:
-outstanding, durable quality
-fine craftsmanship
-unique design
Presently, we are dealing with over 5000 items.

Our company was founded in 1991. Nowadays we are doing business with many major Japanese companies and up to now, we have organized more than 10,000 famous events in Japan.
Regarding international business, we have widened our sphere of action in order to reach people abroad without limits and boundaries.
To accomplish this goal, we have planted many seeds, and the shoots have already started growing out of the soil. As a result, we already have customers from New York City, Singapore and so on. In the meantime, we are planting more and more seeds, and waiting for all of them to sprout!