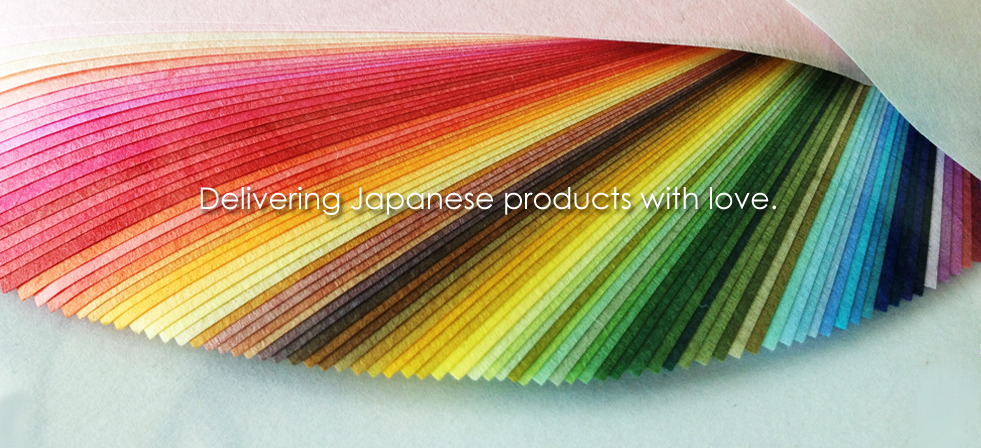 Advertising Equipment
Apparel
Consumer Electronics
Funny Goods
Other
Office Supplies
School Supplies
Restaurant Supplies
Hotel Supplies
Event Supplies
Party Supplies
Traditional Japanese Items
Ungrouped
Japanese Scarf - Arigato! from Japan

Japanese Scarf could be called THE pioneer of the golden age of scarf towels.
made in Japan by 100% cotton with hight quality.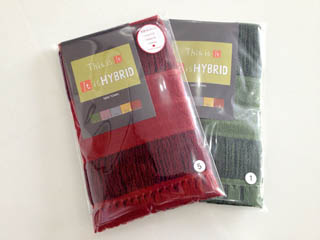 If you have questions about a gift for girlfriend, mother or any woman.
You can be assured of choosing our gifts. This scarf will keep warm for your loved ones in the winter.
It also has the vintage colors, very fashionable.Most of them are made ??of cotton. A lightweight and durable material, environmentally safe.


| | |
| --- | --- |
| Product Type | scarf towel |
| Supply Type | In-Stock items |
| Fabric | Double woven (2 layered) |
| Weight | 70g |
| Special Features | Quick-dry, Breathable double cloth, Lightweight, Long (112cm) |
| Packed weight | 95g |
| Material | cotton 100% |
| Size | W34 x L112cm (approximately) |
| Fabric | Double woven (2 layered) |
| Place of Origin | Japan |
| Brand Name | EVENT21 |
We can give you a discount!please contact us!

| | |
| --- | --- |
| Packaging Details: | Standard & safe packing upon your request! |
| Delivery Time: | 5-30 days after the order confirmation |

Our scarf towel is In-Stock items which made with double woven (2 layered), weight is 70g and packed weight is 95g that why its so lightweight, quick-dry, with lenght W34 x L112cm so it fit to make a lot of style.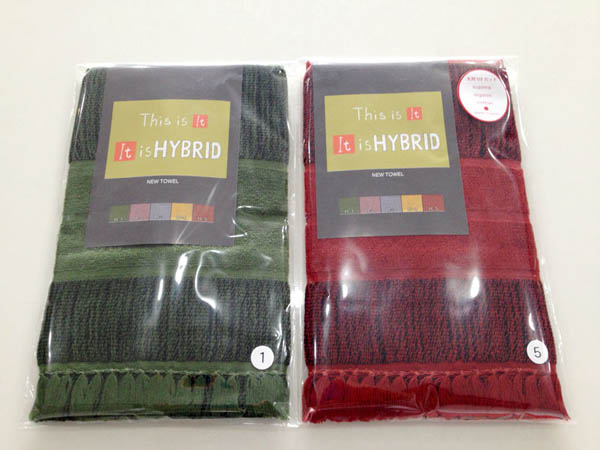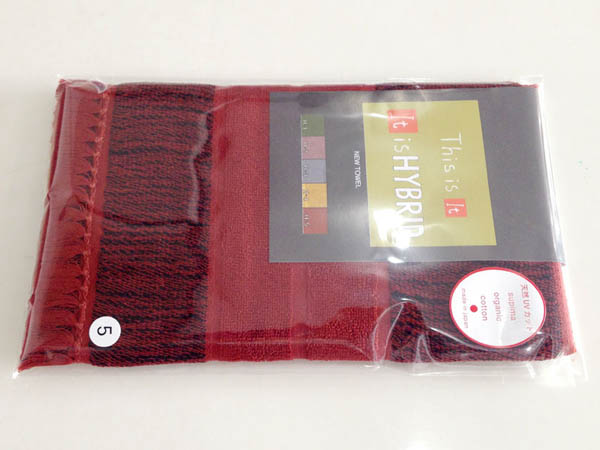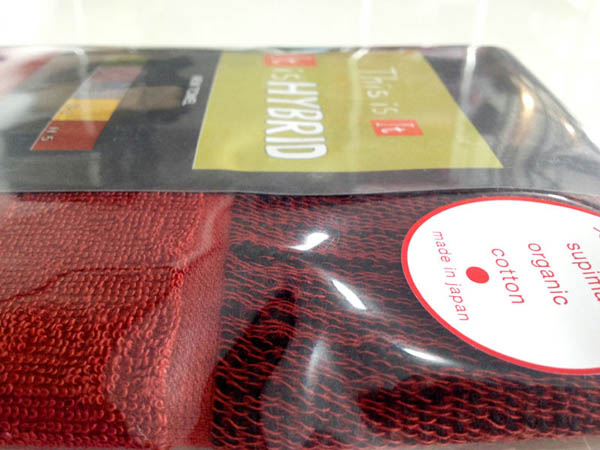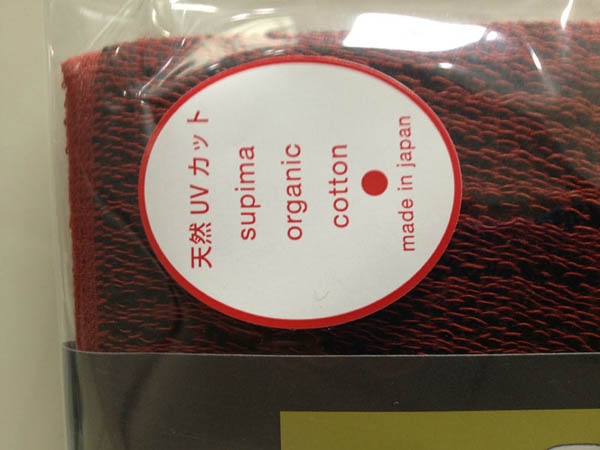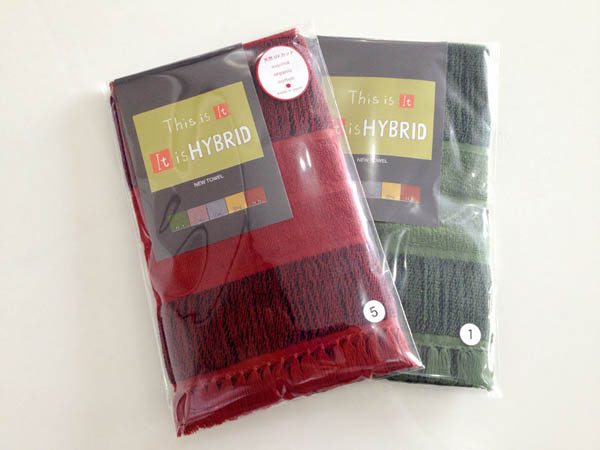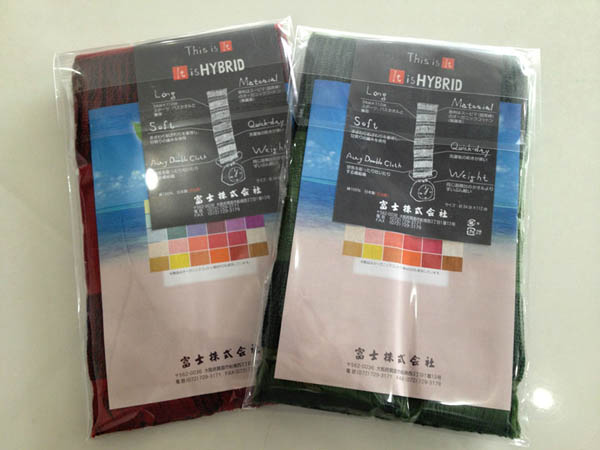 It is very lightweight despite that it has a double woven, formidable volume.
Supima(TM) Organic Cotton has been chosen as it's raw material.
Please check this supreme pima cotton here:
http://en.wikipedia.org/wiki/Supima
It is soft to your skin, gentle to your beauty!
All these scarfs are MADE IN JAPAN, which stands for superb quality and exceptional craftsmanship!
These items have to pass strict quality standards.

Here are some some examples of scarf towel that we have: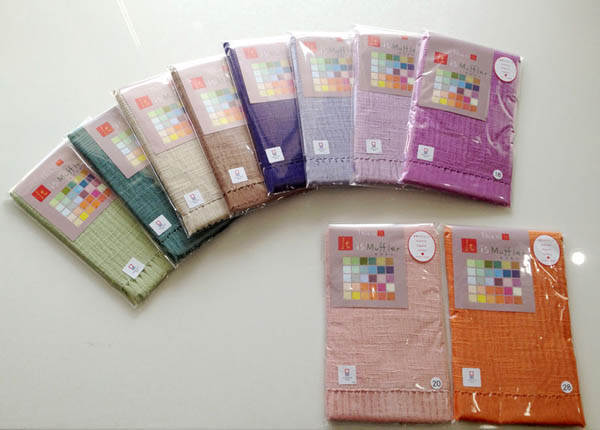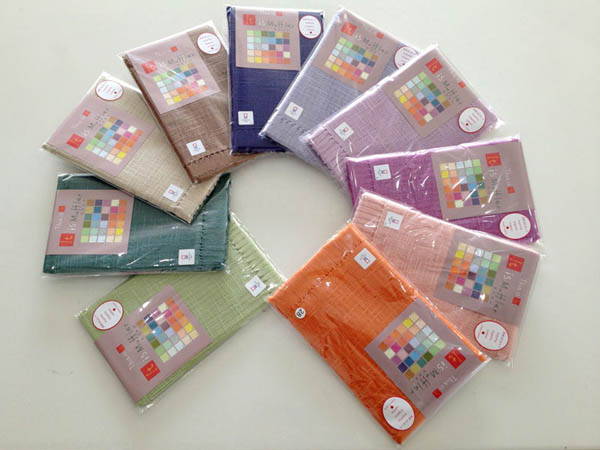 We are a professional Event Organizer Company. Day-by-day, we are handling many items which are somehow in connection with some of our events.
Our motto is: "If YOU are HAPPY, then WE are HAPPY!" which is abbreviated to:YOU HAPPY WE HAPPY.
...for us, this motto has a simple and practical meaning that:
Our customer's happiness IS our happiness!
Concretely, our spectrum of items consists of: Advertising Equipment,Apparel, Consumer Electronics, Funny good, Office School supplies, Restaurant Hotel supplies and others.
Mainly, we are specialized in selling products that are either MADE IN JAPAN or manufactured under JAPANESE SUPERVISION, which means that all items are of:
-outstanding, durable quality
-fine craftsmanship
-unique design
Presently, we are dealing with over 5000 items.

Our company was founded in 1991. Nowadays we are doing business with many major Japanese companies and up to now, we have organized more than 10,000 famous events in Japan.
Regarding international business, we have widened our sphere of action in order to reach people abroad without limits and boundaries.
To accomplish this goal, we have planted many seeds, and the shoots have already started growing out of the soil. As a result, we already have customers from New York City, Singapore and so on. In the meantime, we are planting more and more seeds, and waiting for all of them to sprout!