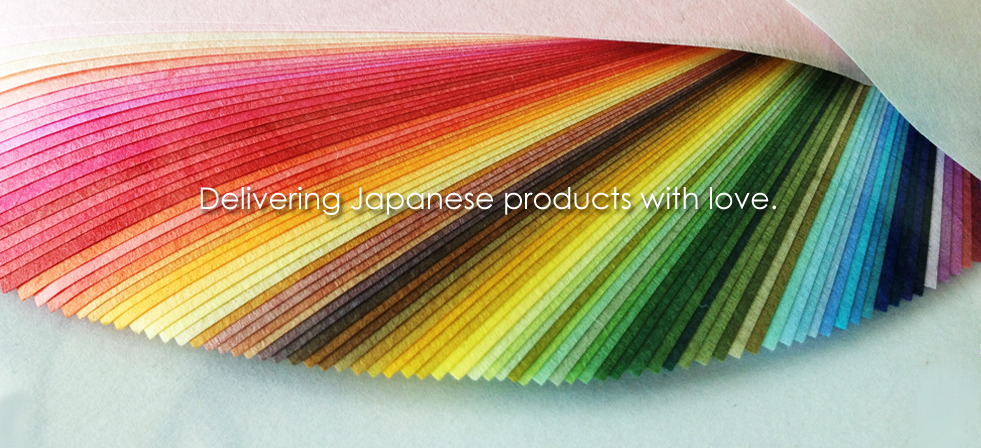 Advertising Equipment
Apparel
Consumer Electronics
Funny Goods
Other
Office Supplies
School Supplies
Restaurant Supplies
Hotel Supplies
Event Supplies
Party Supplies
Traditional Japanese Items
Ungrouped


Furoshiki was made in Japan by 100% cotton with hight quality.
Japanese Fabric Wrapping could be called THE pioneer of the golden age of Furoshiki.
A highest style gift wrapping and warmest.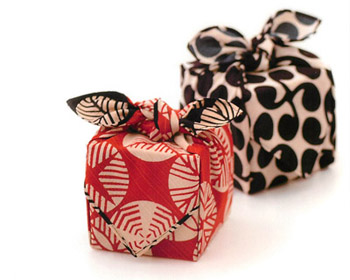 | | |
| --- | --- |
| Type | Wrapping Cloth |
| Supply Type | In-Stock items |
| Fabric | Furoshiki fabric |
| Use | Wrapping, Packaging, Decoration, Fashion, Tablecloth, As a bag etc. |
| Special Features | Quick-dry, Breathable double cloth, Lightweight |
| Softness | Soft to the touch |
| Material | cotton 100% |
| Size | on each item |
| Fabric | Double woven (2 layered) |
| Purpose | Wrapping, Packaging, Decoration, Fashion, Tablecloth, As a bag etc. |
| Place of Origin | Japan |
| Brand Name | EVENT21 |
We can give you a discount!please contact us!

| | |
| --- | --- |
| Packaging Details: | Standard & safe packing upon your request! |
| Delivery Time: | 5-30 days after the order confirmation |

Furoshiki is very interesting for wrapping things that you can not imagine all the value of it before.
a highest style gift wrapping and warmest.
Furoshiki is simply the piece of cloth, but we can do a lot of things, you can see the colors and their pattern are very interesting.
moreover they can have other benefits such as gift wrapping, making bags, bottles package ...
Furoshiki can be made of a variety of cloths including cotton...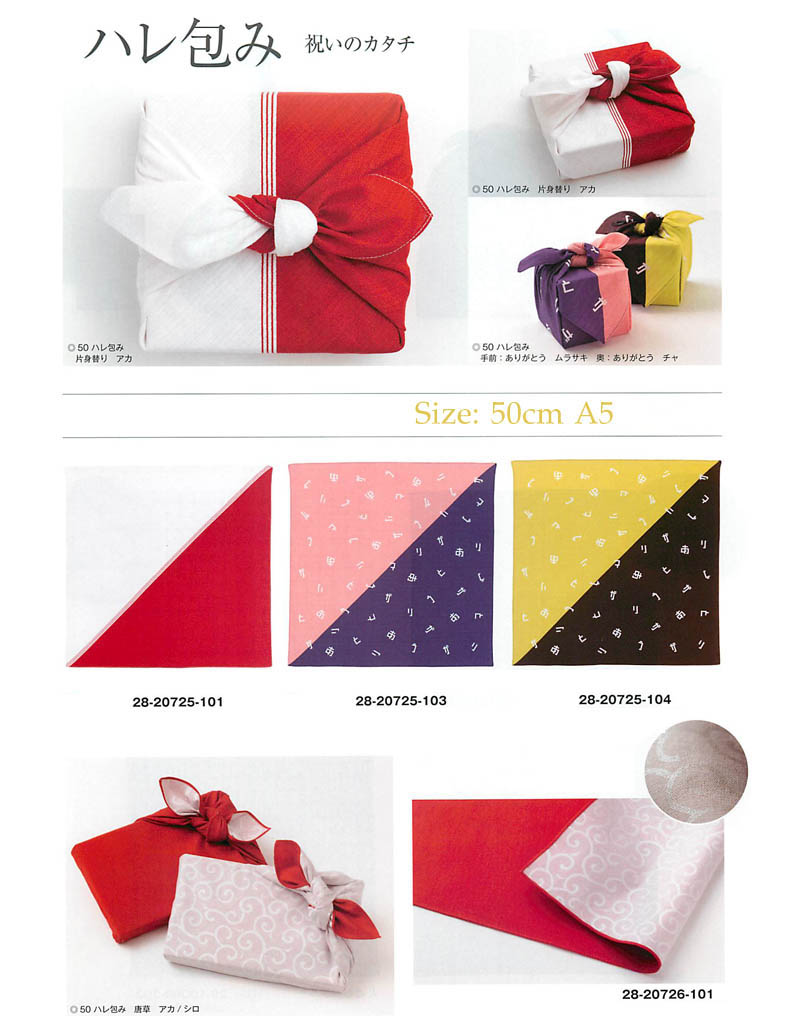 you can pack gift box with size 50cm, A5 size here is quite suitable for you to pack the chocolate box, lunch box, jewelry box ...
We create eye-catching designs and attractive which makes you feel more satisfied with the package.

Here are some examples of Furoshiki that we have: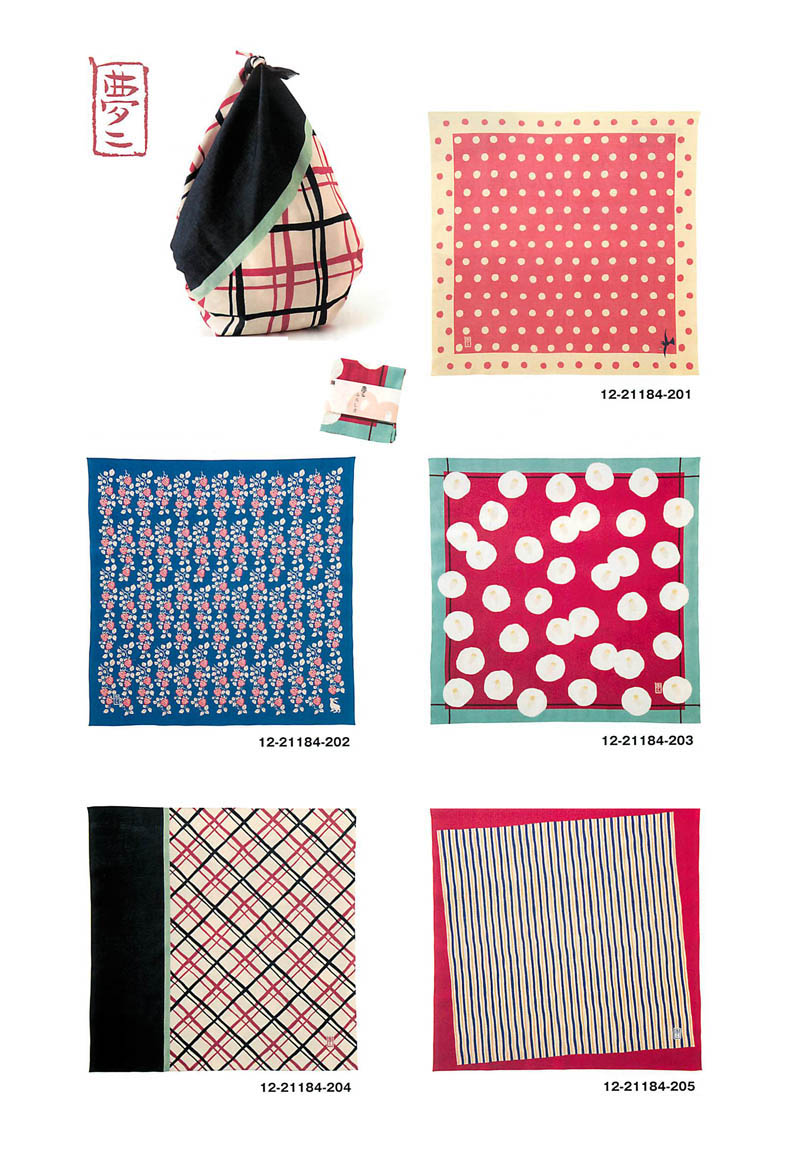 textures of fruits and flowers are so cute. you can see it is quite suitable for the occasion of Valentine and Christmas.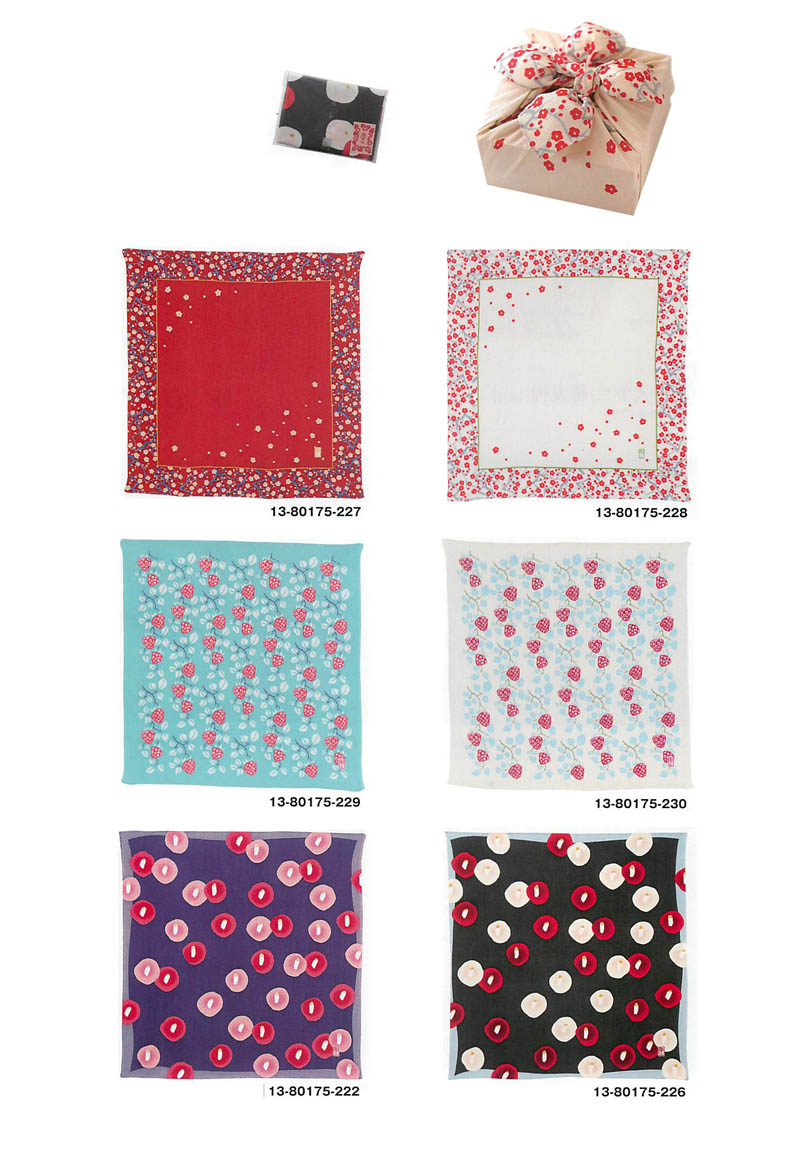 You can design them into bags and cute box with vintage trends.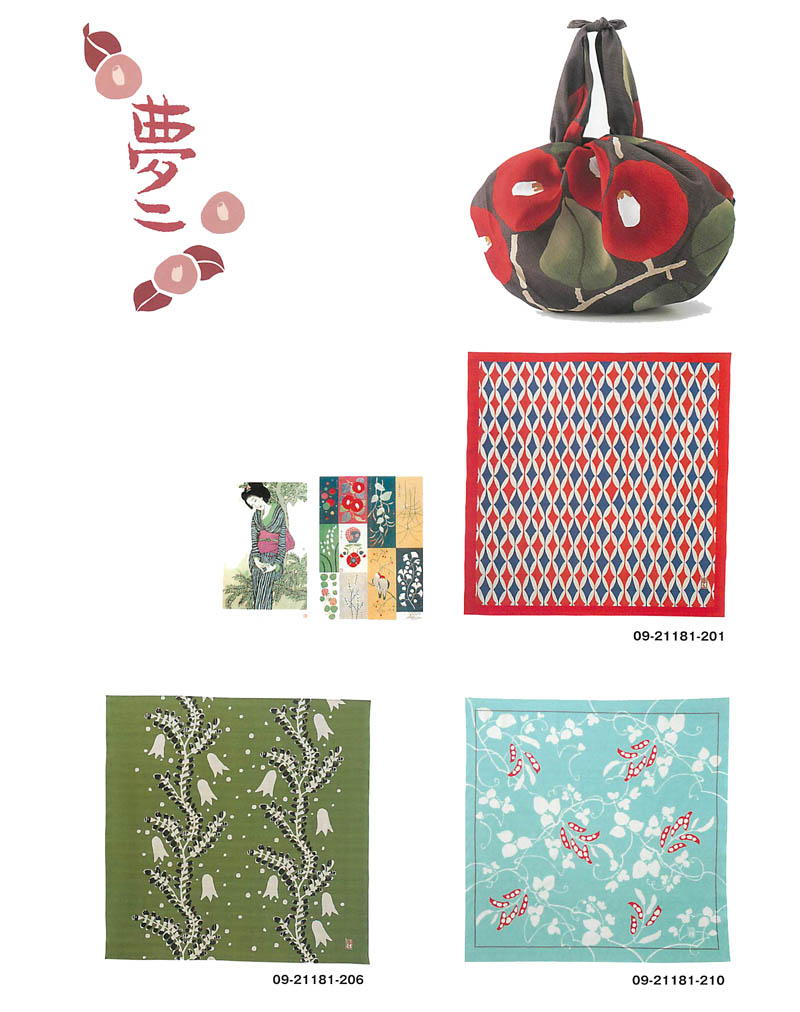 you can wrap the books with cute colors and take them everywhere with perfect with bright colors.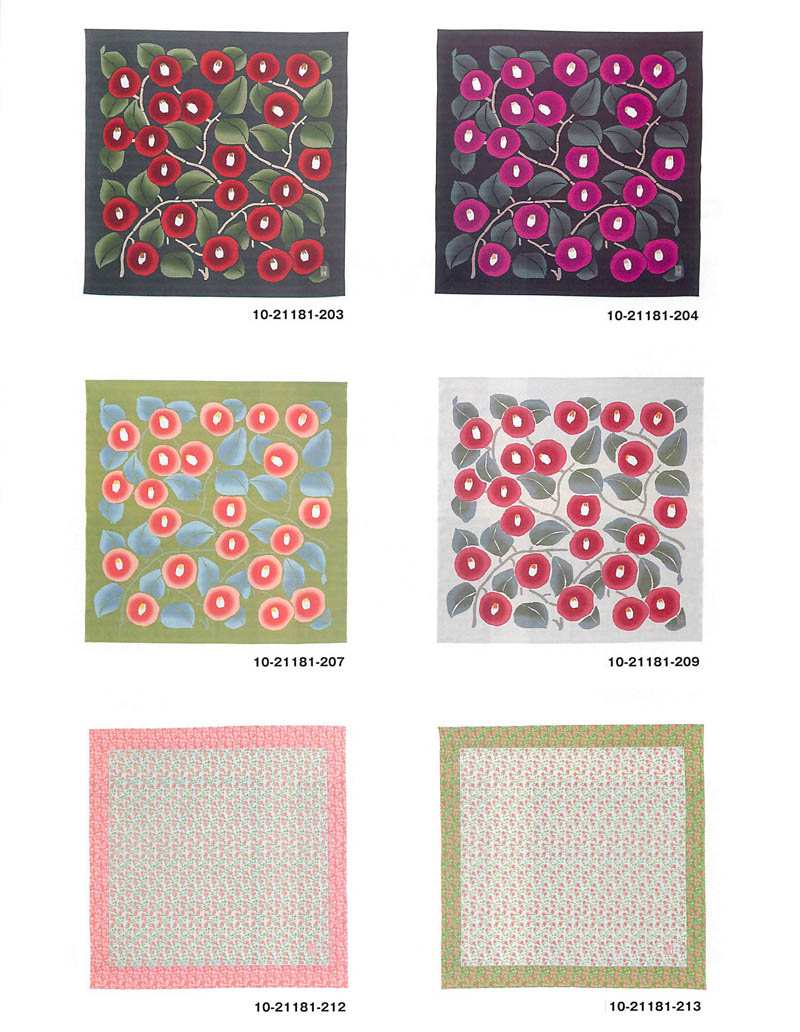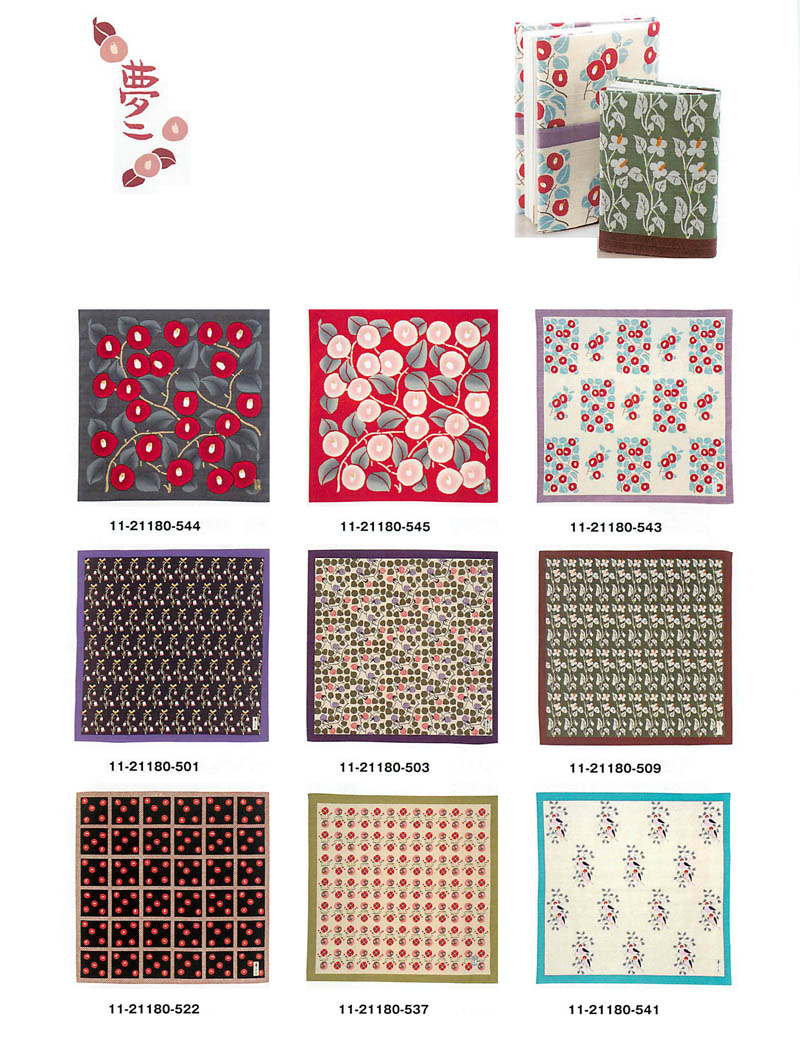 You can create many different types of bags or cover of chocolate box, lunch box, gift box etc...by yourself it's fashionable with eye-catching and beautiful designs that you will confidence to bring them everywhere. All recipients of this gift will be very excited thus it's a meaningful gift.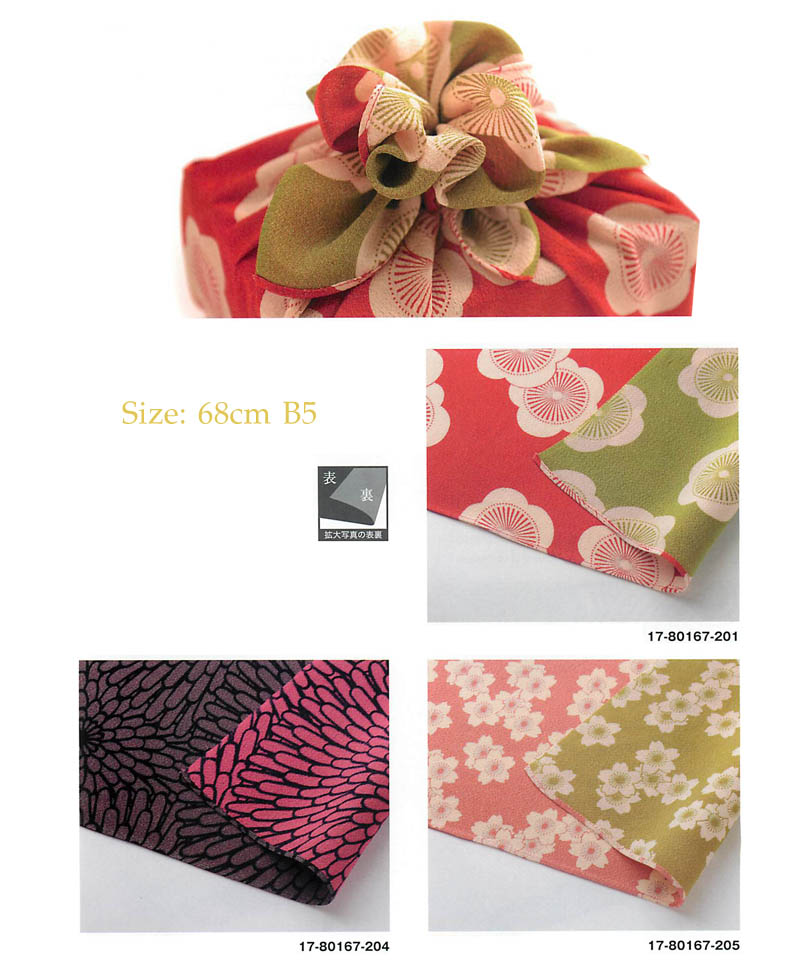 we have famous Japanese traditional furoshiki patterns , very sharp images with high technique will make more attractive for your gift package.
they also can be used as a handkerchief or simply the murals. depending on the preference of the user.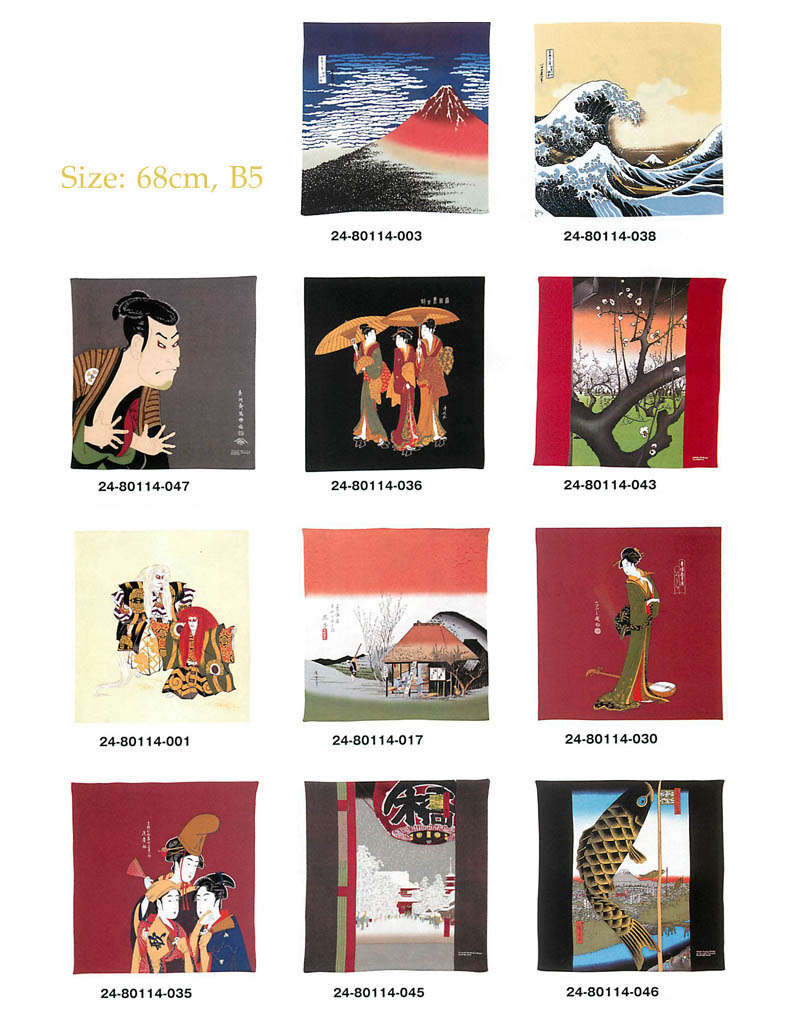 with size 68 x 68 cm and 48 x 48 cm you can pack large bottles of wine or Sake, with pretty nice shape like this.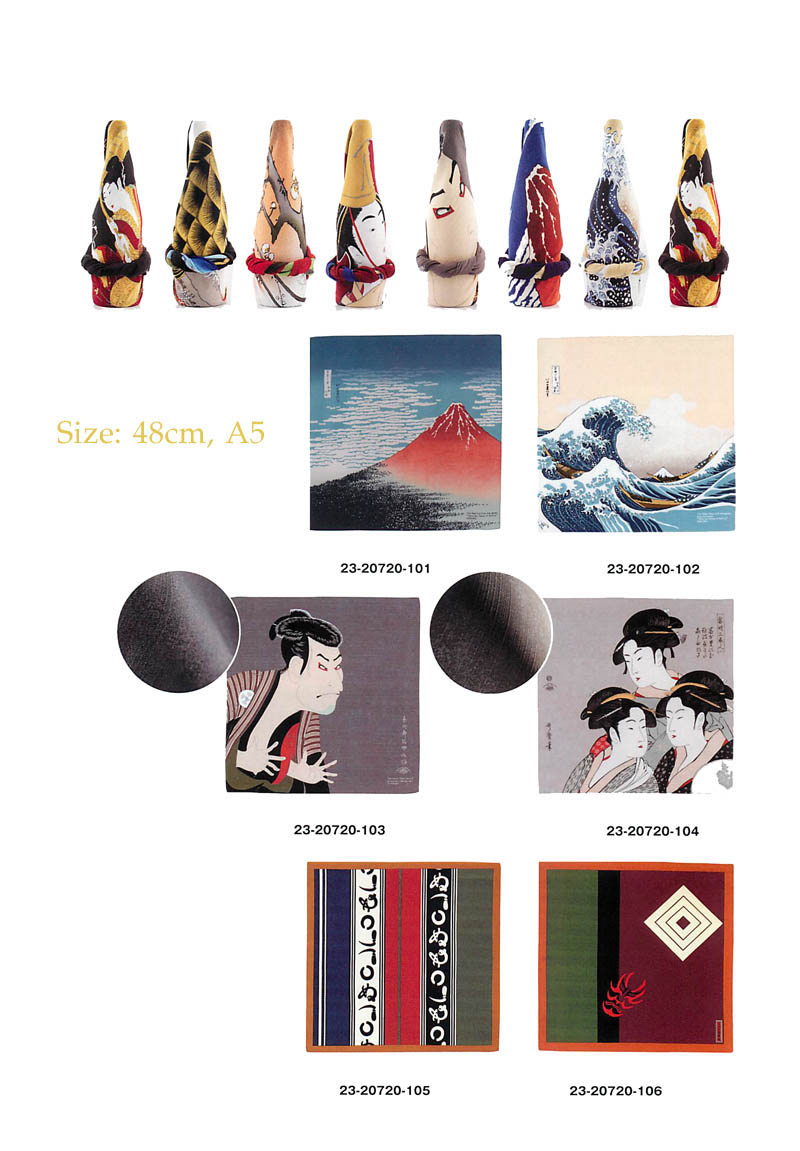 we can package in the form of a cute and interesting. we have instructions attached.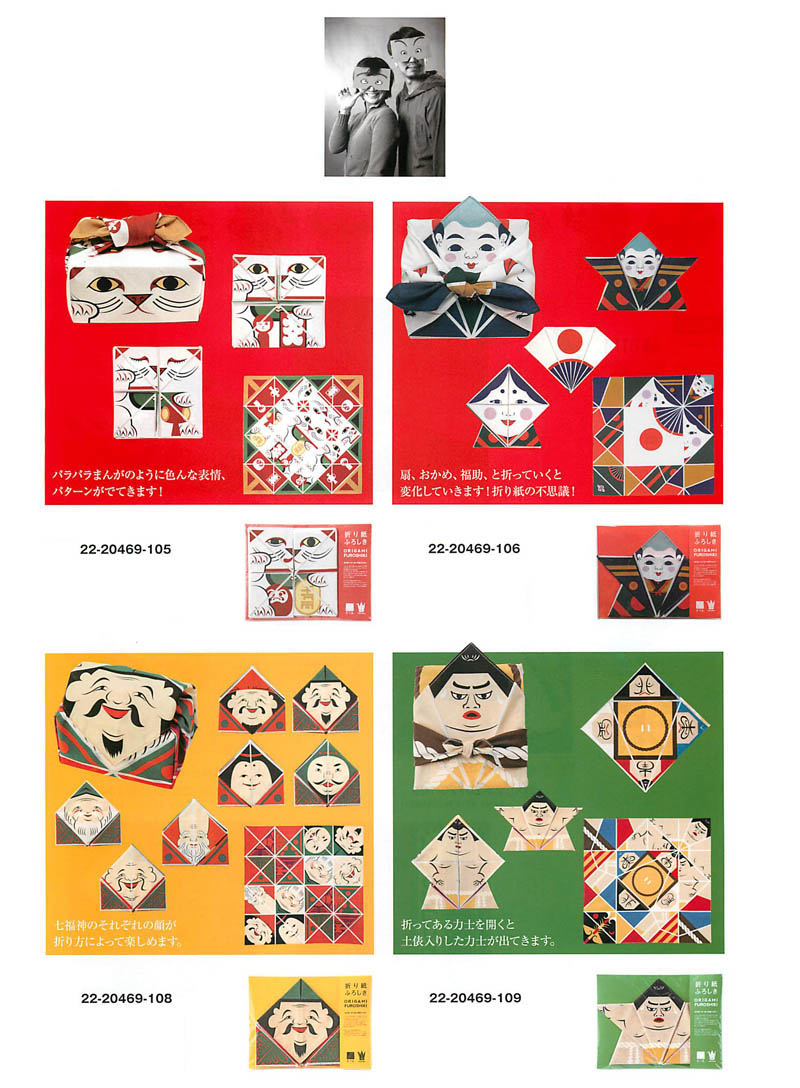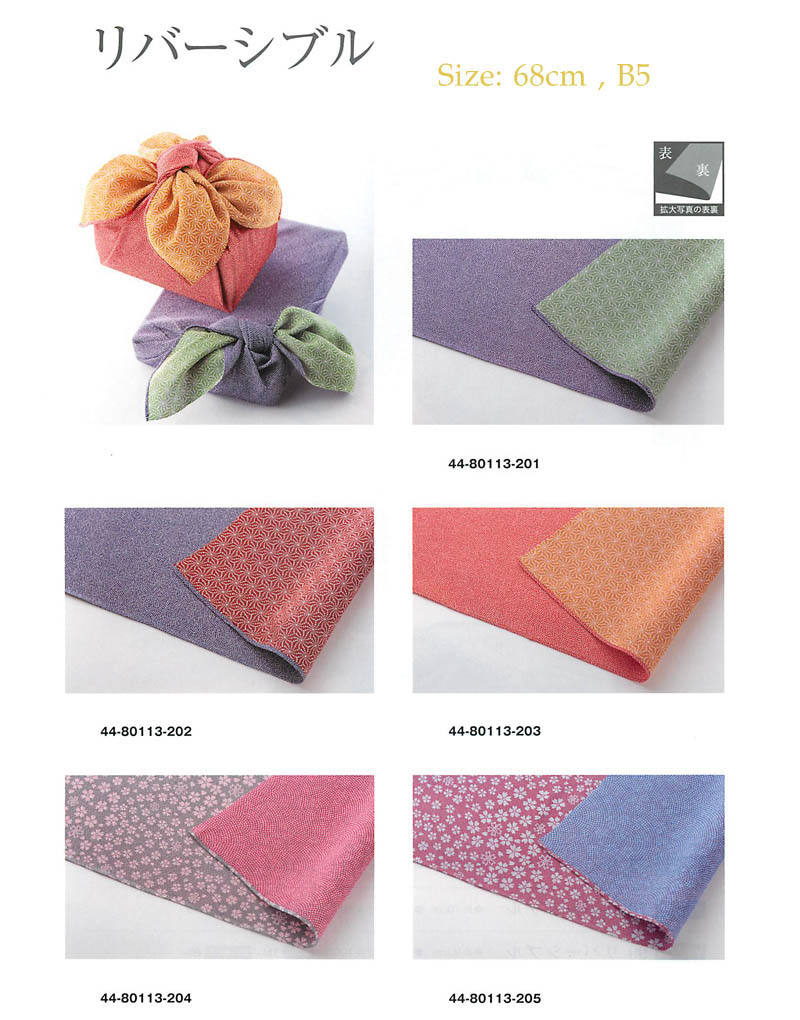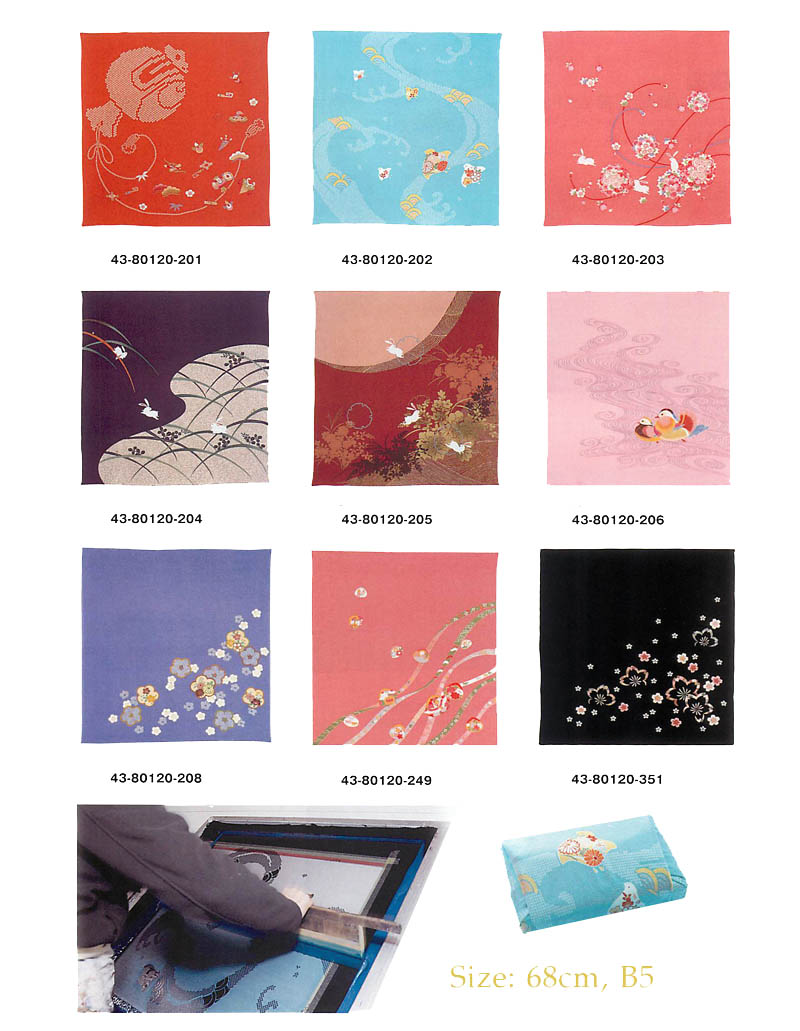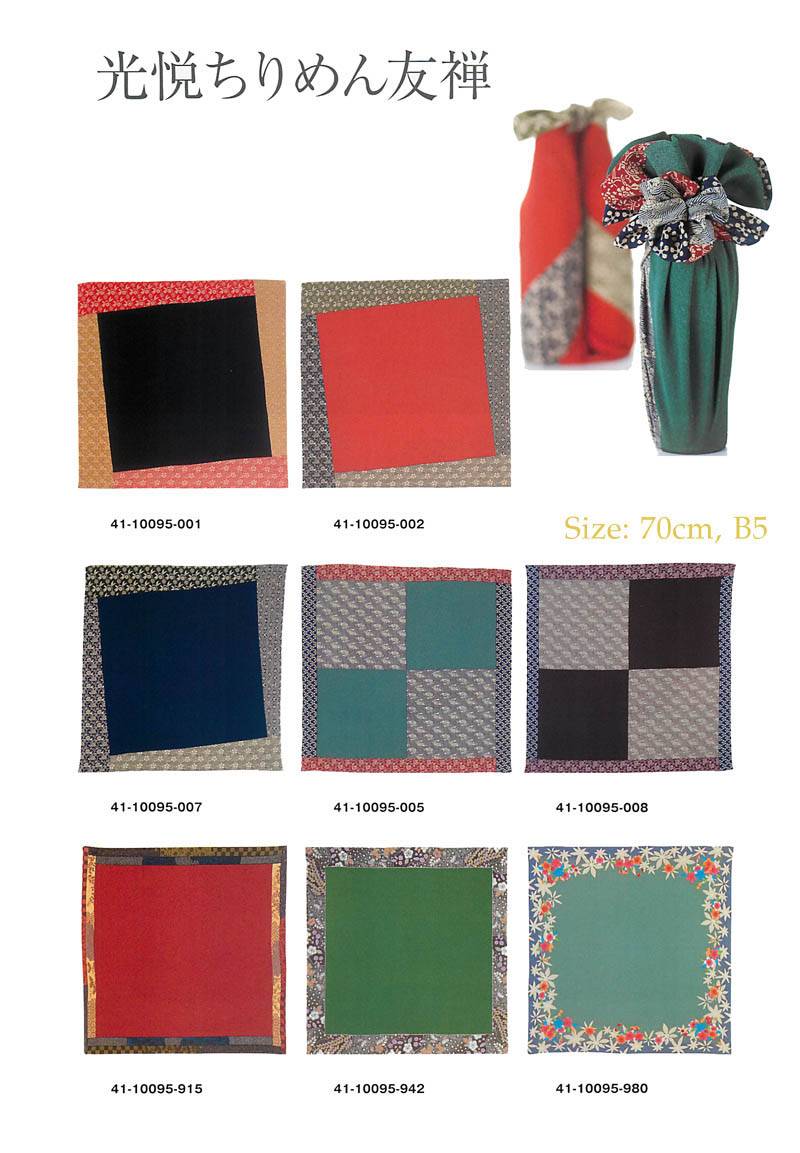 We are a professional Event Organizer Company. Day-by-day, we are handling many items which are somehow in connection with some of our events.
Our motto is: "If YOU are HAPPY, then WE are HAPPY!" which is abbreviated to:YOU HAPPY WE HAPPY.
...for us, this motto has a simple and practical meaning that:
Our customer's happiness IS our happiness!
Concretely, our spectrum of items consists of: Advertising Equipment,Apparel, Consumer Electronics, Funny good, Office School supplies, Restaurant Hotel supplies and others.
Mainly, we are specialized in selling products that are either MADE IN JAPAN or manufactured under JAPANESE SUPERVISION, which means that all items are of:
-outstanding, durable quality
-fine craftsmanship
-unique design
Presently, we are dealing with over 5000 items.

Our company was founded in 1991. Nowadays we are doing business with many major Japanese companies and up to now, we have organized more than 10,000 famous events in Japan.
Regarding international business, we have widened our sphere of action in order to reach people abroad without limits and boundaries.
To accomplish this goal, we have planted many seeds, and the shoots have already started growing out of the soil. As a result, we already have customers from New York City, Singapore and so on. In the meantime, we are planting more and more seeds, and waiting for all of them to sprout!