Greetings to you all!
I hope you are all having a great day.
Spring is here and the weather is getting warmer.
I for one have started hiking and surfing (surfing not so much as the water is still cold).
But I have always wanted to camp all night, whether it be at a log house or my own tent.
If you are just wanting to camp once or twice a year, then renting is better for you.
Here at Event21 we have some great Camping Tents for rent!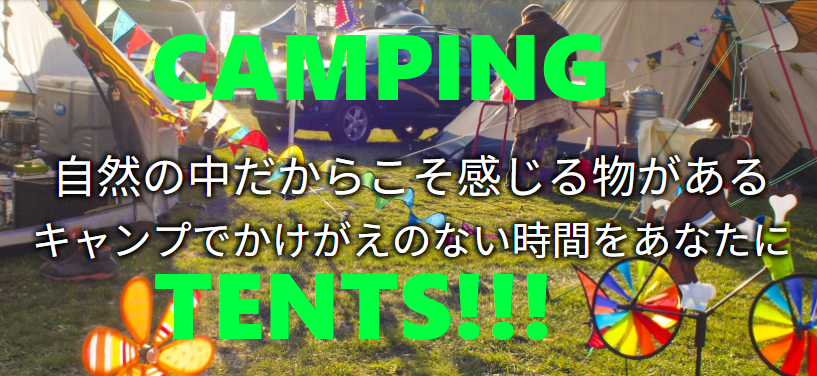 The camping tent I want to introduce today is the Coleman's Cross Dome tent.
Coleman is a brand that is associated with quality, so there in no need to worry about that.
With the dimensions of H1,750 L2,700 W2,700, up to 5 people can fit in this tent.
It even has a little roof at the door so you can sit and still be in some shade.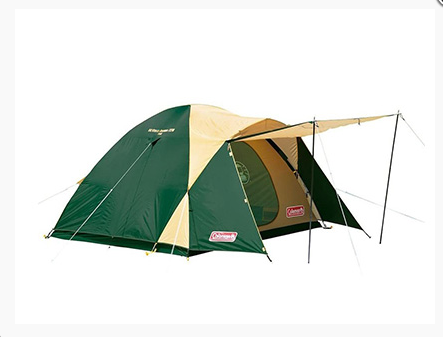 Camping is a great way to escape the city and release some stress.
Since it is out in the open, there is less chance of catching the Corona Virus as well.
We also sanitize and clean each tent after use, so there in no need to worry about that.
If this color does not suit you needs, we have plenty of other tents, so please have a look below.
If you are looking or if you know someone that is planning to do any rentals or events here in Japan, please let us know, or tell them about us.
If you have any questions about our products or services, please don't hesitate to ask.
We are here to help.
https://event21.co.jp/camptent_outdoor.htm (Camping Tents)
Event 21 Homepage:
https://event21.co.jp/event_company.htm (English)
https://event21.co.jp/ (Japanese)
Mail:
global@event21.co.jp