Greetings to you all.
I hope you are all doing well!
Today, I thought I would do something different than my standard item introduction.
Today I would like to introduce some of our members of our International Expansion Team (IE Team).
The first person I would like to introduce is one of our members from Hong Kong, Jack!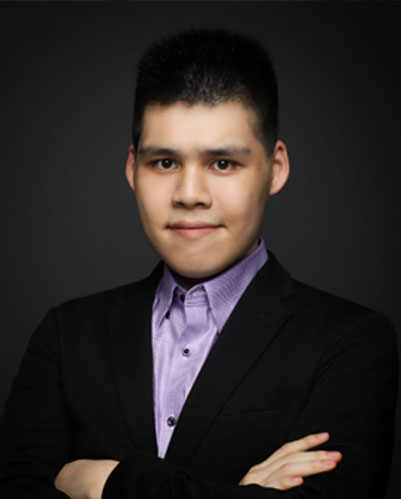 Jack both works at our warehouse and as sales for our IE team.
He is a really hard worker who like to workout very early morning almost everyday before work!
That is something most people cannot do, so I respect him for being very consistent with his very early morning workout.
He is always moving and working, he almost never looks or seems tired!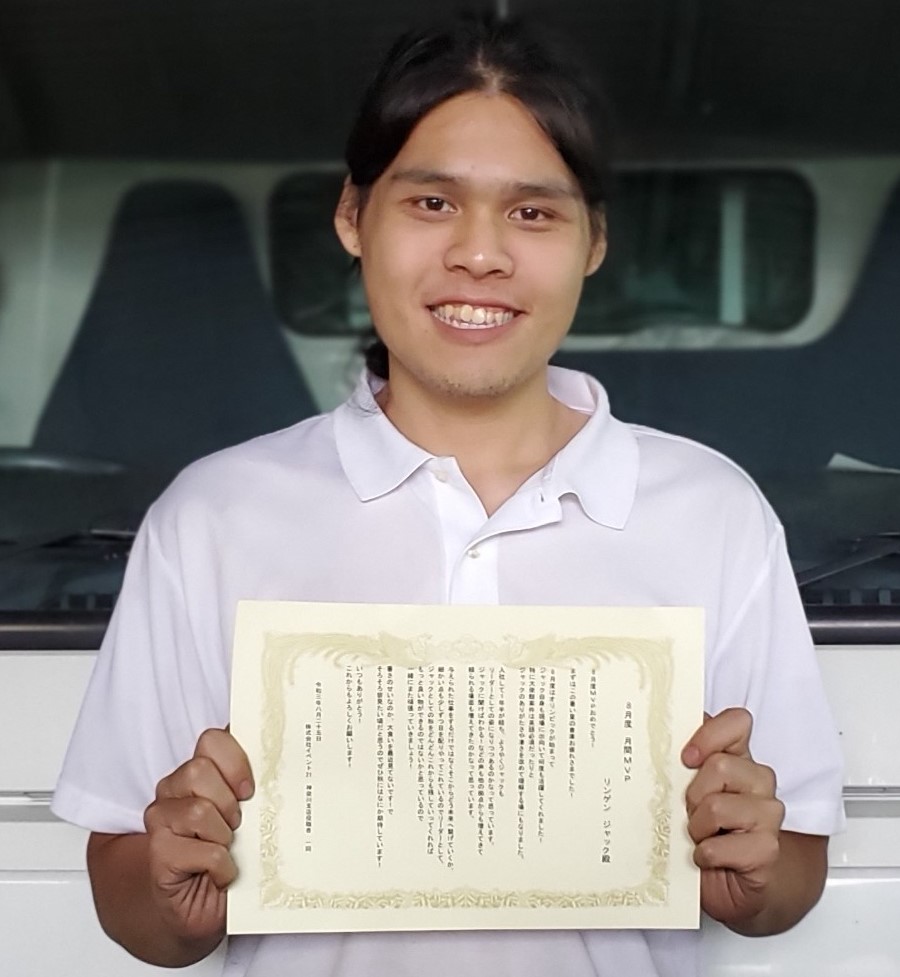 Not only that, he has received many awards from our company.
He can speak 4 languages: Cantonese, Mandarin, English and Japanese!
A very great addition to our IE Team!!
He is always happy to lend a hand to others who need help.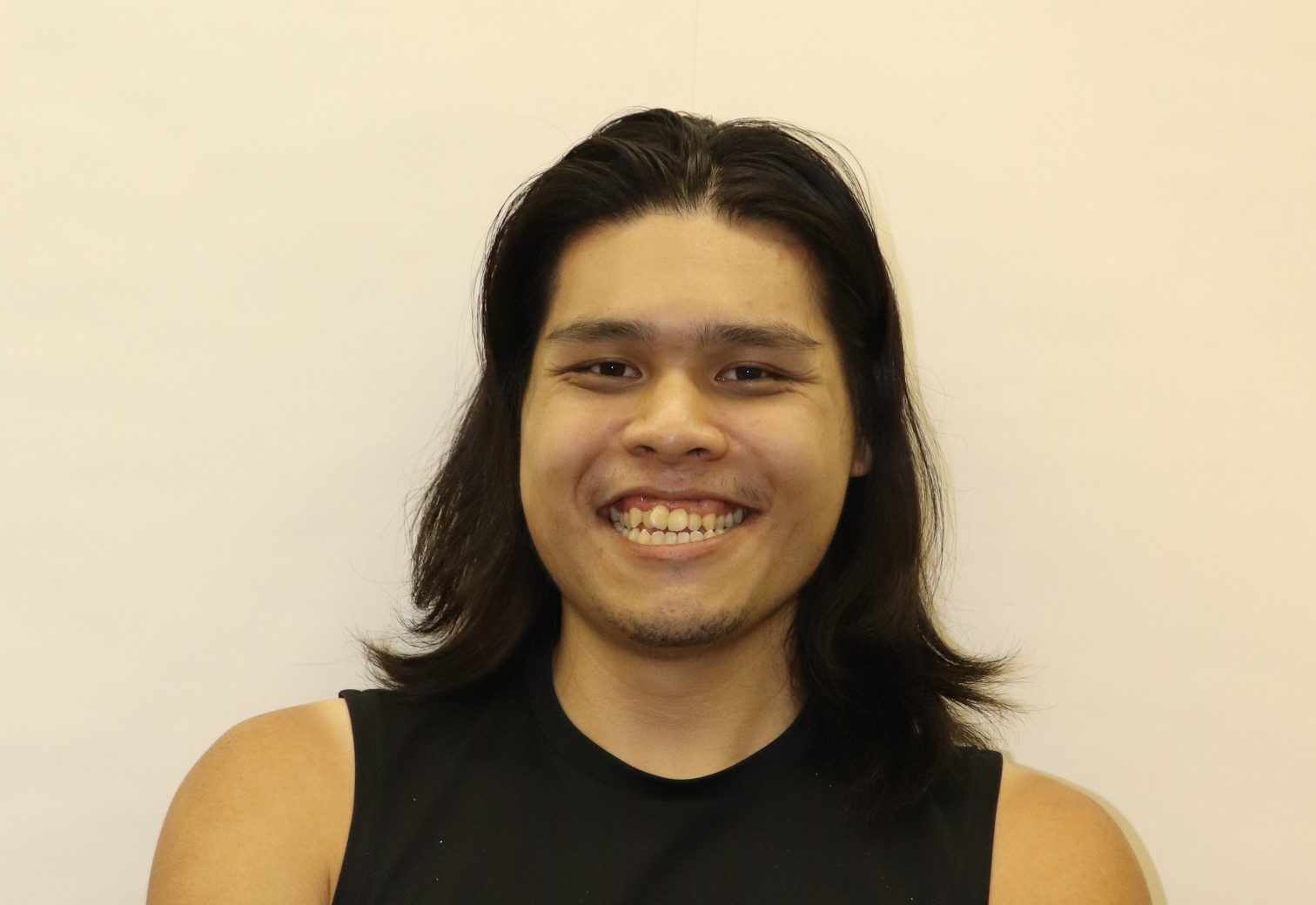 He knows as lot about working out and diets, so he is a very healthy person.
Here at Event21, we have many international staff so please don't feel afraid if you cannot speak Japanese.
If you are looking or if you know someone that is planning to do any rentals or events here in Japan, please let us know, or tell them about us.
If you only speak Cantonese and Mandarin please give Jack a message.
If you have any questions about our products or services, please don't hesitate to ask.
We are here to help.
Event 21 Homepage:
https://event21.co.jp/event_company.htm (English)
https://event21.co.jp/ (Japanese)
Mail:
global@event21.co.jp (General)
Jack (ie-hiyoshi@event21.co.jp)