Hello to you all.
I hope you are all having a great day.
The other day I blogged about screens and how they are needed for presentations.
So I thought I would introduce you to the other half to make a great presentation.
With any screen, you will need a projector!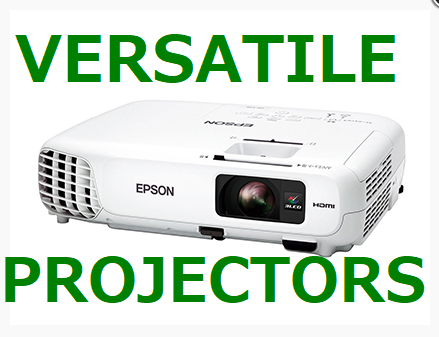 Projectors are the other essential half to your presentation.
There are many projectors out there so finding the one that best fits you can be a little confusing.
But with this Epson 2900 Projector from Event21 most of your worries should be easied.
As with any projector, you can use it for many things, other than presentations.
You can use them for meetings, orientations or to just watch a movie at home!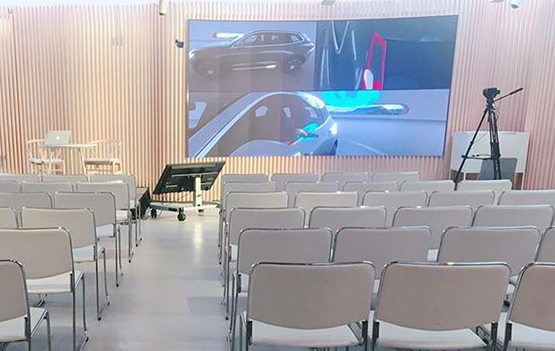 You just need to connect your computer or game console to the projector and you are good to go!
Have a big white wall in your room? Then why not use it as a giant screen and watch a movie or play video games!
The uses of the profector alone are many, but if you need the screen, we can provide that as well!
If this Epson projector does not meet your needs. we have plenty of other projectors for you!
Please have a look below!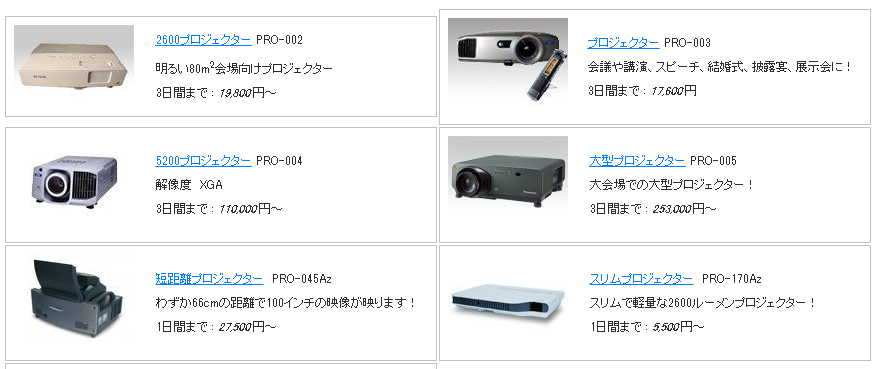 If you are looking or if you know someone that is planning to do any rentals or events here in Japan, please let us know, or tell them about us.
If you have any questions about our products or services, please don't hesitate to ask.
We are here to help.
https://event21.co.jp/pro_001.htm (2900 Projector)
Event 21 Homepage:
https://event21.co.jp/event_company.htm (English)
https://event21.co.jp/ (Japanese)
Mail:
global@event21.co.jp