Last post I have told you about new project in Event21 that I have got a chance to be project leader a little bit. So, this post I think it will be great to tell you about the purpose and why we set this new project up in this year.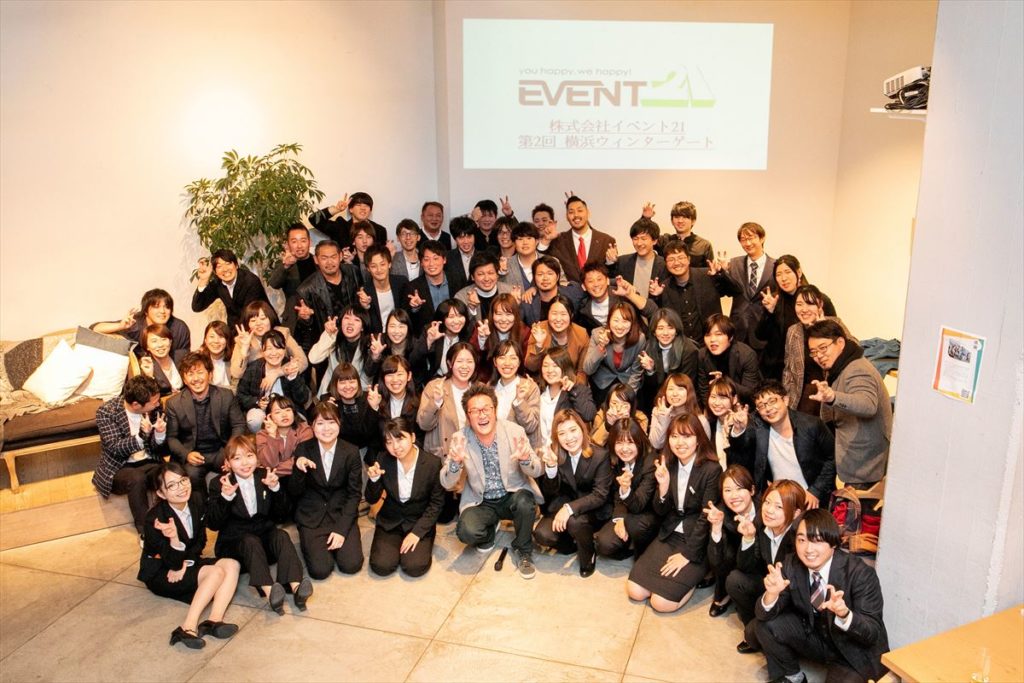 As I have told you that this project will be start from 2020 (Company yearly schedule). The beginning of this project is because our Event21 is  diversity company. We have overseas staffs from various countries such as Europe, U.S.A. and Asia working together in Japan. So, to understand each other is important thing. Not only between Japanese members and overseas members but even among us (foreigners) also need to understand each others to be team work. because we are from different place and different cultures.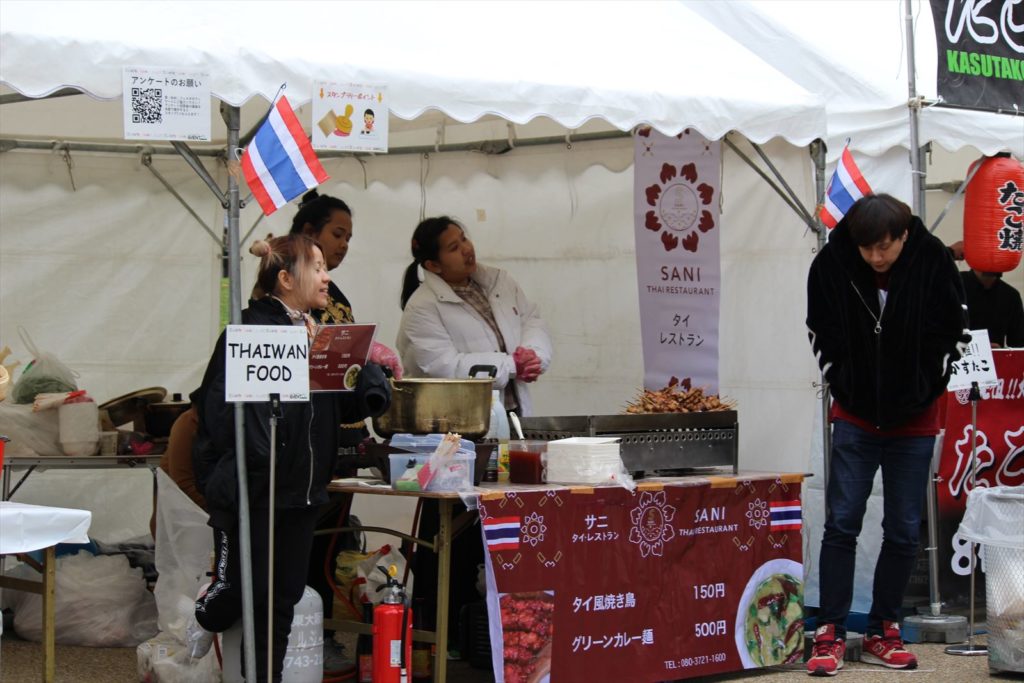 With above reasons, One World project was established in 2020 to connect overseas members with Japanese members and each others to have a chance to talk and know more about cultures.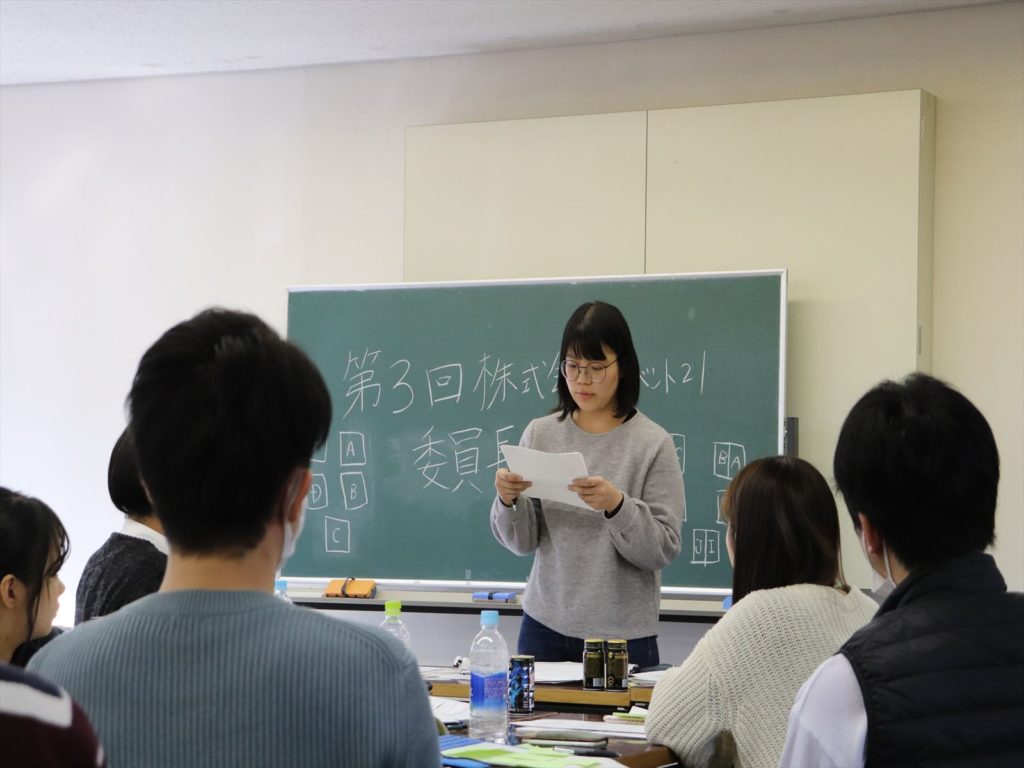 One year after this we have plan for many activities both in-house such as "Learning foreign cultures from festival and food" or "Different cultures talk seminar". Not only in-house, we would like to expand many interesting cultures from all over the world to everyone. So we will collaborates with Event21 Festival organize committee to create interesting and fun learning place like overseas game booth or Food and beverage booth both in Kanto and Kansai area.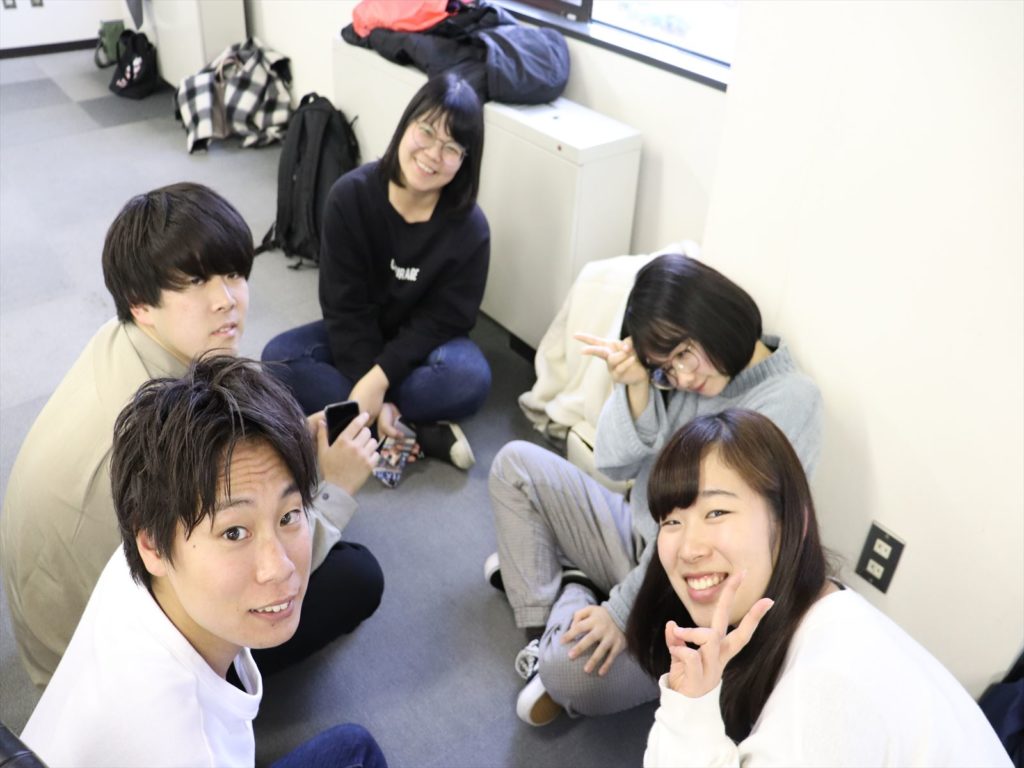 There are many interesting projects in Event21. If I have a chance, I will tell you in next time^^