Sawasdee-kha everyone! I'm Pimsupak from Event21.
I would like to share my first business trip in Vietnam with you. You may know that Event21 is event management company in Japan.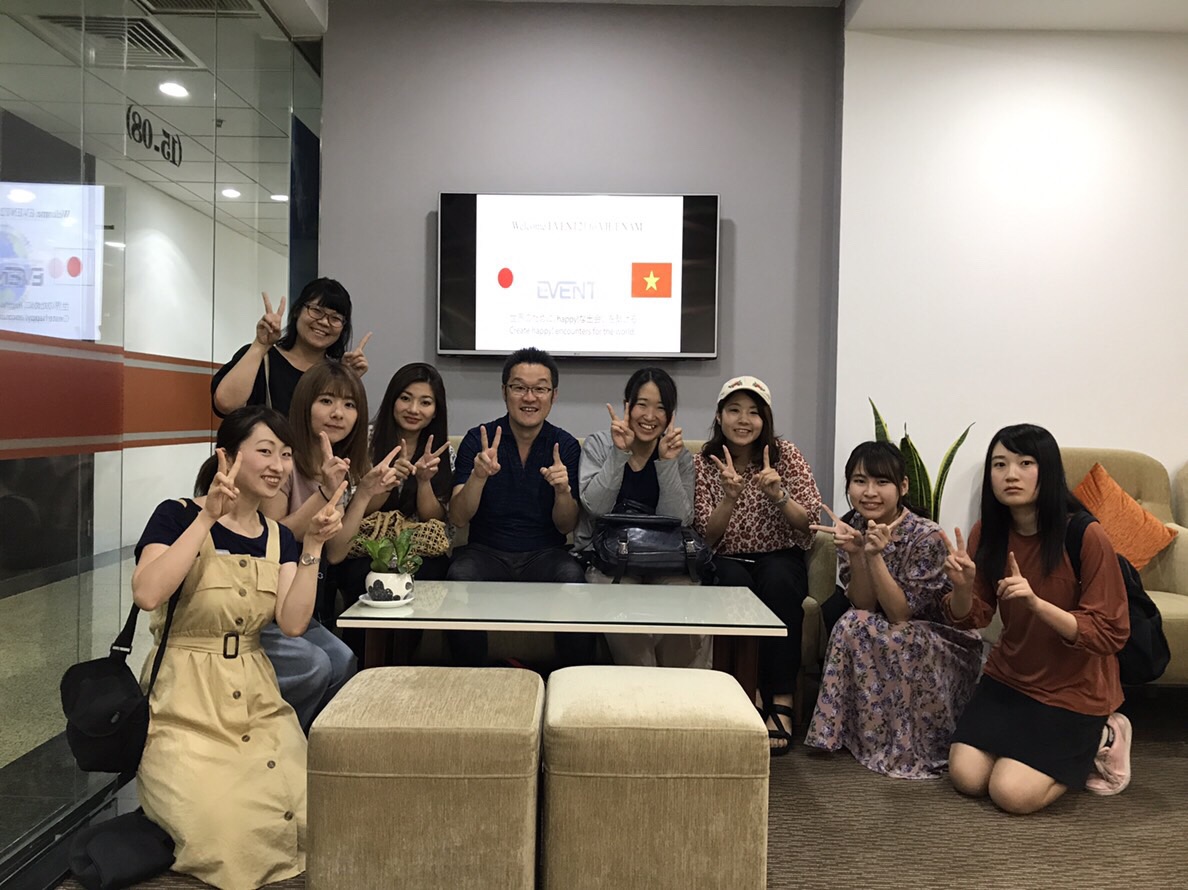 Even Vietnam and Thailand is very near. But this is my first time in Vietnam. I have found that Vietnam and Thai culture is so close such as foods, building and bike taxi!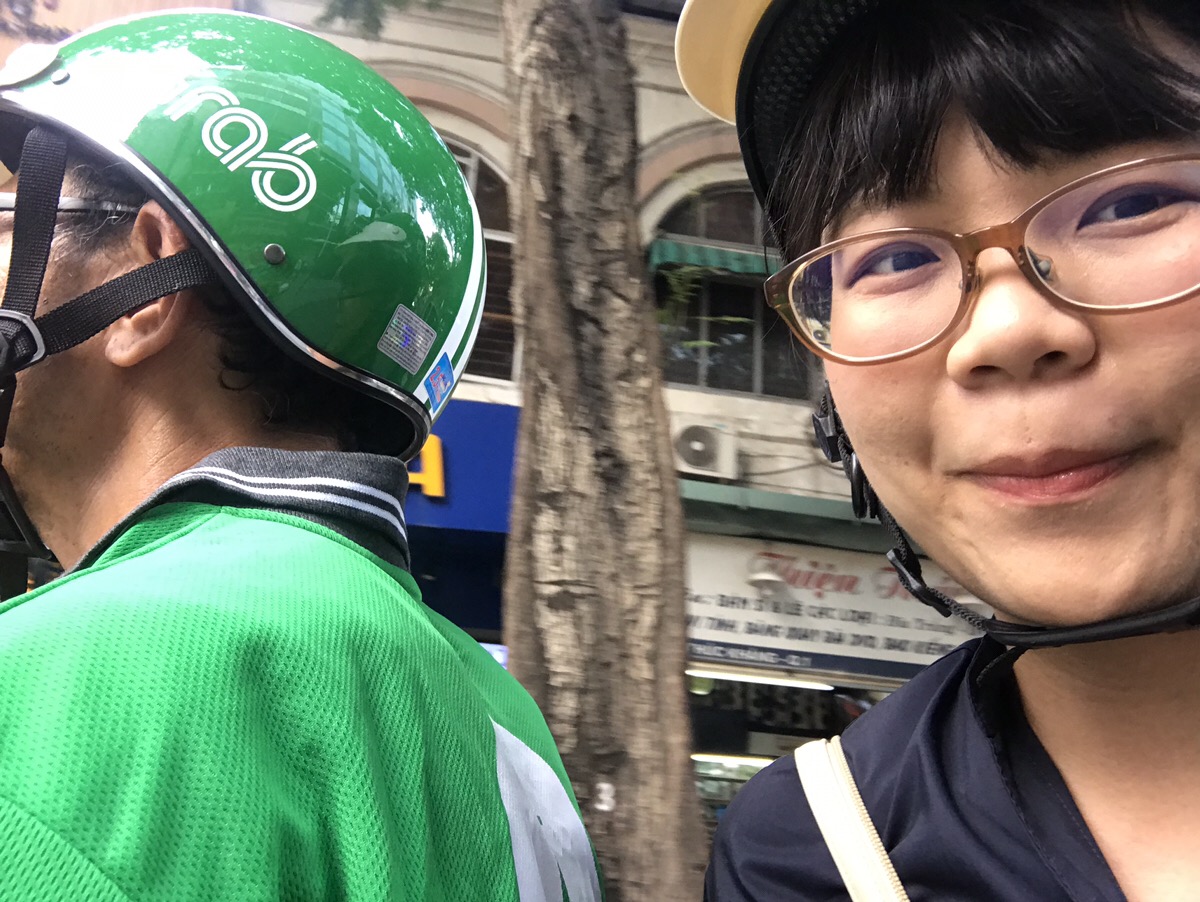 Besides to getting to know Vietnam, The special things of this business trip is our members! We have Japanese, Taiwan, Vietnam, Singapore and of course Thai! Different cultures in the same place.
With the reason of different cultures, we use "Innovation" as theme of business trip.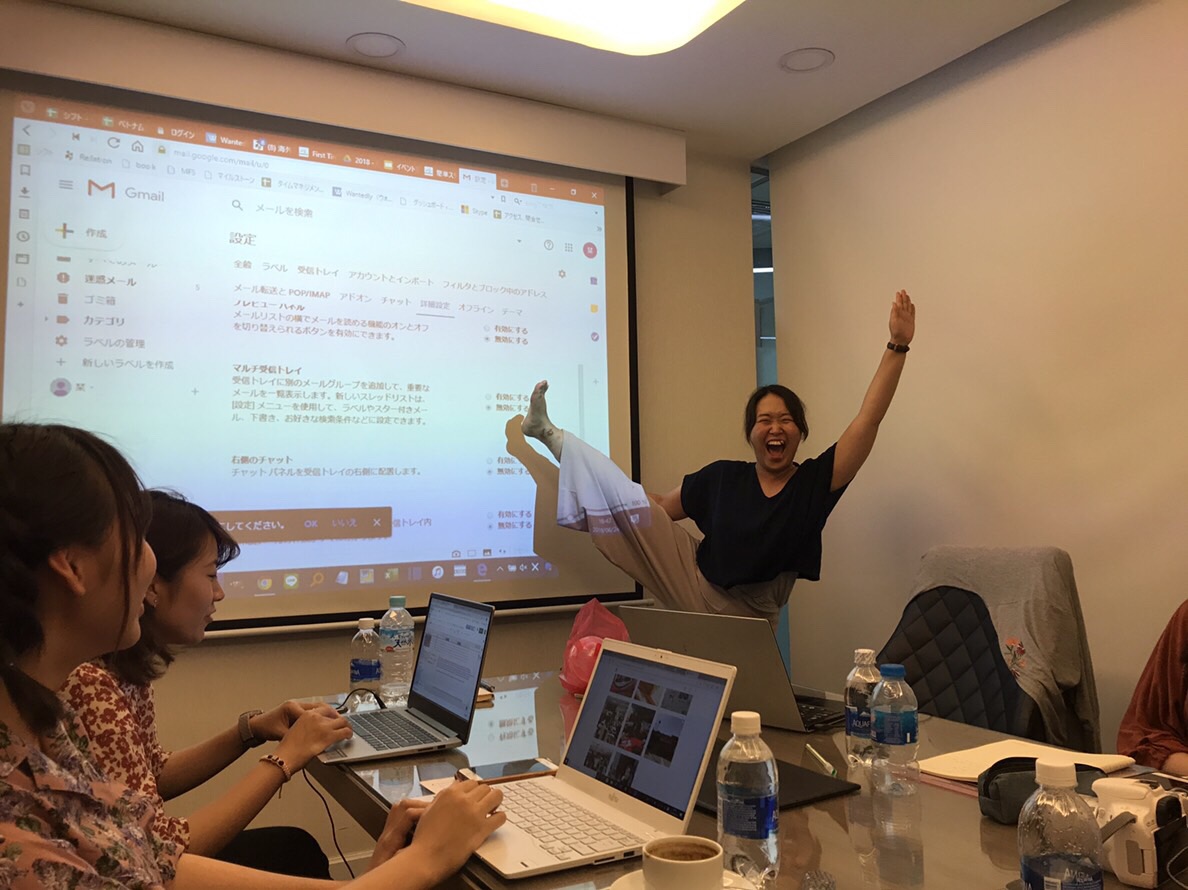 "Innovation" means new ideas, new things. So, we will bring our thought which base on from different cultures of each other to make the new thing happen!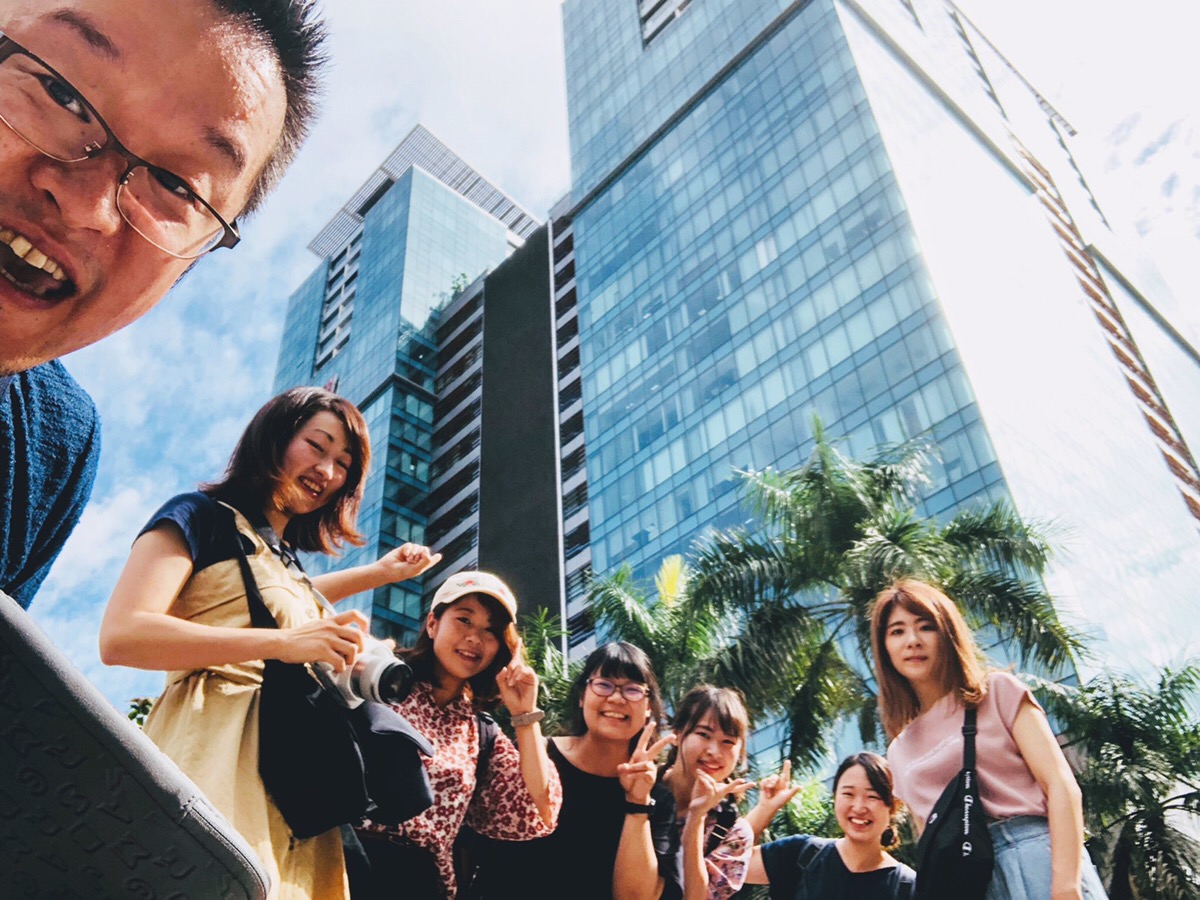 If you are seeking for event planner and management, Event21 is your choice!