Tired of searching for your event items individually?
Save time when you order your rental event items in a set!
Here are some event set items available for rent!
In this post, we will introduce some of our garden sets and tea party sets.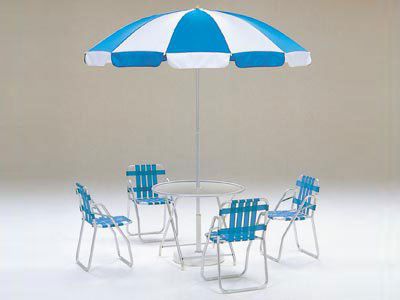 This aluminium garden set consists of a parasol, table and 4 chairs.
Perfect for an outdoor event!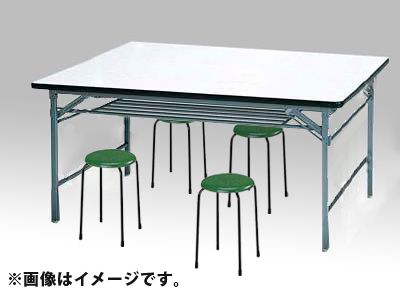 This canteen table set consists of 4 chairs and a table.
Simple, but it performs all the basic functions.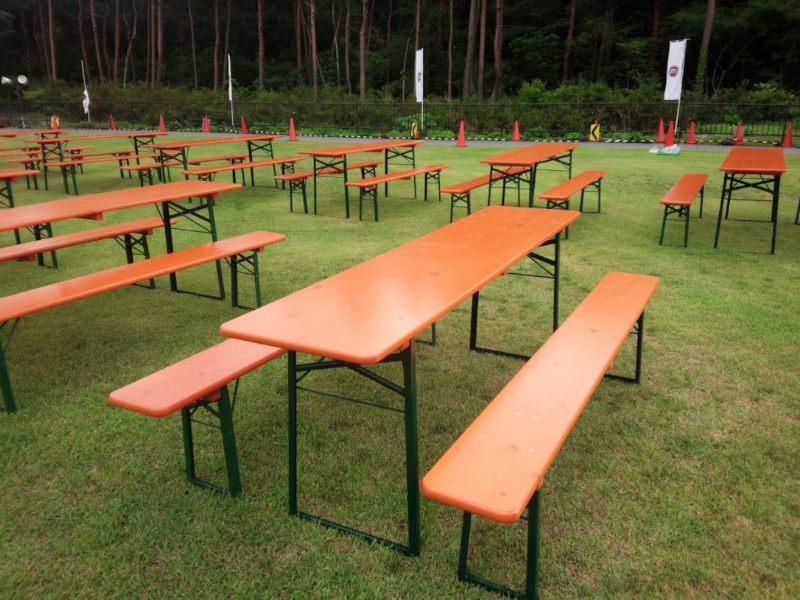 This beer table set is made up of a table and 2 benches for outdoor use.
This set can be used at beer gardens or Oktoberfest events!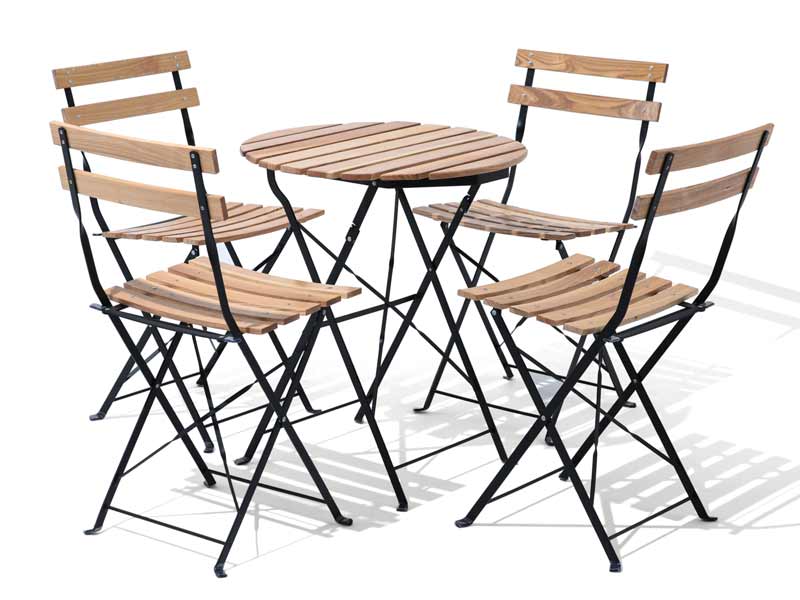 This cafe table set is a set of 4 wooden chairs and a wooden table.
Doesn't it resemble a cafe?
Want to rent these event set items?
Reach out to us at global@event21.co.jp!
Part 2 here!