Comment
We have various prestigious types of washi (japanese traditional paper) including some that are handmade.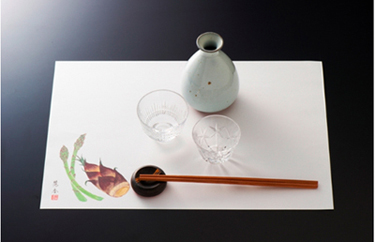 Our design placemats will add some beautiful colour to go with your cuisine, we can also create personalized placemats designs.
Product Details
| | |
| --- | --- |
| Product Type | Placemats |
| Material | Japanese traditional paper (Washi paper) |
| Use | Restaurant, gift, Hotel, coffee shop, home, office, school, party. |
| Paper size: | H265mm x W390mm, H135mm x W390mm, H130mm x W270mm |
We can give you a discount!please contact us!
Packaging & Delivery
| | |
| --- | --- |
| Packaging Details: | Standard & safe packing upon your request! |
| Delivery Time: | 5-30 days after the order confirmation |
Features
Design Placemats is special products limited in quantity production.
as many countries around the world, Japanese cuisine has always nicely decorated and beautifully.
contributed to the decoration, we launched a variety of products eye-catching decoration.
Special color and design to enhance the appearance of your foods and help food table becomes colorful. make diners feel delicious.
they are formed from decorating ideas for meals, the solemnity and respect for the meal.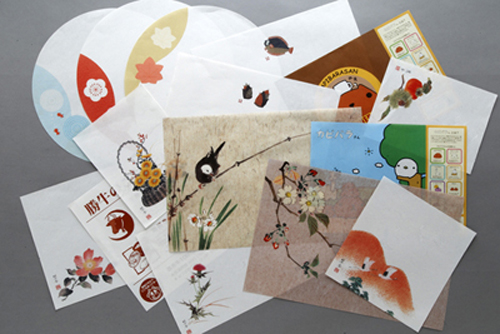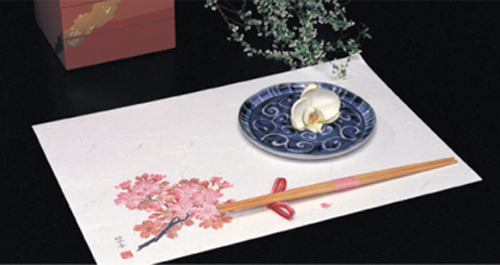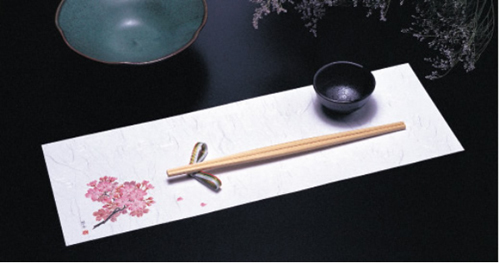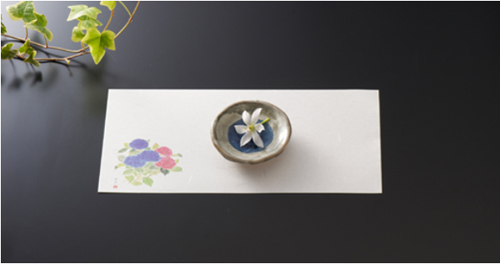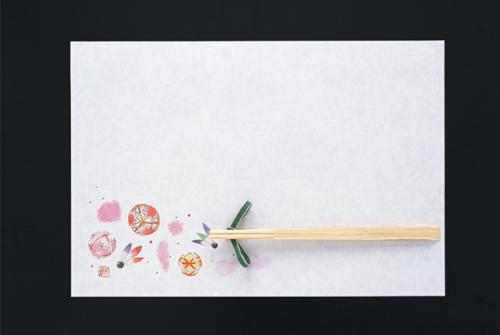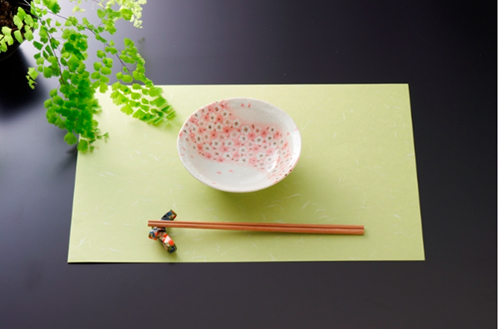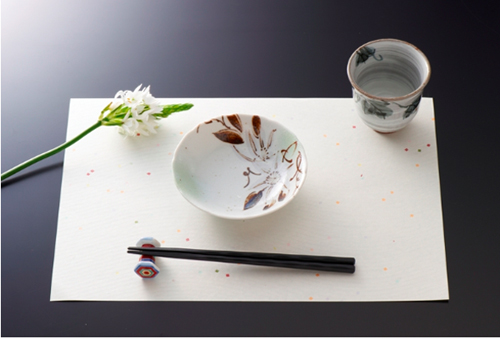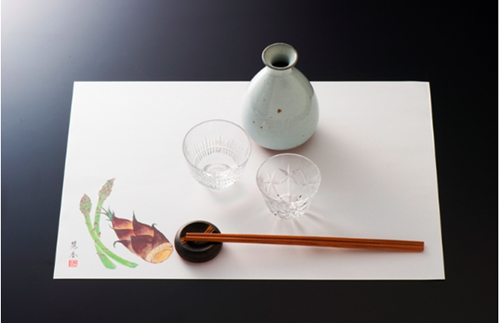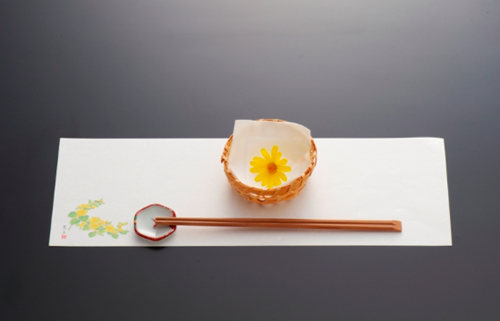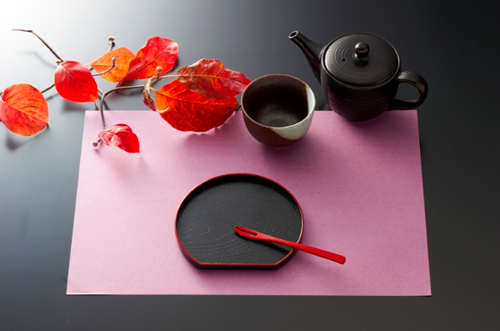 we launched the brass product including (Eco-friendly) coaster, chopsticks, placemats, match box, glass lid, paper cup, Hotel slipper,towel, tissue, napkin, bag plastic, paper bag, paper gift box, packaging, envelope, invoices, notebook.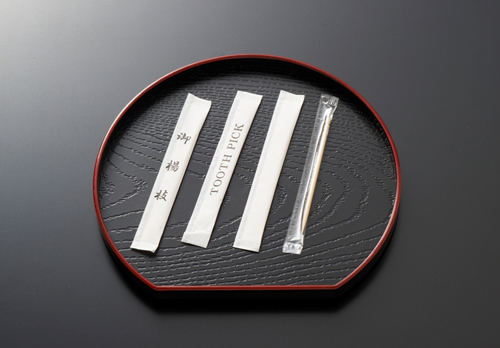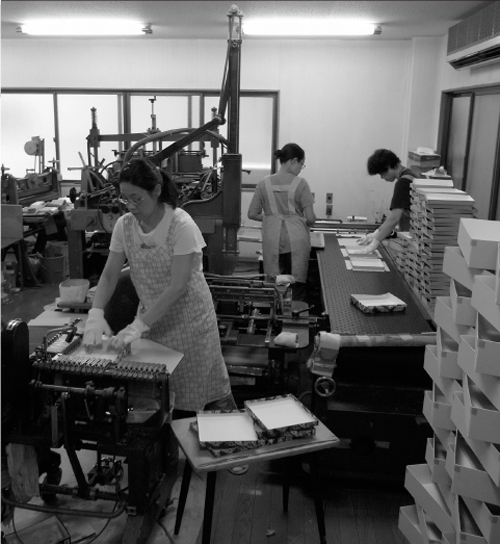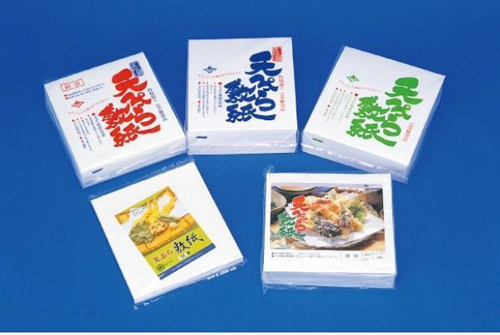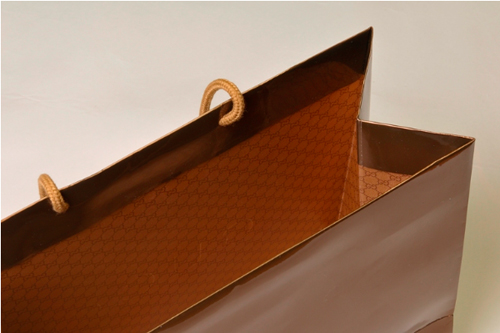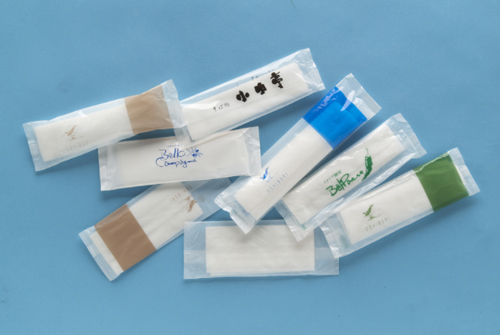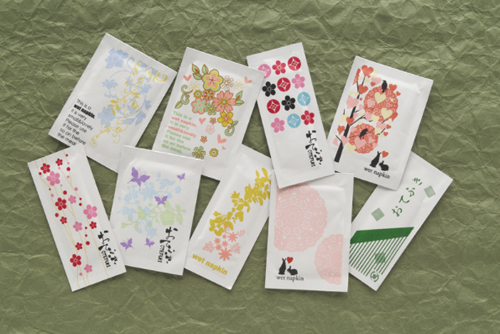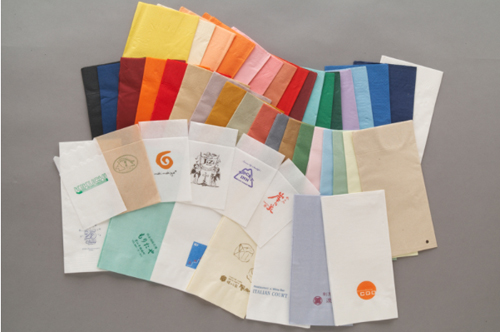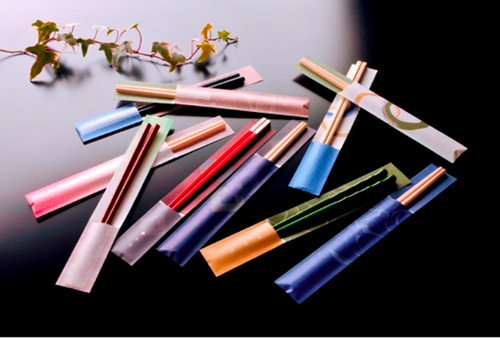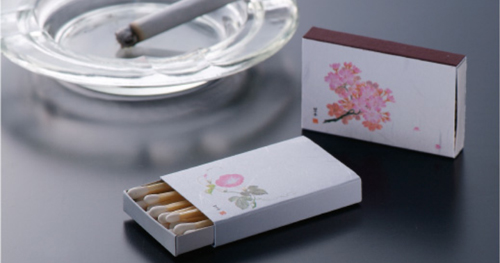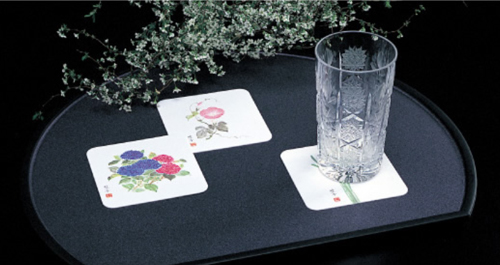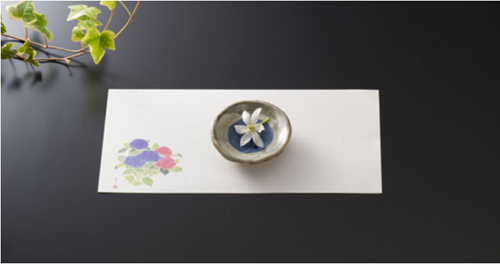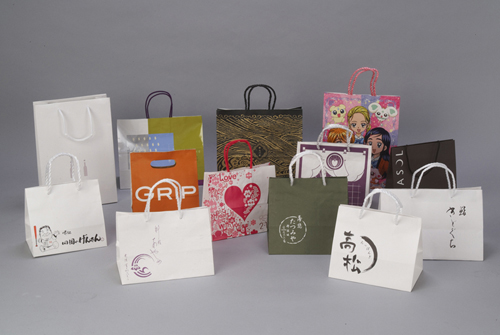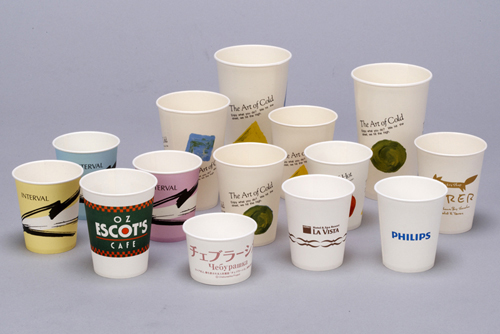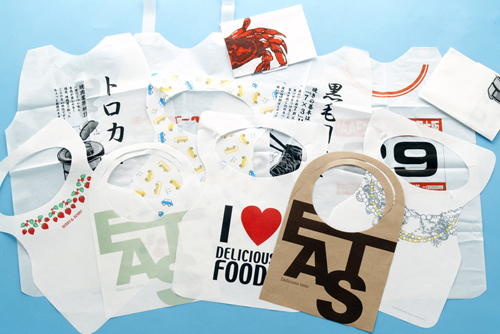 we have all these things on, to meet your needs we are always ready to accept orders in bulk or small.
Our service
We are a professional Event Organizer Company. Day-by-day, we are handling many items which are somehow in connection with some of our events.
Our motto is: "If YOU are HAPPY, then WE are HAPPY!" which is abbreviated to:YOU HAPPY WE HAPPY.
…for us, this motto has a simple and practical meaning that:
Our customer's happiness IS our happiness!
Concretely, our spectrum of items consists of: Advertising Equipment,Apparel, Consumer Electronics, Funny good, Office School supplies, Restaurant Hotel supplies and others.
Mainly, we are specialized in selling products that are either MADE IN JAPAN or manufactured under JAPANESE SUPERVISION, which means that all items are of:
-outstanding, durable quality
-fine craftsmanship
-unique design
Presently, we are dealing with over 5000 items.
Achievements
Our company was founded in 1991.
Nowadays we are doing business with many major Japanese companies and up to now, we have organized more than 10,000 famous events in Japan.
Regarding international business, we have widened our sphere of action in order to reach people abroad without limits and boundaries.
To accomplish this goal, we have planted many seeds, and the shoots have already started growing out of the soil. As a result, we already have customers from New York City, Singapore and so on. In the meantime, we are planting more and more seeds, and waiting for all of them to sprout!