Grettings to you all.
I hope you are all doing well.
A lot of our customers do events outdoors and until the late hours.
If you are doing an event late night, you are going to need some light.
So why not rent a generator from Event21.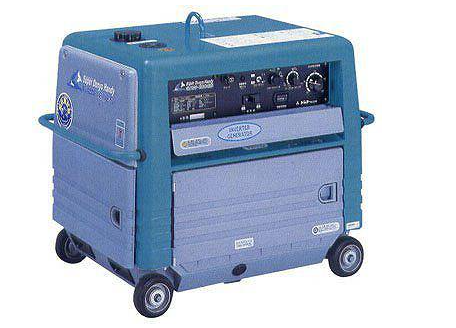 With this 3kw generator, you will have enough power for any of your electrical needs.
It works really well if you are far outdoors and not close to an outlet.
Our customers rent it along tents and lights.
They combine all and have an event at night with lighs outside.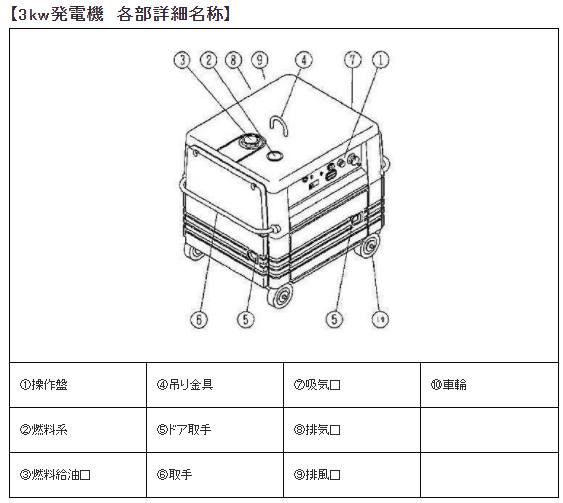 With a gasoline tank of 15L, it can last you up to 5 to 6 hours!
It can go almost all nigh!
When renting, gasoline is not provided so please be aware.
If this generator is not what you need, we have plenty of others below, so please have a look.

If you are looking or if you know someone that is planning to do any rentals or events here in Japan, please let us know, or tell them about us.
If you have any questions about our products or services, please don't hesitate to ask.
We are here to help.
https://event21.co.jp/gen_001.htm (3kw Generator)
Event 21 Homepage:
https://event21.co.jp/event_company.htm (English)
https://event21.co.jp/ (Japanese)
Mail:
global@event21.co.jp