Greetings to you all
I hope you are doing well during these hard times.
Even though the threat of COVID-19 still is around, people still have to go to work.
Whether you are working from home or still at the office, we need to learn how to work while still trying to protect ourselves from the Corona Virus.
One item that your company usually needs are screens.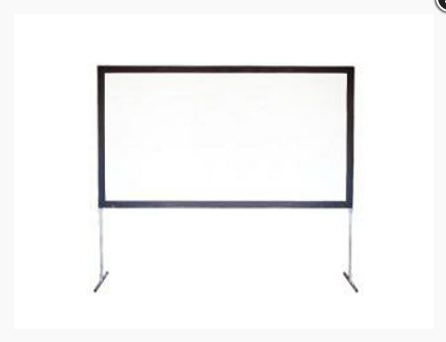 It is good for presentations during meetings.
This Giant Portable Screen can make your presentation better.
Since it is portable, the screen can be placed at the location of your desire.
Coming in a box, it can be taken anywhere.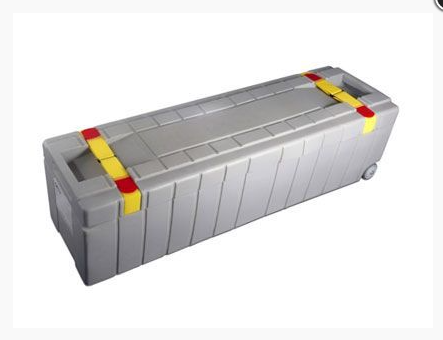 You can even use the screen as a giant screen TV on your private time.
If this screen does not fit your needs, we have plenty of others to meet your needs.
If you are looking or if you know someone that is planning to do any rentals or events here in Japan, please let us know, or tell them about us.
If you have any questions about our products or services, please don't hesitate to ask.
We are here to help.
https://event21.co.jp/pro025_big.htm (Giant Portable Screen)
Event 21 Homepage:
https://event21.co.jp/event_company.htm (English)
https://event21.co.jp/ (Japanese)
Mail:
global@event21.co.jp