Greetings to you all!
I hope you are all having a good day.
Even though COVID-19 is still around, companies still need to continue doing business.
Not only business, but they still need to to meetings, interview, events etc.
And one thing that is always needed are chairs.
Why not use a versatile chair that can work both inside and outdoors.
These Pipe Chairs are one of our most popular items.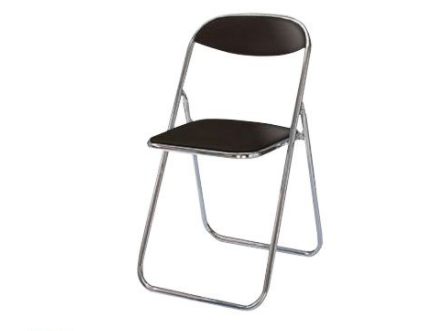 Not only are they pretty cheap, but they can be used everywhere with no problem.
They can be used indoors at bit meetings, or outdoors for ceremonies and parties.
They are quite versatile.
They are not heavy, so moving them is no problem.
They are also foldable, making them quite a space saver as well.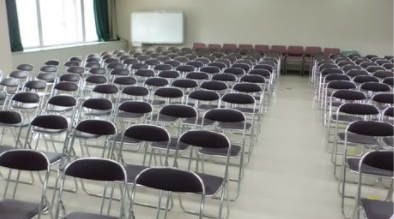 Every chair is cleaned after every use to prevent the spread of the Corona Virus.
If these pipe chairs are not for you, we have plenty of other chairs to meet your needs.
Please have a look at all the chairs we have available.

If you are looking or if you know someone that is planning to do any rentals or events here in Japan, please let us know, or tell them about us.
If you have any questions about our products or services, please don't hesitate to ask.
We are here to help.
https://event21.co.jp/che_001.htm (Pipe Chairs)
Event 21 Homepage:
https://event21.co.jp/event_company.htm (English)
https://event21.co.jp/ (Japanese)
Mail:
global@event21.co.jp