Greetings to you all
I hope you are all doing well during these tough times.
With spring already here (even though it still may be cold somedays) I thought it would be a good idea to share some of our outdoor products.
The corona vaccine is already being administrated in some countries, so once it is all over, many people are going to want to go outdoors.
Hiking and BBQs will be all the rage this year.
So what better way to enjoy the outdoors than with your own Parasol Table.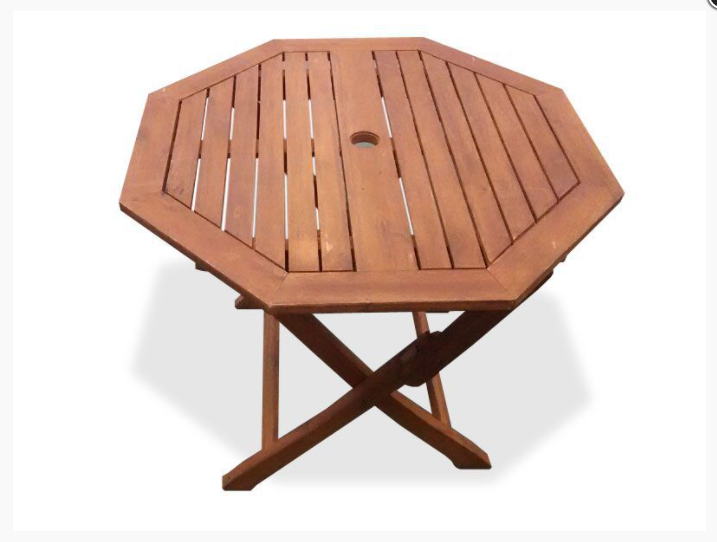 Have a nice place to eat while you are cool under the shade.
These parasol tables are especially popular during summer, when everyone is BBQing.
The tables can just be used alone as a fashionable table outdoors or indoors.
They can even be used as decorations if you want that outdoors modern look.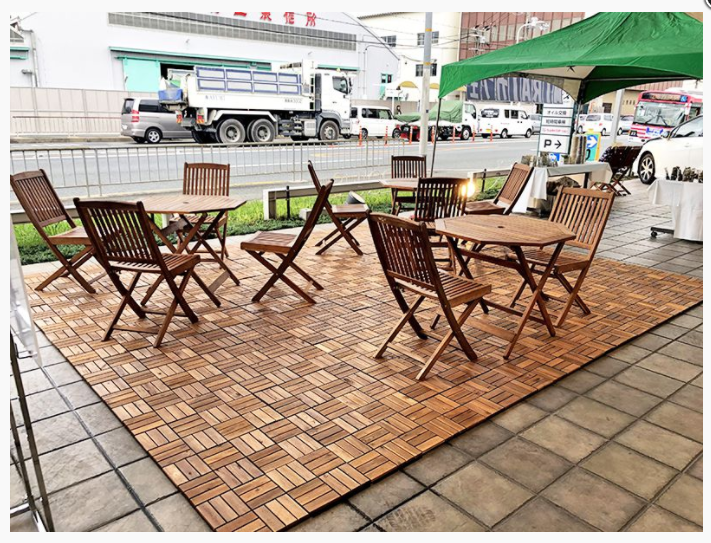 We have parasols to fit your occasion so please have a look at those too.
If these Parasol Tables are not for you, we have plenty of other tables for your event needs.

If you are looking or if you know someone that is planning to do any rentals or events here in Japan, please let us know, or tell them about us.
If you have any questions about our products or services, please don't hesitate to ask.
We are here to help.
https://event21.co.jp/tab_381.htm (Parasol Table)
Event 21 Homepage:
https://event21.co.jp/event_company.htm (English)
https://event21.co.jp/ (Japanese)
Mail:
global@event21.co.jp