Hello to you all!
I hope you are all having a great day.
Instead of introducing a product like I have always done, I would like to talk to you about one of our many events we have within the company.
Every year our company performs two events, one in the Kanto area and the other in the Kansai area.
It is a great way to support our local communities.
But the main reason we want to do this event even when there is still Corona Virus around, is that we want people to have fun during these troubled times.
A lot of people have become depressed or turned a little negative, so we want to bring back the fun of going out and having fun at a matsuri.
Of course, all precautions will be taken place to fight COVID-19!!!!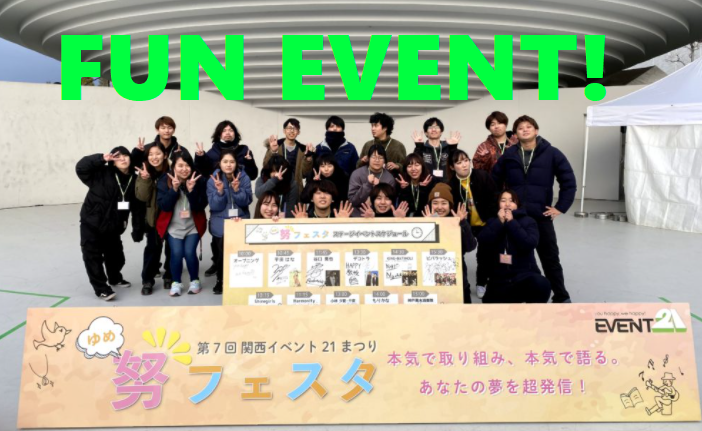 There where many games and food for the participants.
One of the participants even one a Nintendo Switch during the lottery.
Here we see one of our overseas staff help making food during the festival, it was delicious!
Of course many people were worried about COVID-19, but still many people showed up to the event.
Everyone was cautious and followed social distancing rules, so everyone was very happy
Last years event was held in Nara prefecture, place of our companies head office.
It is no wonder there were participants who heard of our company before attending the event.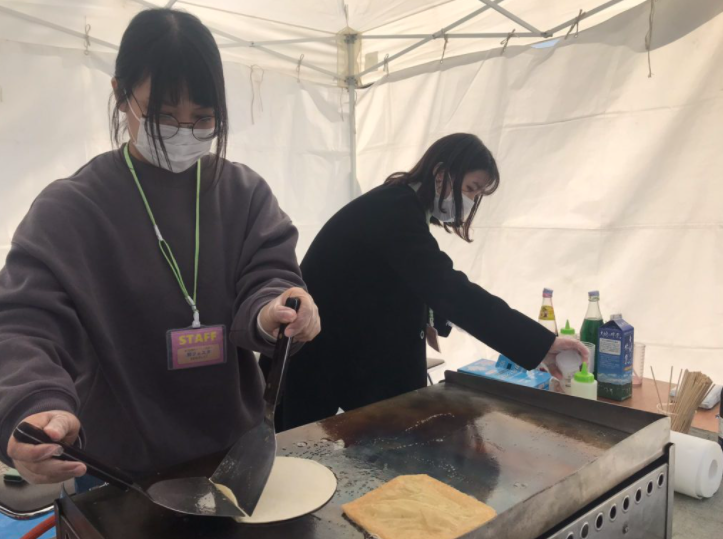 We also had performer perform at the event for everyone to enjoy!
Kids were very happy and behaved and the adults really enjoyed the show.
Overall, the event was a great success.
We plan to do this every year, and coming May, 22nd, we will be having the next event here in Tokyo, so please come!!!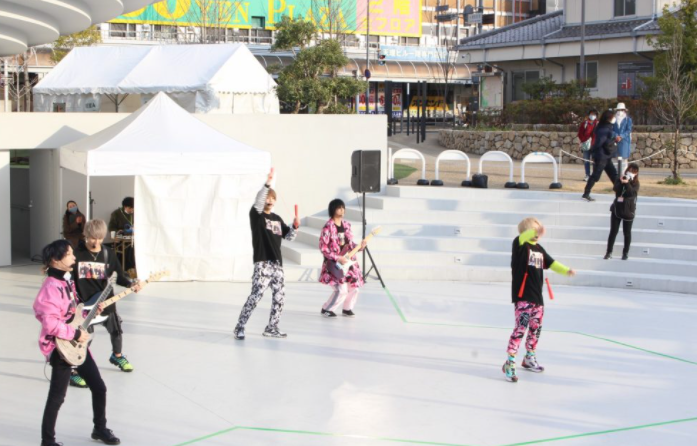 If you are looking or if you know someone that is planning to do any rentals or events here in Japan, please let us know, or tell them about us.
If you have any questions about our products or services, please don't hesitate to ask.
We are here to help.
https://twitter.com/event21_matsuri (Event Link)
Event 21 Homepage:
https://event21.co.jp/event_company.htm (English)
https://event21.co.jp/ (Japanese)
Mail:
global@event21.co.jp