Hello to you all!
I hope you are all doing well.
Even though it feels like summer sometimes in the afternoon here in Japan, it is still spring.
Once the weather gets warmer, people want to go out and have fun.
That is why most matsuris and events happen during the warm weather.
It does remind me of when I used to go to the carnival during the summer.
Playing those carnival games were really fun.
One popular game is of course the Cork Shooter.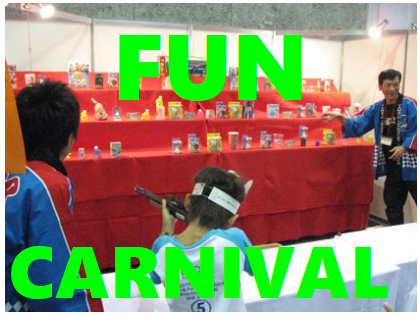 While I believe it does not have an official name, I just called it Cork Shooter.
It basically consists of you shooting targets down with corks.
Its fun and simple for the kids and adults.
Prizes consist of snacks or points in which you exchange for the actual prize.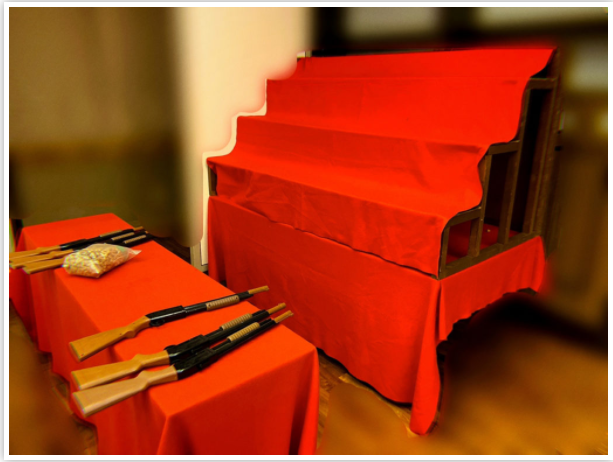 It is a fun game that is even popular here in Japan.
This will be a popular item this summer and fall once the matsuris really hit.
Please reserve yours as early as possible.
Also, please have a look at all our other products we have for your festival or event.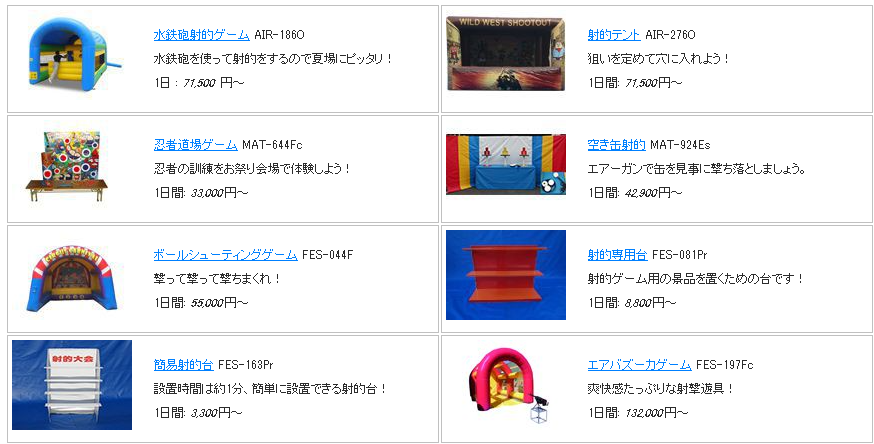 If you are looking or if you know someone that is planning to do any rentals or events here in Japan, please let us know, or tell them about us.
If you have any questions about our products or services, please don't hesitate to ask.
We are here to help.
https://event21.co.jp/mat_010.htm (Cork Shooter)
Event 21 Homepage:
https://event21.co.jp/event_company.htm (English)
https://event21.co.jp/ (Japanese)
Mail:
global@event21.co.jp