Hello to you all,
I hope you are all doing well!
With summer coming soon, it already feels like it here in Japan.
As someone who has lived in Japan for so long, it seems like there are only two seasons here in Japan, summer and winter.
Maybe it is because spring and fall are more enjoyable by many that time flies, but the heat is rising.
Summer in Japan comes with humidity as well, and for some, it is hard to stand.
So why not keep cool during these hot days with fans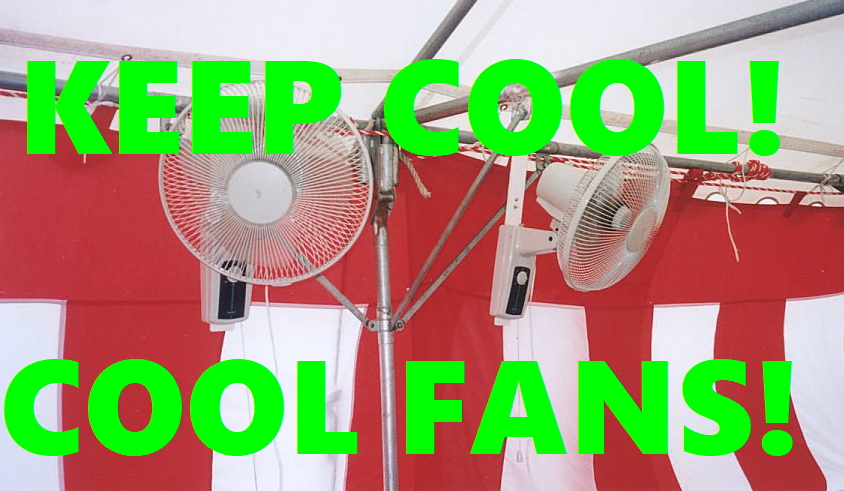 Not just any fan, but if you are making an event, these wall mounted fans can be a life saver.
Summer and fall are the main seasons for events and festivals here in Japan.
So there are many events or festivals with tents, so why not add a fan or two to keep everyone cool.
Are you having a food tent or have a food truck at an event, then these fans can make work a lot more easy.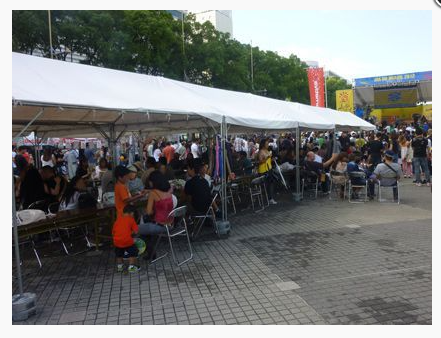 These wall fans are very popular during summer with tents, so don't forget to rent them as well.
If these fans are not to your liking, then we have many other fans available for you, so please have a look.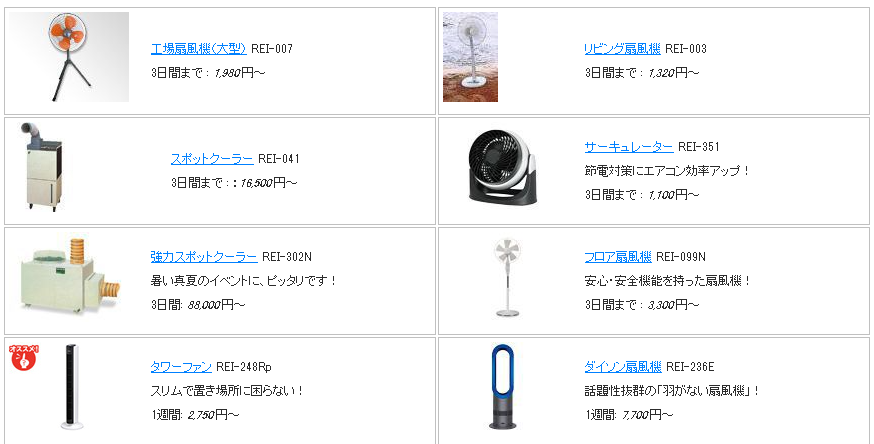 If you are looking or if you know someone that is planning to do any rentals or events here in Japan, please let us know, or tell them about us.
If you have any questions about our products or services, please don't hesitate to ask.
We are here to help.
https://event21.co.jp/rei_004.htm (Hook Wall Fans)
Event 21 Homepage:
https://event21.co.jp/event_company.htm (English)
https://event21.co.jp/ (Japanese)
Mail:
global@event21.co.jp