Greeting to you all.
I hope you are all doing well.
Probably most of you have seen interviews whether it be for sports or entertainment, there seem to always be something there.
In the back you see the sponsors of the event plastered on Back Panels.
They are a great way to promote your item while possible hiding ugly background.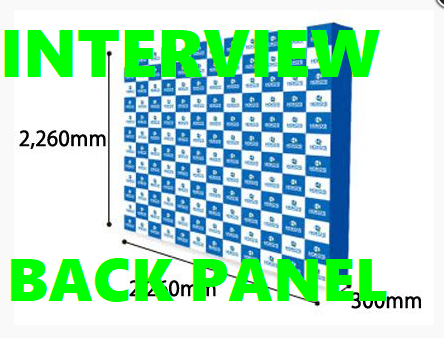 Back panels if done correctly can make the interview area even more fashionable.
Just having a plain white background, it is better to have something colorful.
It will also make your sponsors happy.
If you have a YouTube channel or just need a background for your Instagram of TikTok, then these are for you.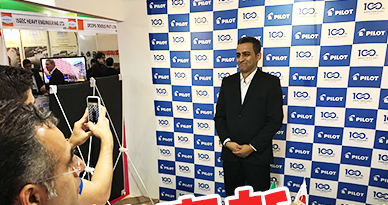 Here at Event21, we have many different types of panels and back panels to help your event.
Why not just rent the whole set of Back Panels and stages, we can help you with both and many more.
So please have a look below.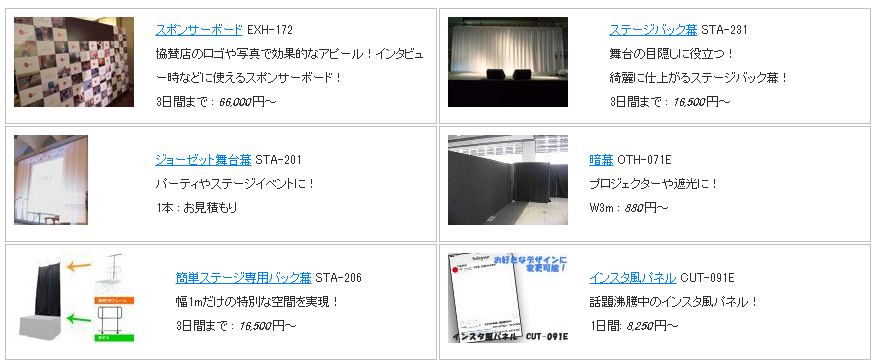 If you are looking or if you know someone that is planning to do any rentals or events here in Japan, please let us know, or tell them about us.
If you have any questions about our products or services, please don't hesitate to ask.
We are here to help.
https://event21.co.jp/exh_171.htm#171 (Back Panels)
Event 21 Homepage:
https://event21.co.jp/event_company.htm (English)
https://event21.co.jp/ (Japanese)
Mail:
global@event21.co.jp