Hello to you all!
I hope you are all having a great day!
It is Friday here in Japan, so many people are getting ready for the weekend.
For those who have work on the weekend, I am sorry.
If you are having a house party or a get-together and you drink wine, then this item is for you.
Let me introduce the Light-Up Wine Cooler!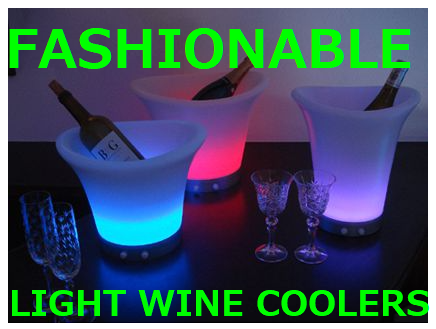 This wine cooler, and to be honest you can put any drink in it, in ice, will light up your event.
It looks better in a semi-dark to dark room, so you can see the colors better.
It especially looks good at weddings, clubs and basically any party at night.
You an change the colors of the wine cooler with the switch that comes with it.
It will never be a dull moment at your party!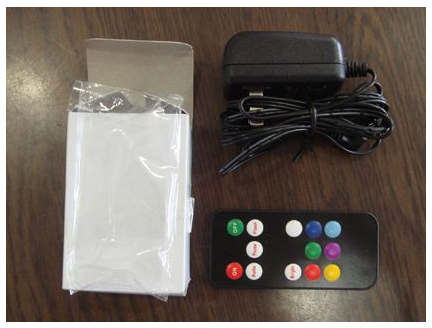 You can pair theses wine coolers with other light-up items we have for rent.
We have everyting from light-up chairs to neon light trays to serve your guests.
Have a look below at some of the recomended items that can be rented with the wine cooler.
I am sure there will be things you like.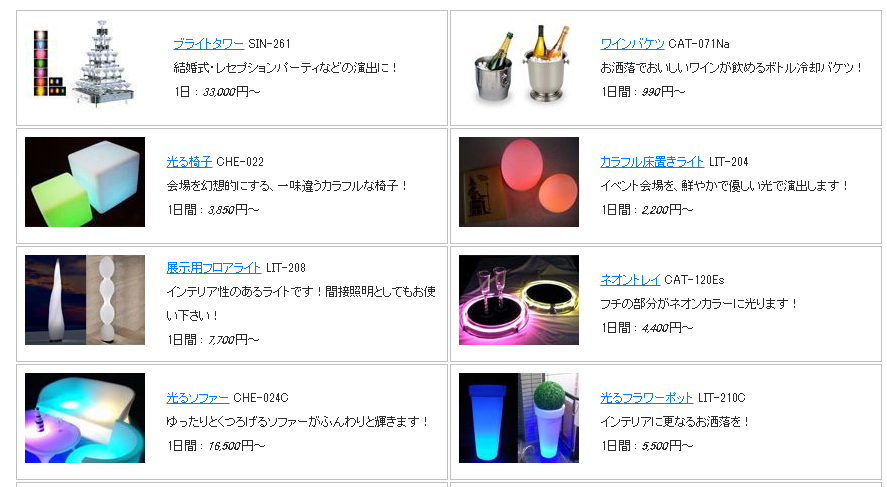 If you are looking or if you know someone that is planning to do any rentals or events here in Japan, please let us know, or tell them about us.
If you have any questions about our products or services, please don't hesitate to ask.
We are here to help.
https://event21.co.jp/cat074_winecooler.htm (Light-Up Wine Cooler)
Event 21 Homepage:
https://event21.co.jp/event_company.htm (English)
https://event21.co.jp/ (Japanese)
Mail:
global@event21.co.jp