Hello to you all!
I hope you are all doing well.
We are in the middle of winter here in Japan, and it is very cold!
Almost all vending machines have switched to warming or hot mode!
Meaning you can buy hot beverages, like canned coffee and tea, from vending machines.
At convenience stores, they have those warming cases as well were customes just open the case and take whatever hot drink they want.
Well here at Event21 we have those warming cases for rent!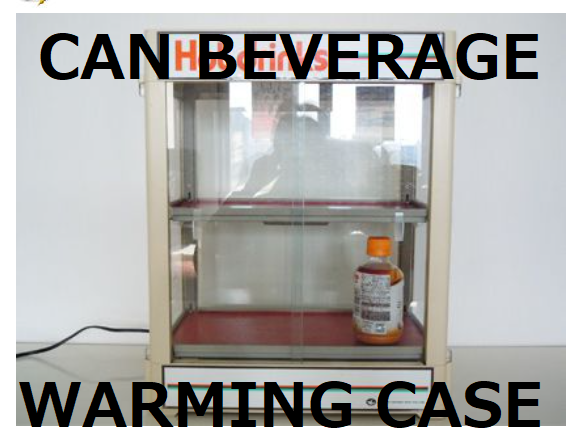 Keep your customers or guests happy and warm with this beverage warming case!
Just like the convenience stores, you can put plastic bottles or cans in the case and it will warm them up.
Your guests or customers can just open the panel and get their warm beverage.
It is a great item for the winter cold!
You can heat up 36 250ml bottles or cans, or 20 350ml bottles or cans in the case.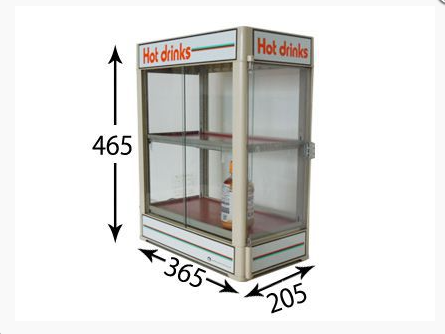 It is a great size to have on your counter as well.
Not so big or not so small.
If this Beverage Warmer is to small for you, we have plenty of other warming cases.
Please have a look below and let us know what you think.

If you are looking or if you know someone that is planning to do any rentals or events here in Japan, please let us know, or tell them about us.
If you have any questions about our products or services, please don't hesitate to ask.
We are here to help.
https://event21.co.jp/mat_151.htm (Can Beverage Warming Case)
Event 21 Homepage:
https://event21.co.jp/event_company.htm (English)
https://event21.co.jp/ (Japanese)
Mail:
global@event21.co.jp