Today I would like to introduce you for Exhibition Panel!!
What is Panel?
今日は展示会用のパネルを紹介したいです!!
パネルはなんですか?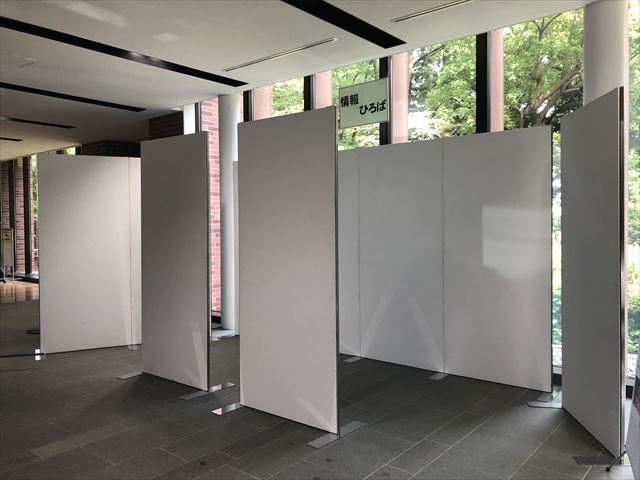 You will know it when you see picture!
Event it's seem invisible in exhibition. But it's very important!
写真を見るとわかるでしょう!
展示会であまり存在感ないですが、とっても大事な存在ですよ!
We have many types of panel.
please click this URL to see.
私たちは色んなパネルを提供しています
こちらのURLをご覧になってください。
https://event21.co.jp/tenzikai.htm
If you have any questions, please feel free to contact me!
ご質問がございましたら気軽く聞いてくださいね!
See you!
では、またね!