It may only be the start of autumn in Japan right now, but it's never too early to prepare for your events in winter!
1) Heaters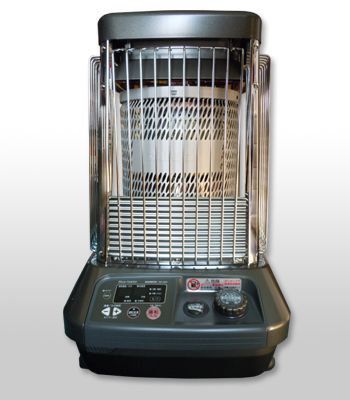 Winter in Japan is very cold.
Having heaters at an event is a must to ensure that all your attendees are warm and comfortable.
2) Refrigerators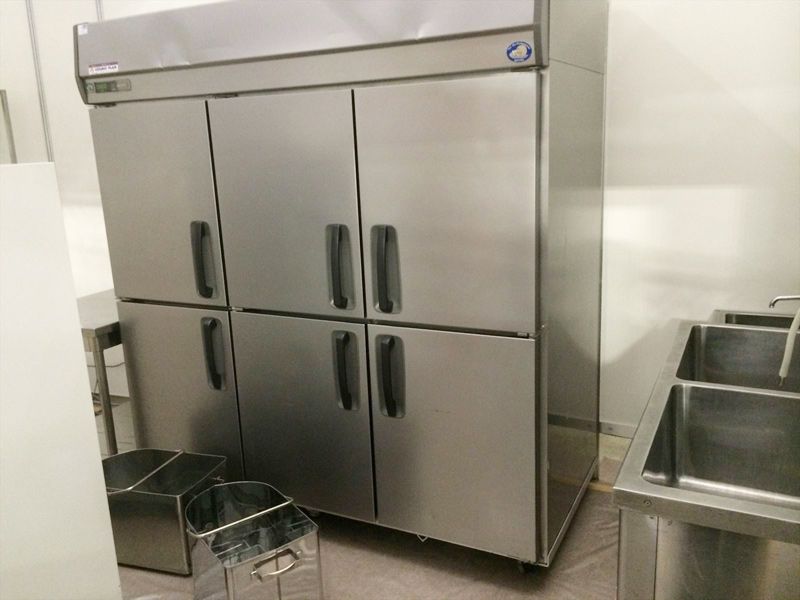 Even though winter is cold, there is still a need for keeping food fresh with refrigerators!
3) Humidifiers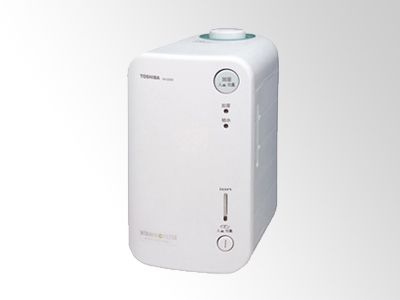 Winter in Japan is very dry.
Humidifiers can help to increase the humidity and create a more comfortable event environment.
4) Kotatsu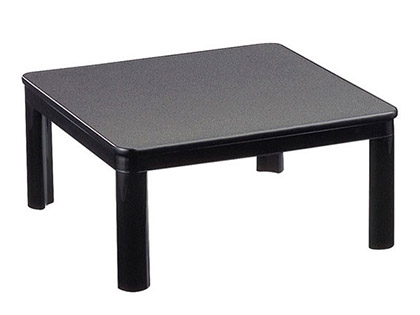 A kotatsu is a traditional Japanese heated table.
A cloth is placed in between the table's legs and top, trapping the heat and keeping it's users warm and toasty.
5) Food Warmers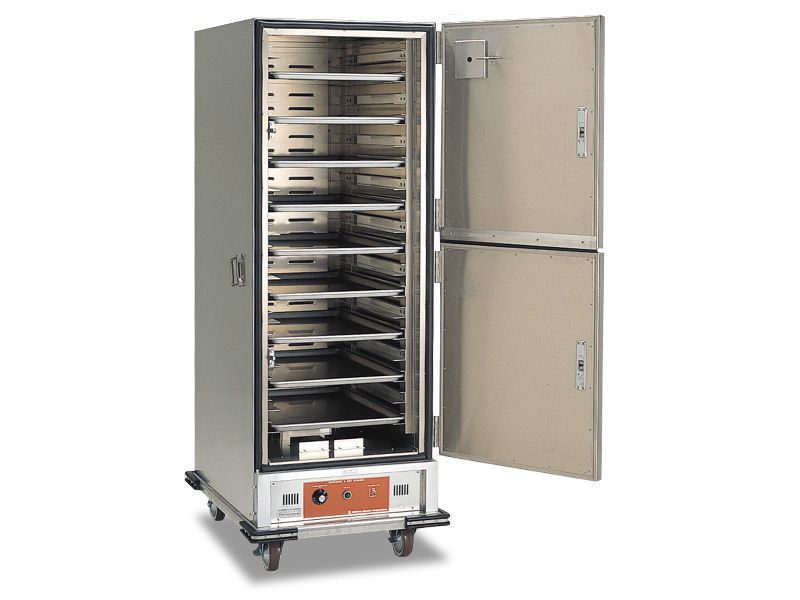 Nothing beats eating a warm snack in the middle of winter!
Keep your food hot and fresh with this food warmer!
Interested in renting such items?
Just drop us a mail at global@event21.co.jp!