How about decorates your restaurant with Japanese lanterns?
You may see lanterns hanging at the front of restaurant or shrine in Japan many times.
Their are many shape and type of lanterns.
you can see more details here: https://japaneselantern.jp/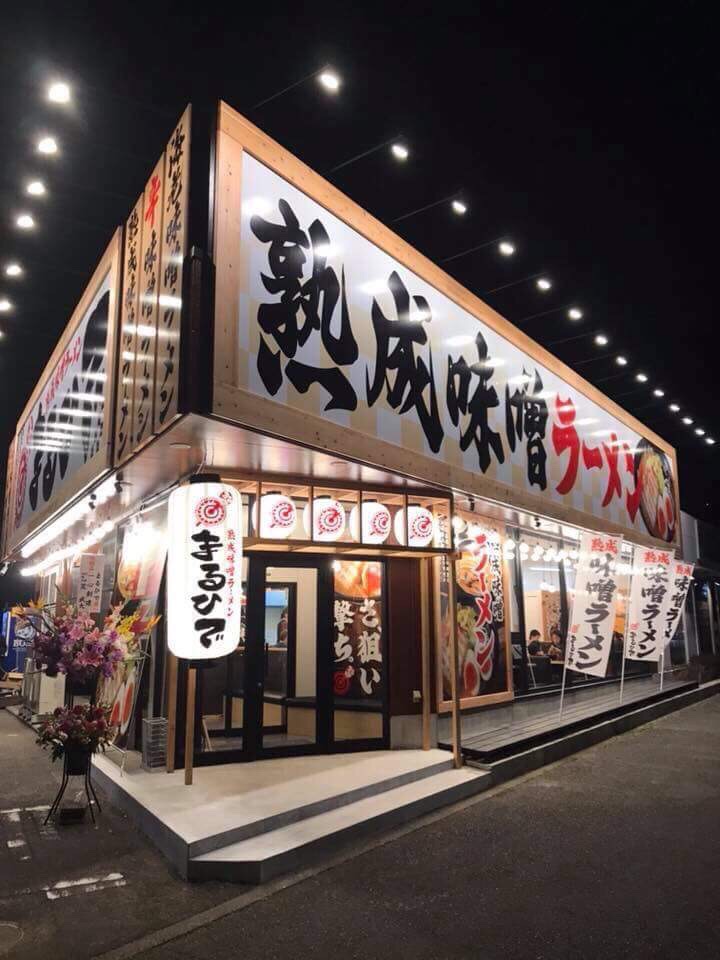 And also you can make it original as only one in the world by printed logo or write the word on the lantern!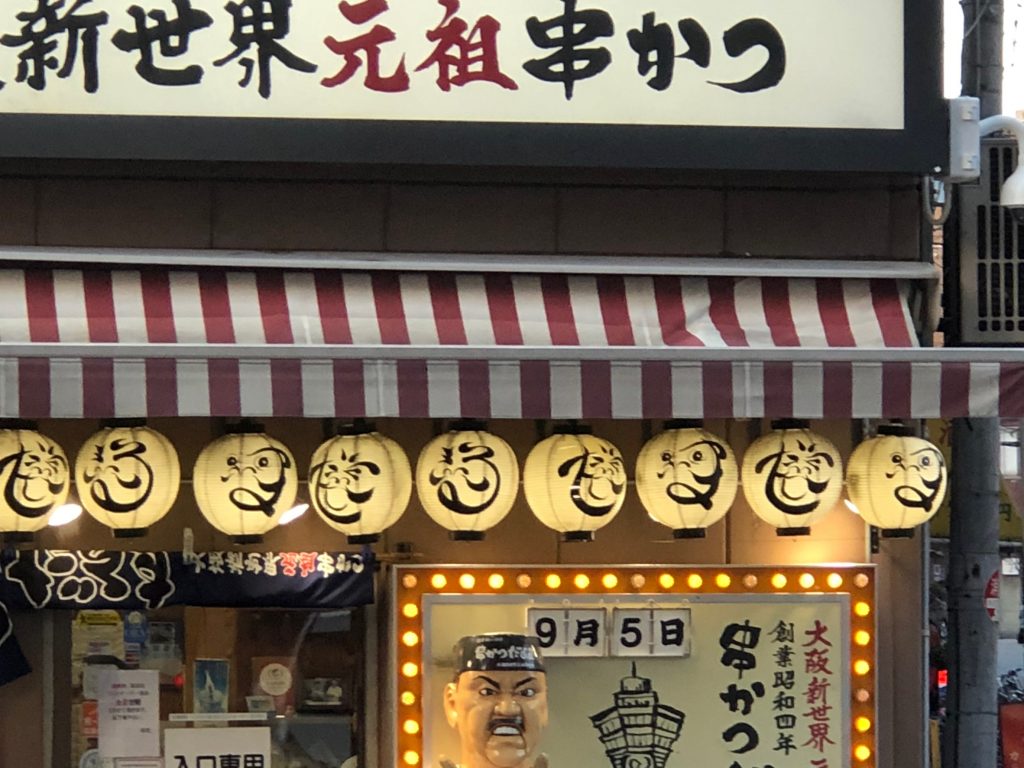 We also have lantern for rent also.
You can see the introduction at our YouTube !
Our handmade lantern can deliver to all over the world!
We are looking forward to hearing from you!
Inquiry us here: global@event21.co.jp