Hello to you all!!!
I hope you are having a great day.
With COVID-19 still around, it is difficult to go out and meet your friends or do your hobbies.
I for one, don't go out as often as I used too.
However, I still want to leave my apartment and relax outdoors.
Something I have been recently doing is hiking.
Hiking is great because you leave the city, and you are out in the open doors not too close to people.
Since I have been hiking a lot, of course I got interested in camping.
And of course you can't go camping without a BBQ set.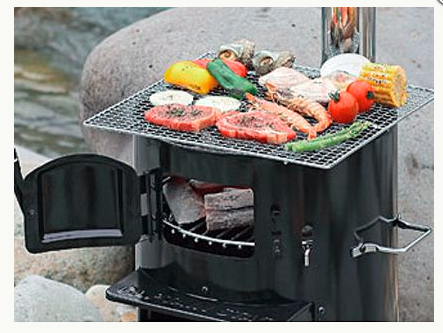 Thankfully here at Event21, we have plenty of BBQ sets available for your needs.
The one I want to introduce is this Chimney BBQ set.
Not only does it BBQ like the name says, but it acts as a chimney as well.
Just put those logs in the very bottom and you can enjoy the warm at your camp.
It is basically 2 items for the price of one.
it also looks cute as well, and not like your typical small, cheap looking BBQ sets.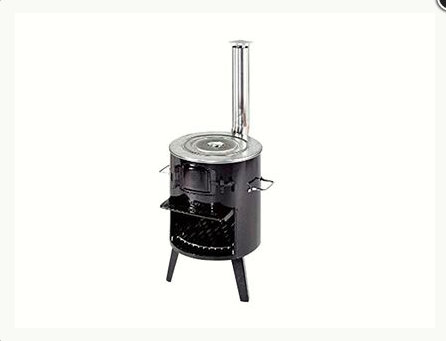 This also works great if you are going to have a BBQ by the river or lake.
It can get a little chilly if you are by the river or lake, so the chimney can help a lot.
So if you are planning any outdoor activities and you think you may be there when the sun goes down, then this chimney BBQ set is for you.
We of course have many other outdoor items to meet your needs.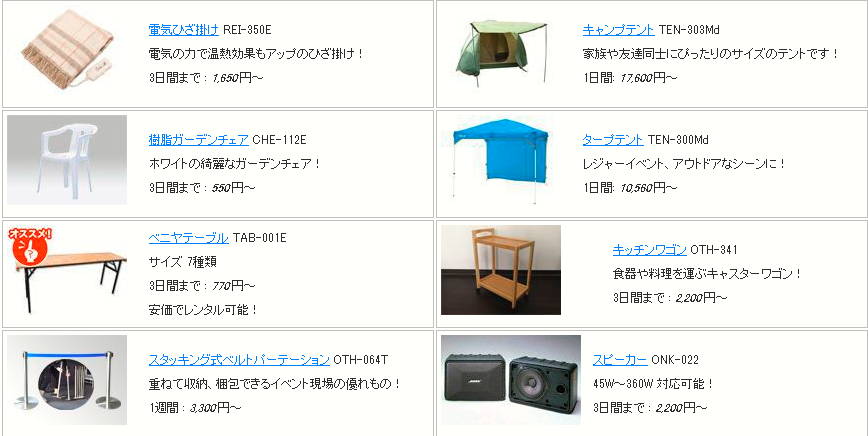 If you are looking or if you know someone that is planning to do any rentals or events here in Japan, please let us know, or tell them about us.
If you have any questions about our products or services, please don't hesitate to ask.
We are here to help.
https://event21.co.jp/oth850_chimneystove.htm (Chimney BBQ)
Event 21 Homepage:
https://event21.co.jp/event_company.htm (English)
https://event21.co.jp/ (Japanese)
Mail:
global@event21.co.jp
Telephone:
+81-3-5834-8892