Greetings to you all!!!
I hope you are all doing well.
While watching the NEWS, it seems that COVID-19 wont be going away soon.
There are still new cases of people getting infected with the Corona Virus all over the world.
While some countries do have it worse than others, COVID-19 still seems to be lingering around.
There have been some place where they had to shut down work because of a breakout.
When you do see that scenario, you always see people spraying down the whole place with a disinfectant sprayer.
Lets hope you place does not have a breakout, but if you do, or you know someone who does, then this disinfectant sprayer is for you.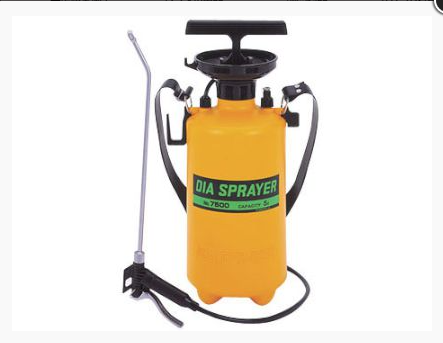 This disinfectant sprayer is a pump type that can disinfect a wide area fast.
It can be used basically anywhere you think COVID-19 or any other virus is around.
Places like work, factories and even restaurants.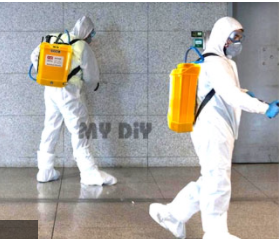 This disinfectant sprayer can hold up to 5 litters of liquid.
It can be used for pesticide for your garden or watering your plants as well.
If you are holding an event or gathering, and are unsure if the place is safe, then you can disinfect the hall or venue yourself easily.
Keep safe of mind during your next gathering.
We also have many other product to keep you place clean.

If you are looking or if you know someone that is planning to do any rentals or events here in Japan, please let us know, or tell them about us.
If you have any questions about our products or services, please don't hesitate to ask.
We are here to help.
https://event21.co.jp/oth395_syoudokufunmu.htm (Disinfectant Sprayer Pump)
Event 21 Homepage:
https://event21.co.jp/event_company.htm (English)
https://event21.co.jp/ (Japanese)
Mail:
global@event21.co.jp
Telephone:
+81-3-5834-8892