Hello to you all!
I hope you are doing well.
At many events, one item that seems to be needed are High Counters.
People need to set items down or use them as stands.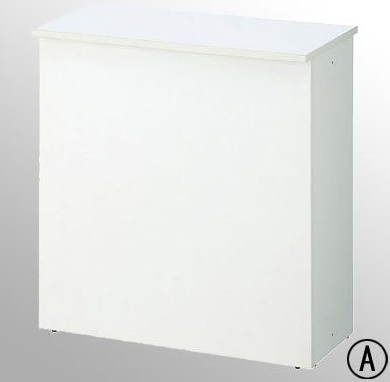 A lot of customers who do events, seem to always ask for tables, panels and counters.
As a very versatile item that can be used as tables, a place to set flyers and as a mic stand as well.
The counter has panels to set papers and other items for easy storage and easy to take out.
With a weight of 50kg, it can be moved around fairly easy.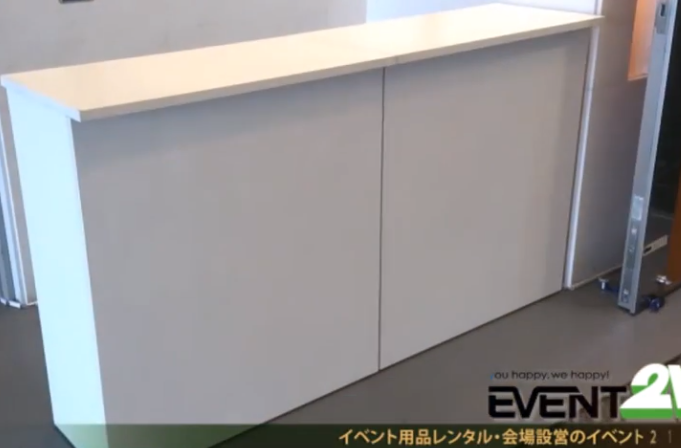 It does come not assembled to save in cost of transportation and space.
However, it is easy to assemble to make things easy.
It usually takes about 20mins for a normal person to assemble it.
If the color or size dose not fit your event, we have many other sizes, colors and designs.
So please have a look at all we have to offer.

If you are looking or if you know someone that is planning to do any rentals or events here in Japan, please let us know, or tell them about us.
If you have any questions about our products or services, please don't hesitate to ask.
We are here to help.
https://event21.co.jp/exh_261.htm#131 (High Counter)
Event 21 Homepage:
https://event21.co.jp/event_company.htm (English)
https://event21.co.jp/ (Japanese)
Mail:
global@event21.co.jp