Greetings to you all!!!
Hope everyone is doing well.
With Halloween approaching us soon, I thought it would be a good idea to start introducing some of our Halloween products.
This, time I would like to introduce this Big Inflatable Ghost Doll.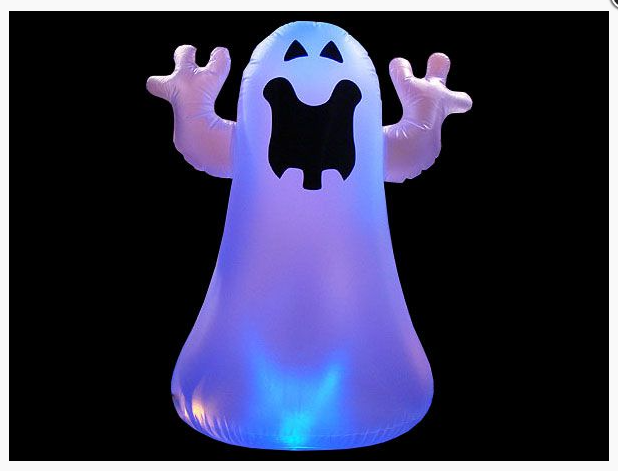 With a height of 125cms, and LED light set-up, it will make your house into a family friendly haunted house.
This inflatable ghost doll can also be used at your workplace to set-up the Halloween mood.
In Japan, Halloween is getting more popular with the kids, and I see more kids starting to Trick-or-Treat.
Setting up your house with these Halloween decorations will make their experience more fun.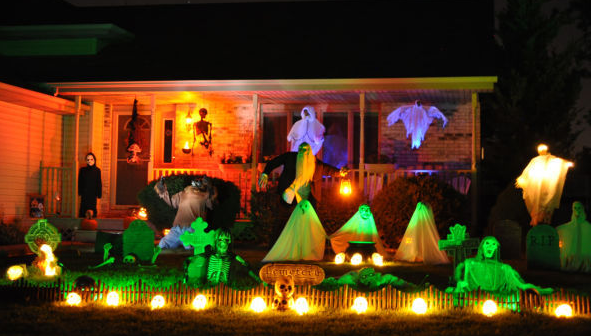 Celebrate Halloween the best way you can by making your place into a scary place.
Whether it be your own house or your workplace, change the mood to make things fun.
So if you are looking to celebrate Halloween please let us know.
Please have a look at our other items that can go well with your Halloween event.

If you are looking or if you know someone that is planning to do any rentals or events here in Japan, please let us know, or tell them about us.
If you have any questions about our products or services, please don't hesitate to ask.
We are here to help.
https://event21.co.jp/air528_ghostballoon.htm (Big Inflatable Ghost Doll)
Event 21 Homepage:
https://event21.co.jp/event_company.htm (English)
https://event21.co.jp/ (Japanese)
Mail:
global@event21.co.jp