Hello to you all!!!
I hope everyone is doing well.
With Halloween coming up, many people can't decide if to go to a party or make their own.
Either way, everyone wants to have a good time especially now during COVID-19.
People have not been going out much.
So now, is a good time to have a party with friends or families.
A great way to spruce up your party is with a inflatable pumpkin house.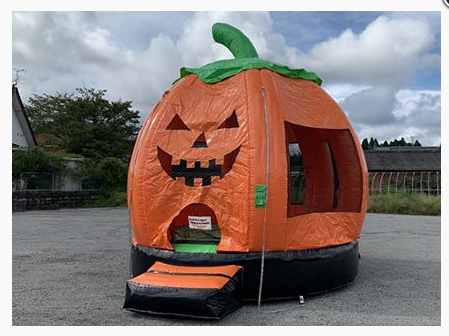 If you are having a party for the kids, they will have fun playing in the house.
It is a great addition to your Halloween decorations at home.
Adults can have fun as well, or just take pictures next to it.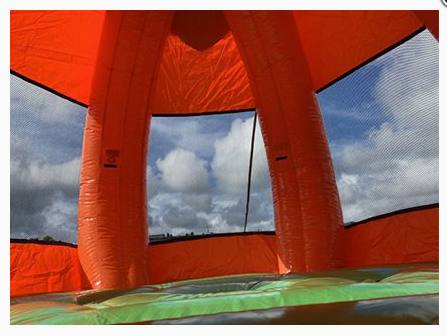 If you are having an event or opening a new store, it is a great way to attract customers.
The kids can have fun while you talk to their parents about business.
Once again, make this years Halloween fun and please check out our other Halloween products.

If you are looking or if you know someone that is planning to do any rentals or events here in Japan, please let us know, or tell them about us.
If you have any questions about our products or services, please don't hesitate to ask.
We are here to help.
https://event21.co.jp/air194_pumpkin.htm (Pumpkin House)
Event 21 Homepage:
https://event21.co.jp/event_company.htm (English)
https://event21.co.jp/ (Japanese)
Mail:
global@event21.co.jp