Greetings to you all!
Hope you are all doing well.
With COVID-19 still around it can be a tough time for all.
A lot of people still have not been able to return to work normally.
Many of us still work from home because of the Corona Virus.
Sometimes working from home can be a little hard because of motivation.
One way to increase your motivation is having a great working place.
A great way to keep working is with a great office chair.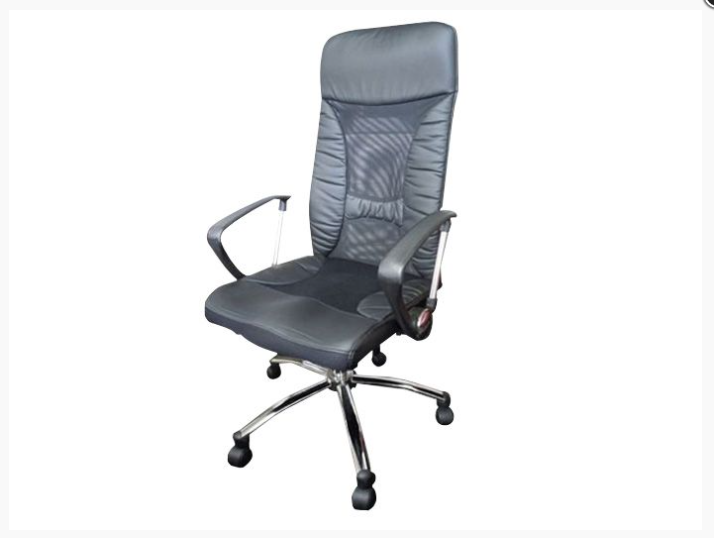 This office chair will make a great edition to your work place.
Having a nice office chair can make working easier.
It increases productivity and focus than just being on your sofa.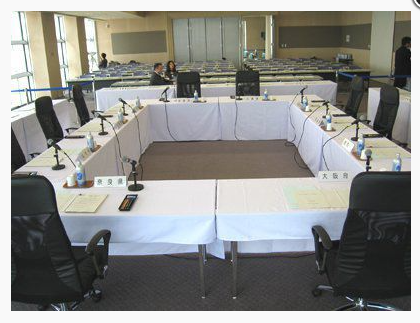 Event21 has many of these office chairs for you to rent.
They make great additions for your meetings or get togethers.
If you are going to have a big meeting and not a lot of office chairs, then give us a call.
Here at Event21 we have plenty of other chairs for your needs.

If you are looking or if you know someone that is planning to do any rentals or events here in Japan, please let us know, or tell them about us.
If you have any questions about our products or services, please don't hesitate to ask.
We are here to help.
https://event21.co.jp/che_141.htm (Office Chair)
Event 21 Homepage:
https://event21.co.jp/event_company.htm (English)
https://event21.co.jp/ (Japanese)
Mail:
global@event21.co.jp