Hello to you all!
I hope you are all having a wonderful day.
As with my other blog post I wanted to focus on celebrations.
I wanted to introduce the discoball.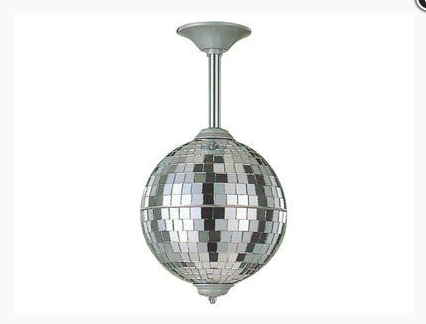 This item is a must have for parties and it is well known around the world.
They are everywhere, including clubs to home parties.
If you want to give your home party some extra flair, then the discoball is for you.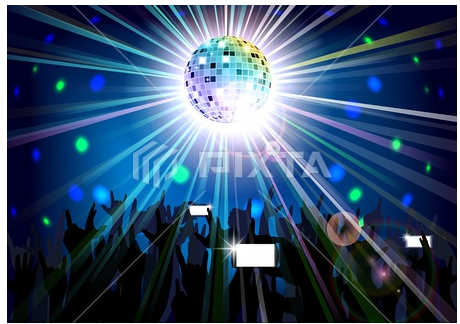 With a weight of 3kgs it can be take anywhere.
It is also operated by remote controller so it is easy to use and adjust.
If the hanging discoball is not for you, we have plenty of other party supplies for you.

If you are looking or if you know someone that is planning to do any rentals or events here in Japan, please let us know, or tell them about us.
If you have any questions about our products or services, please don't hesitate to ask.
We are here to help.
https://event21.co.jp/lit_041.htm (Discoball)
Event 21 Homepage:
https://event21.co.jp/event_company.htm (English)
https://event21.co.jp/ (Japanese)
Mail:
global@event21.co.jp