Greetings to you all!
I hope you are all doing well.
With the Tokyo Paralympics in two months, we have been really busy here at the office.
The 2020 Tokyo Paralympics are scheduled for late August, so preparations are going on now.
Of course, many people are still worried about COVID-19, however, the Olympics in Tokyo are doing everything they can to stop the spread.
There are plenty of disinfectant sprays everywhere and everyone is required to wear masks at all times.
A popular item for rent are sign boards.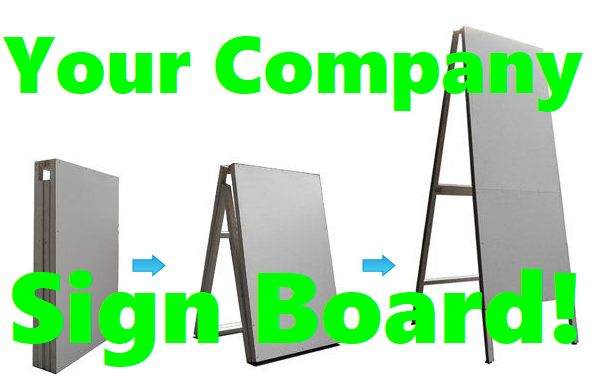 They can be used in a variety of way.
They can serve as a ways to direct traffic or as a map indicating where to get to buildings or places of importance.
Depending on the size, they can be used as advertising, or to inform people or customers of your business or company name.
They are light and can be placed anywhere inside and outside of buildings.
We offer design support as well, so if you need to design your own sigh, we can help as well.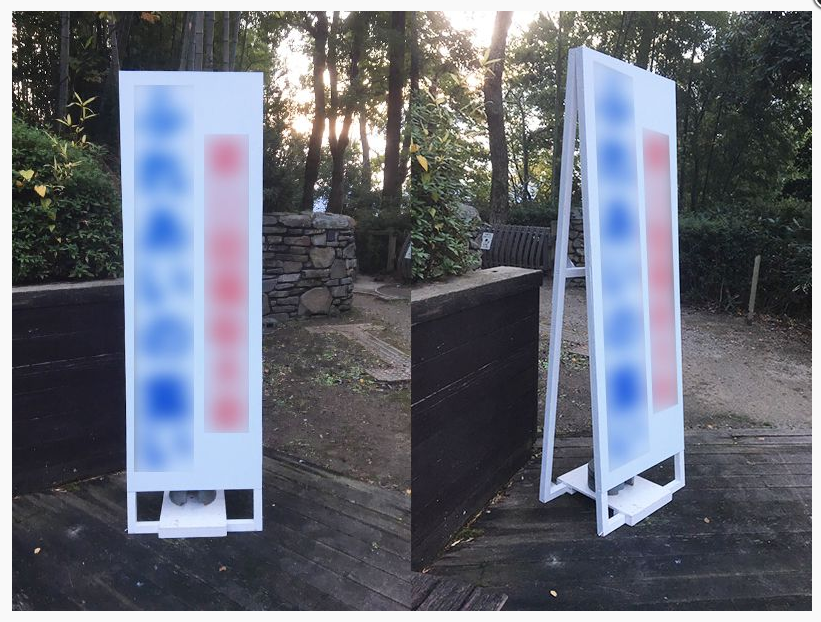 These A-Shape signs are best for all occasions, and they are cheap and take almost no space.
Please check below at our other signs or sign design support here at Event21!

If you are looking or if you know someone that is planning to do any rentals or events here in Japan, please let us know, or tell them about us.
If you have any questions about our products or services, please don't hesitate to ask.
We are here to help.
https://event21.co.jp/ink_021.htm (A-shape Sign Boards)
Event 21 Homepage:
https://event21.co.jp/event_company.htm (English)
https://event21.co.jp/ (Japanese)
Mail:
global@event21.co.jp