Greetings to you all
I hope you are all doing well.
I thought I would continue with our staff team introductions.
Today I would like to introduce you to a member who is not in Japan, Uyen Le!
She is one of our overseas members from Viet Nam!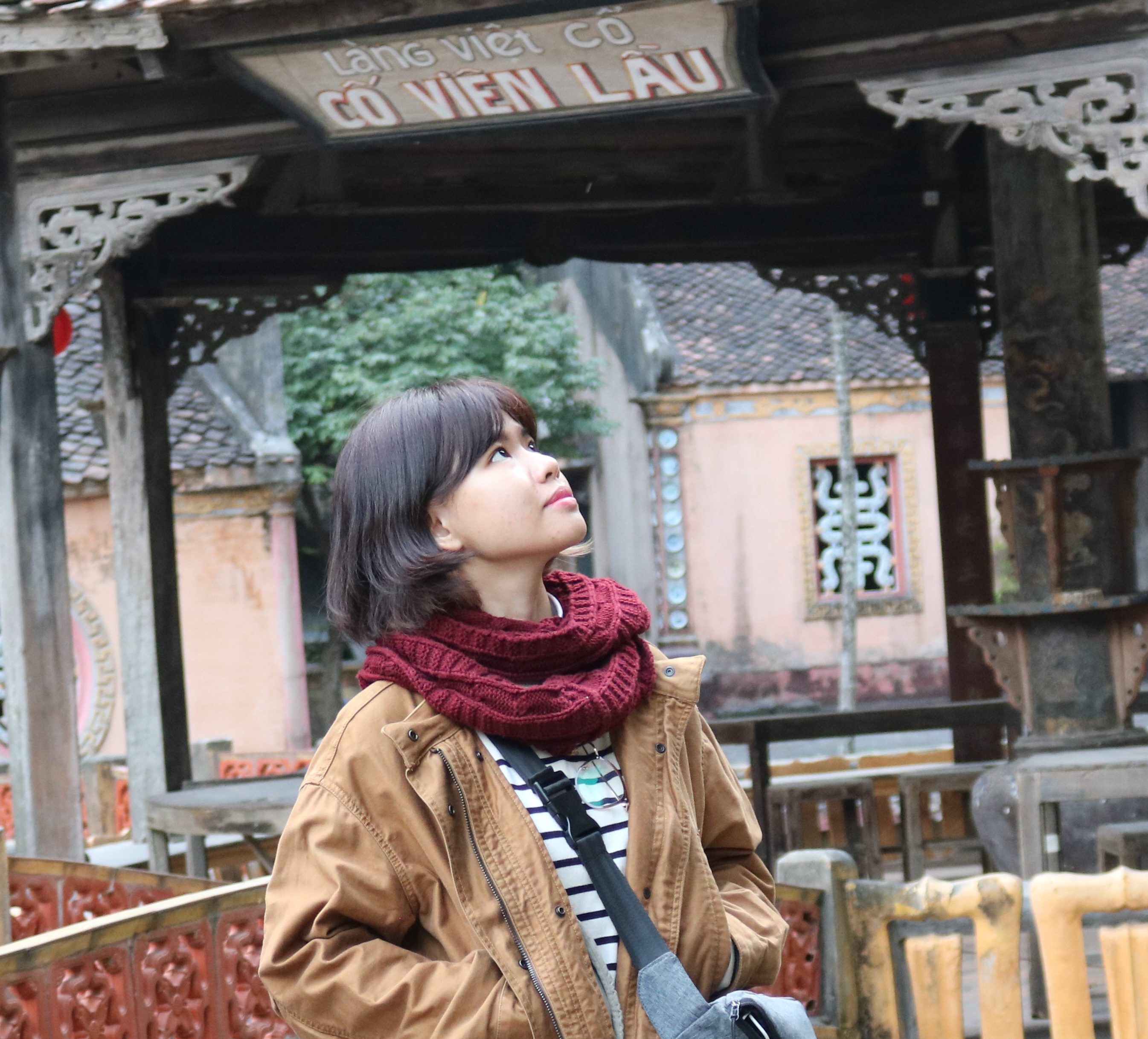 Even though she has not been to Japan, her Japanese is very good!
She speaks English, Japanese and Vietnamese.
She is kind and handworker who likes reading books.
She is always looking for something to do at work!
She like eating sweet snacks and drinks!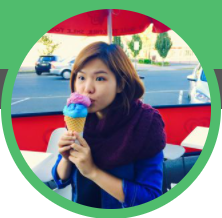 Just like many Vietnamese, she like Banh Mi, a sandwich from Viet Nam!
It has many native Vietnamese ingredients with a pork liver pate!
But don't worry, the liver pate is not that strong, but it gives it a nice taste to the sandwich.
She loves eating other food from around the world.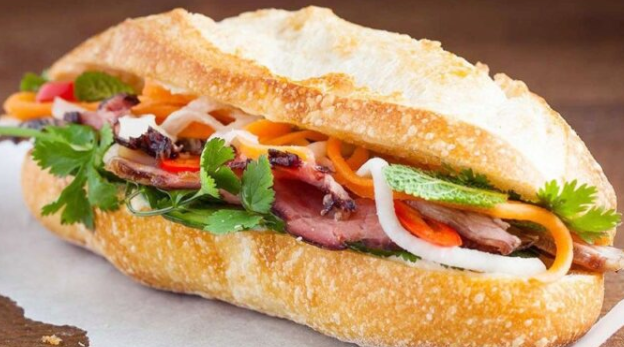 Here at Event21, we have many international staff so please don't feel afraid if you cannot speak Japanese.
If you are looking or if you know someone that is planning to do any rentals or events here in Japan, please let us know, or tell them about us.
If you only speak Vietnamese or English please give Uyen-san a message.
If you have any questions about our products or services, please don't hesitate to ask.
We are here to help.
Event 21 Homepage:
https://event21.co.jp/event_company.htm (English)
https://event21.co.jp/ (Japanese)
Mail:
global@event21.co.jp (General)