Hello!
Are you planning to do event at your home?
How about hire a magician to perform at your birthday party?
How about hire balloon maker for your home party?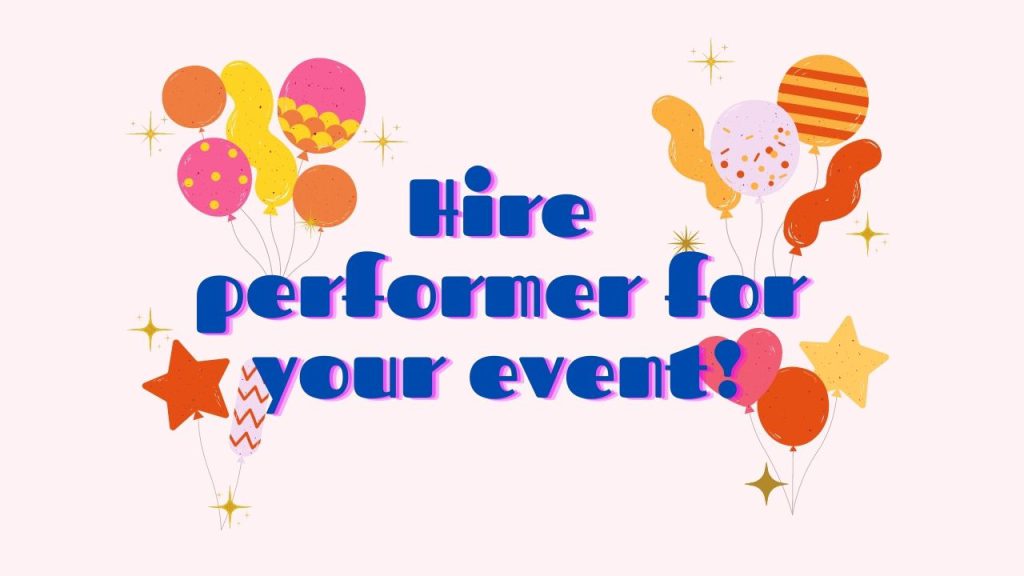 If you are interesting, We can help you!
I would like to introduce you to these performer.
Balloon Maker MEGUMI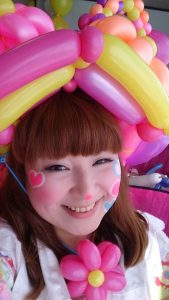 Juggler MAKi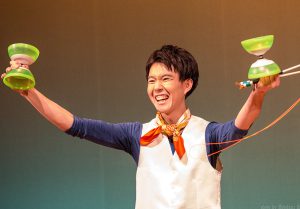 Balloon Maker

Pocket Clown

This is only a part of performers, We have more performers for your events!
Check more here https://event21.co.jp/performer.htm
If you have any questions, Drop us your inquiries here at global@event21.co.jp
See you!