Hello Everyone,
It already November and we're still working hard to get through the covid-19 with people all over the world.
One kinds of event that became popular and well-known is an ONLINE EVENT!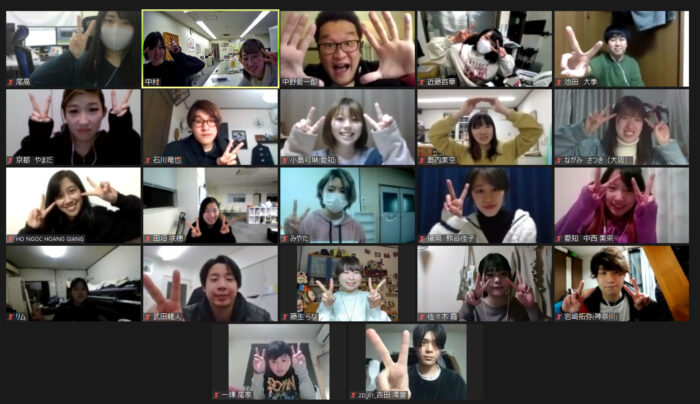 The reasons that online event is becoming popular is…
– You can join from everywhere in this world if you can access to the internet.
– You can do broadcast to many tools on SNS like Facebook, YouTube and etc.
– You can safe your budget.
etc…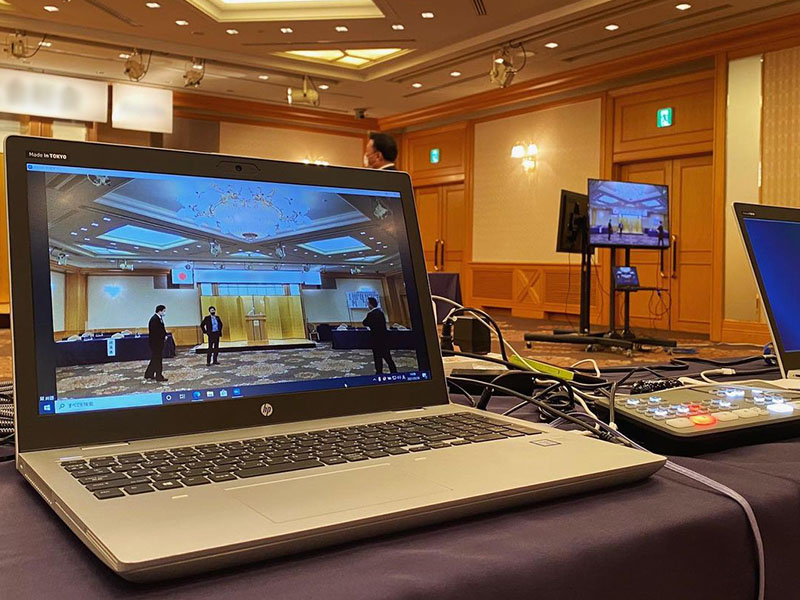 How do you think?
If you are interested in online event, leave it to us!
We support you from planning, managing and organizing.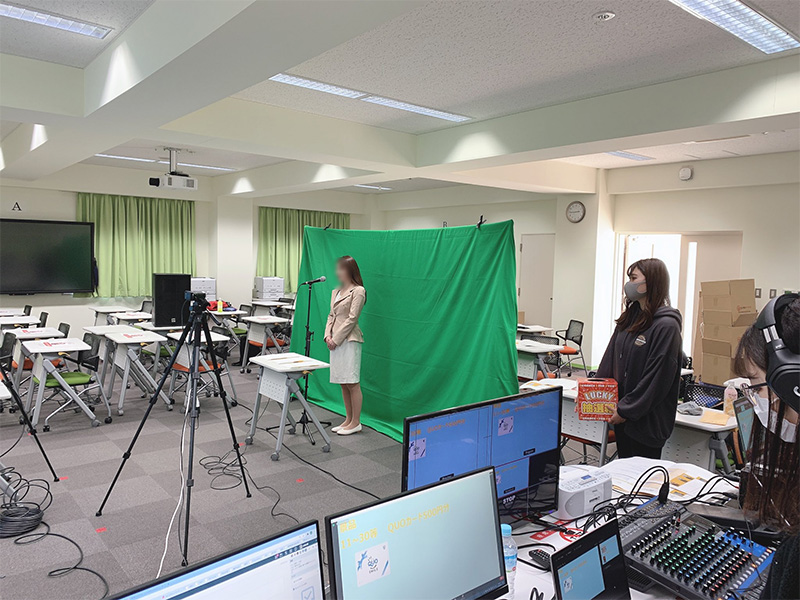 Drop us inquiries here at global@event21.co.jp
See you!