If you plan on holding an event in Japan, do it the Japanese way!
In this post, we introduce some traditional Japanese items you can rent for your next event in Japan!
1) Japanese Tea Party Set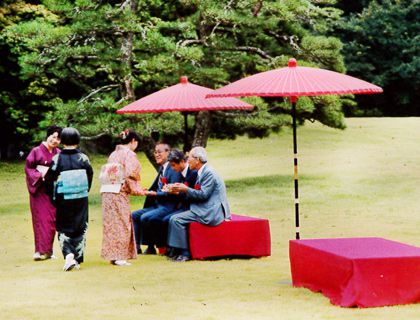 With this set, you can enjoy a Japanese-style tea party!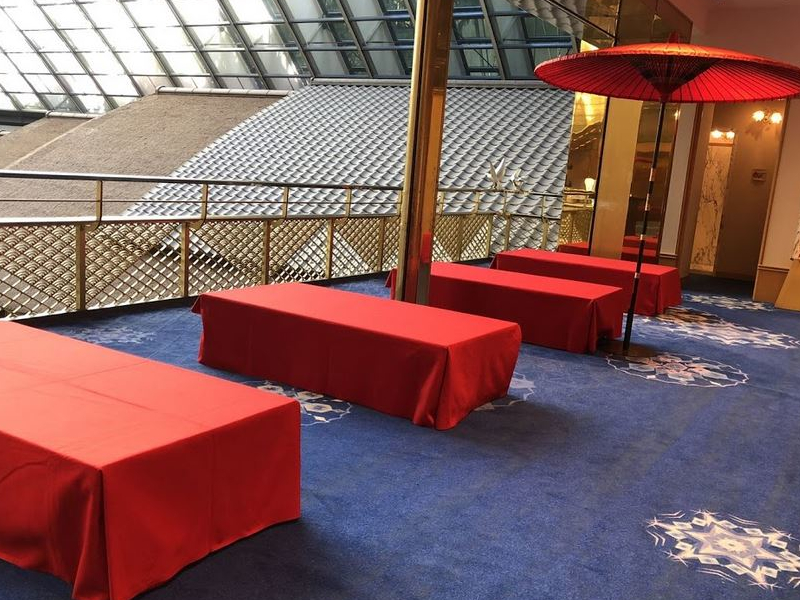 This set can be used both indoors and outdoors!
2) Japanese Umbrella Tower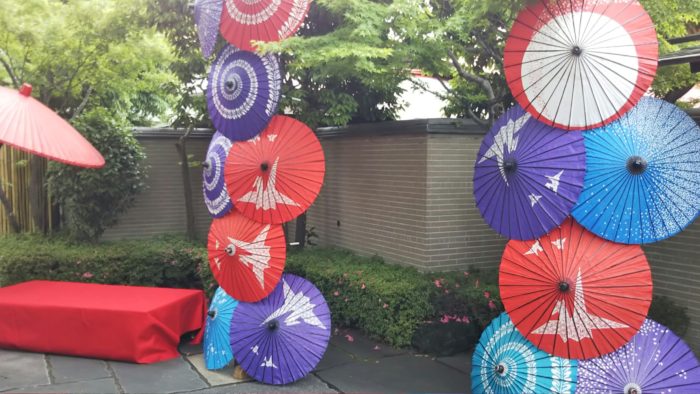 The Japanese umbrella tower is sure to impress your guests!
It works perfectly as an event venue decoration.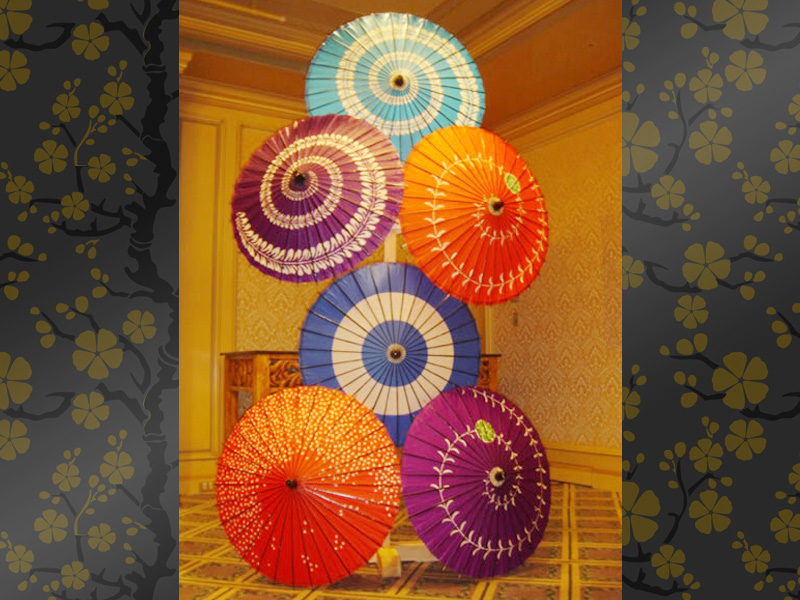 This umbrella tower can be used both indoors and outdoors too!
3) Kuguru Torii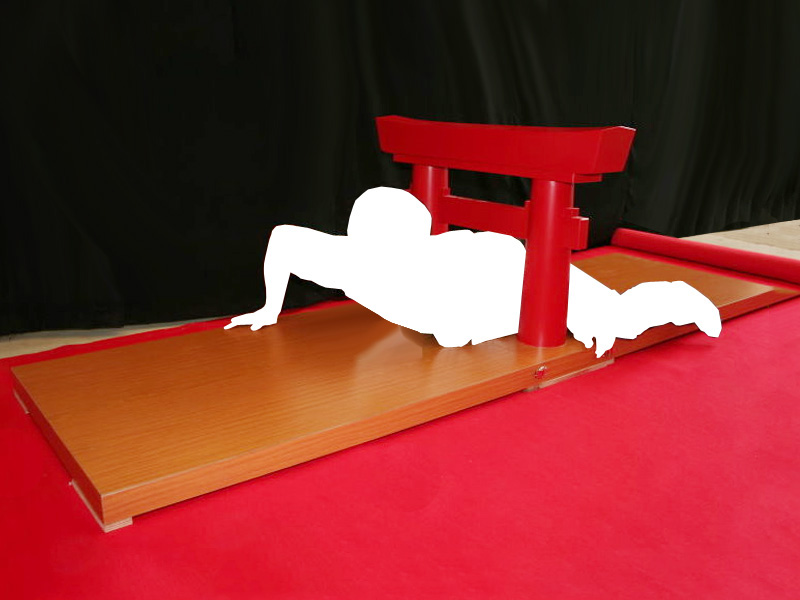 The torii is believed to seperate the human world from the world where the gods live. If one is able to crawl under the torii, they will be blessed with good fortune.
This is often used at celebrations or kickoff events.
4) Mochi Pounding Set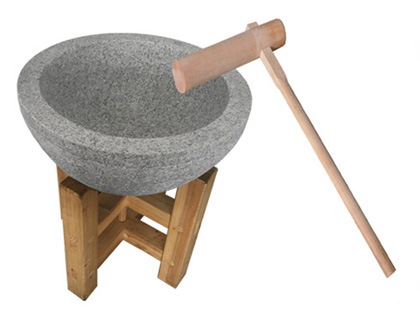 Mochi is one of Japan's most well-known snacks.
Try your hand at mochi making with this mochi pounding set!
These are just some of the many traditional Japanese items available for rent!
Want to rent traditional Japanese items for your event?
Reach out to us at global@event21.co.jp!