Good afternoon to All!!
I hope everyone is doing well.
With the current situation with COVID-19, a lot of people have been in lockdown.
A lot of countries and companies have started to return to normal, with some new rules of course.
But according to the NEWS there has been another rise of cases or the Corona Virus.
Some people are still afraid to go outside.
However, we cannot just completely enclosed ourselves in our homes.
We still have to do our normal house chores.
At Event21, we have a lot of household appliances and garden supplies.
Here I would like to showcase our Long Pole Tree Pruner!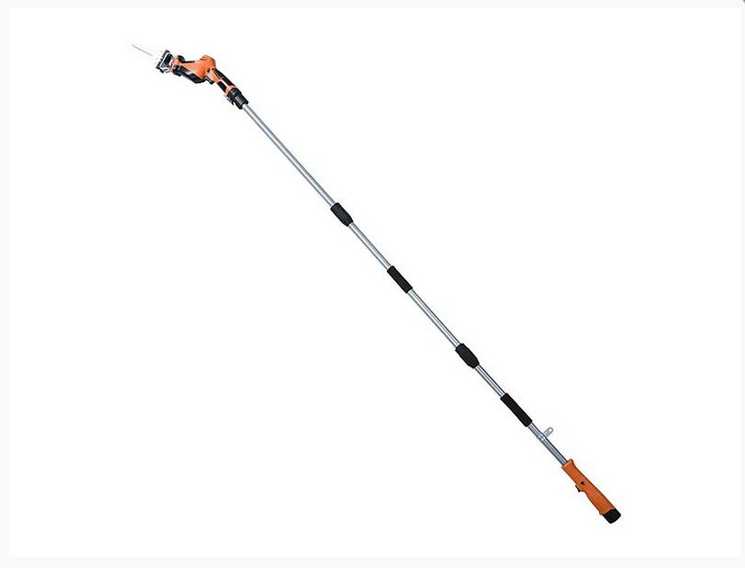 With it's extending pole, it can reach those hard to reach branches, up to 2,540mm.
It also has a 210mm branch cutting blade, branch catcher to make the job safer.
It has a battery, so you don't have to worry about your cable tangle around the tree.
During Corona, keep you garden or backyard nice and tidy.
It also gives you a reason to get our of your house.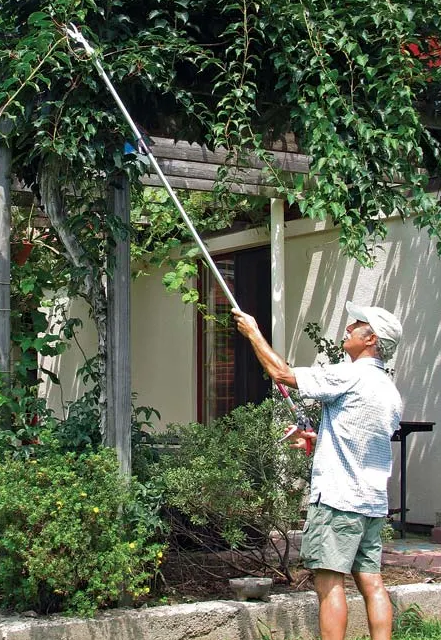 You don't just need to have trees or a backyard to use it.
If you are planning to have an event or if you work at a park, and need to rent one, please give us a call or send us an email.
We also have other garden supplies to help keep your backyard or garden nice and trimmed.

If you are looking or if you know someone that is planning to do any rentals, events or if you work at a park and need supplies here in Japan, please let us know, or you can share our website.
If you have any questions about our products or services, please don't hesitate to ask.
We are here to help.
https://event21.co.jp/oth727_takaeda.htm (Long Pole Tree Pruner)
Event 21 Homepage:
https://event21.co.jp/event_company.htm (English)
https://event21.co.jp/ (Japanese)
Mail:
global@event21.co.jp
Telephone:
+81-3-5834-8892