Hello to you all!!!
I hope everyone is having a wonderful day.
For those of you who have been keeping up with my blogs, I have recently been interested in the outdoors a lot.
I have been hiking in many places in Japan, and even went river-rafting before.
I guess when you live in the city, you feel like just escaping from it once in a while.
Escape all the drama, crowds and be safe from COVID-19.
There is one thing that I have been wanting to try, but have not gotten the chance to do so.
Camping!
And what else do you need for camping than your own camping tent.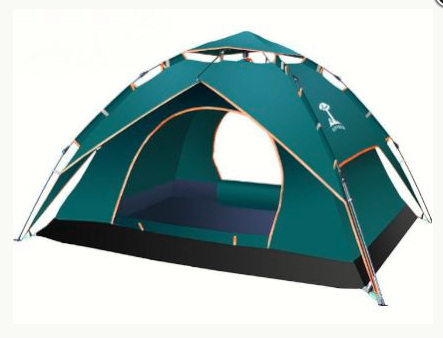 Here at Event21, we make camping in Japan a lot easier and cheaper!
With this easy to set up tent, you will be ready to enjoy the outdoors faster.
I have seen a lot of people take tent not only while camping out in the mountains, but also at parks and at the beach.
It is a nice a easy way to provide shade for you and your friends.
Are you worried about the Corona Virus?
We always disinfect our products after every use so you can set your mind at ease.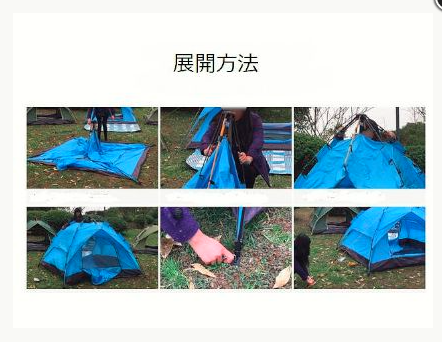 So, next time you are going camping out doors, going to the beach or just going to the park with friends or family, please give us a call.
We are here to serve all your outdoor needs.
We have plenty of other outdoor items for you to make your outdoor experience a blast!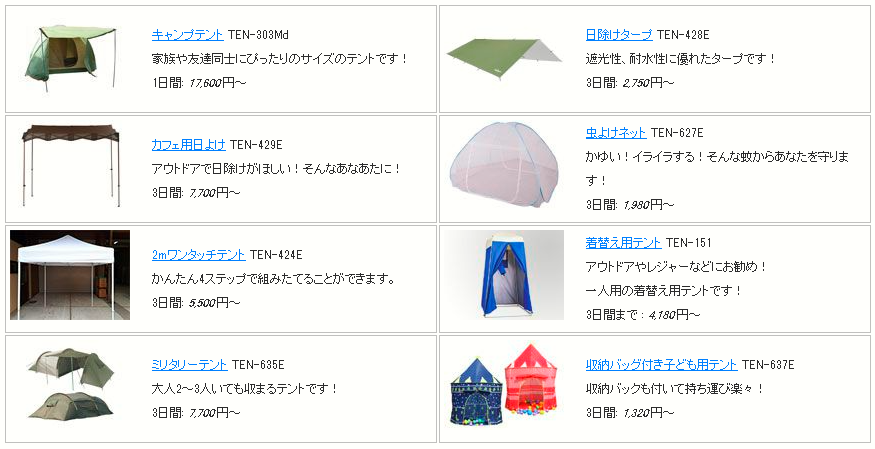 If you are looking or if you know someone that is planning to do any rentals or events here in Japan, please let us know, or tell them about us.
If you have any questions about our products or services, please don't hesitate to ask.
We are here to help.
https://event21.co.jp/ten728_outdoor.htm (Camping Tent)
Event 21 Homepage:
https://event21.co.jp/event_company.htm (English)
https://event21.co.jp/ (Japanese)
Mail:
global@event21.co.jp
Telephone:
+81-3-5834-8892