Greetings to you all!
Hope everyone is doing well today!
I would like to just get straight to the point this time.
I would like to introduce today's item, the Outdoor Portable Toilet!
With any event or outside get-together, you need an outdoor toilet.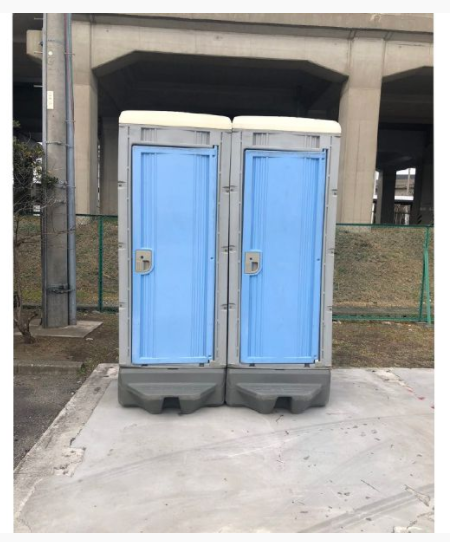 Nothing can worse than going to an event and not finding a bathroom.
Especially if that event you are going to eat and drink.
If you are looking to have a fairly big event at a place where there a no toilets, then these outdoor toilets are a must.
With the lid in the toilet it, help prevents odors from escaping.
It uses 250cc of water each use and a bottom tank of 400L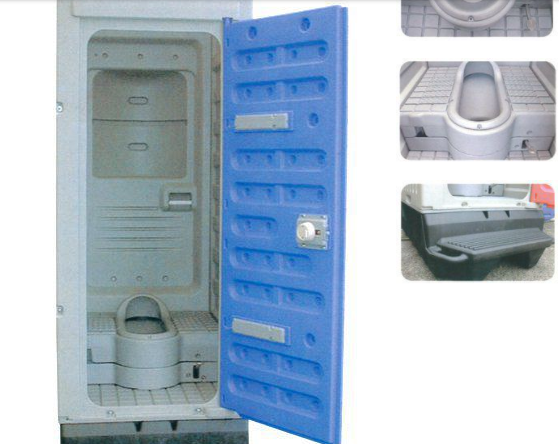 These Porta Potties are great for outdoor BBQs at the beach, by the river where there are no toilets.
If you are looking to doing a festival as well, these work great.
Please have a look at our other items such as toilets or garbage cans.
They will make a great set.

If you are looking or if you know someone that is planning to do any rentals or events here in Japan, please let us know, or tell them about us.
If you have any questions about our products or services, please don't hesitate to ask.
We are here to help.
https://event21.co.jp/ten728_outdoor.htm (Porta Potties)
Event 21 Homepage:
https://event21.co.jp/event_company.htm (English)
https://event21.co.jp/ (Japanese)
Mail:
global@event21.co.jp