Greetings to you all!!!
I hope everyone is doing well.
During these tough times, it is hard to keep fit.
Even though most of the GYMs in Japan have opened, it is still a little scary to go and workout.
So many people have resorted to working out at home.
So, make working out at home more efficient with your very own Exercise Bicycle.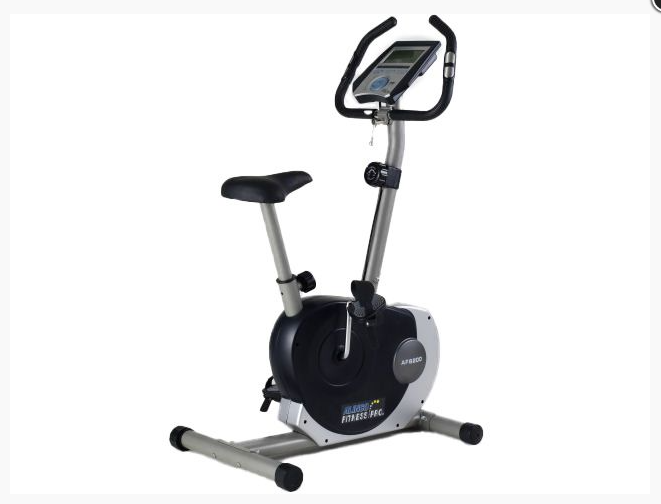 This exercise bicycle is light weight, so it is easy to carry around.
It makes it easy to find a great place to workout.
It does not require electricity, so there are no cords.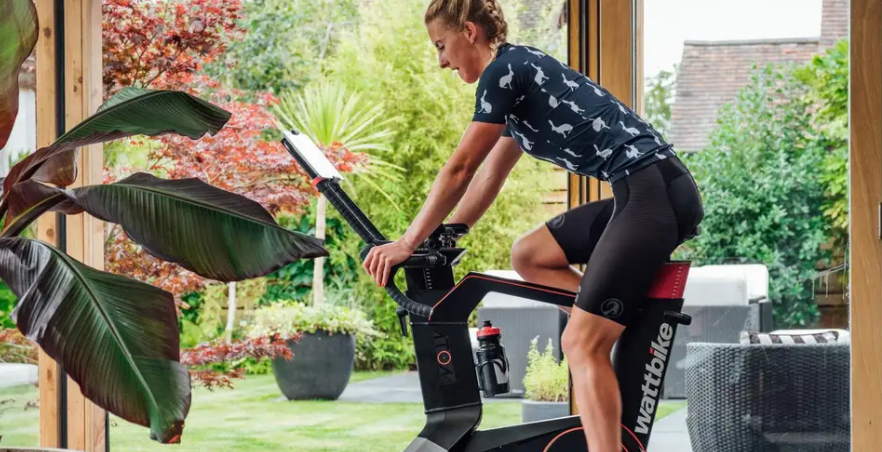 So keep nice and fit during these hard times at home.
Please have a look at our other exercise products to keep you healthy.

If you are looking or if you know someone that is planning to do any rentals or events here in Japan, please let us know, or tell them about us.
If you have any questions about our products or services, please don't hesitate to ask.
We are here to help.
https://event21.co.jp/spo239_aerobike.htm (Exercise Bicycle)
Event 21 Homepage:
https://event21.co.jp/event_company.htm (English)
https://event21.co.jp/ (Japanese)
Mail:
global@event21.co.jp