Hello from Japan again!
Even an online event is becoming popular in nowadays, but we still help our customer to plan, to manage an offline event also.
Many weeks before, I was going to help an event for children at shopping mall in Osaka.
We called this event "Exchange a picture book"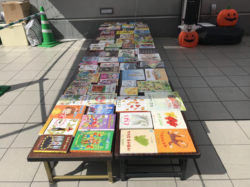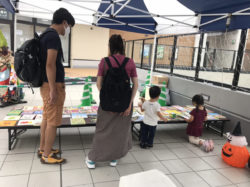 Everyone can bring your old book to exchange with the others at the event!
Not only exchanging a picture book, but we also do a performance such as a magical show and a clown.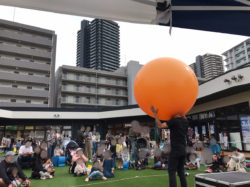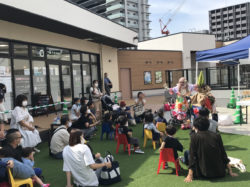 It was really happy to see their face with smile!
If you would love to do an event both online and offline,
please feel free to contact us at global@event21.co.jp or click here to send us inquiry!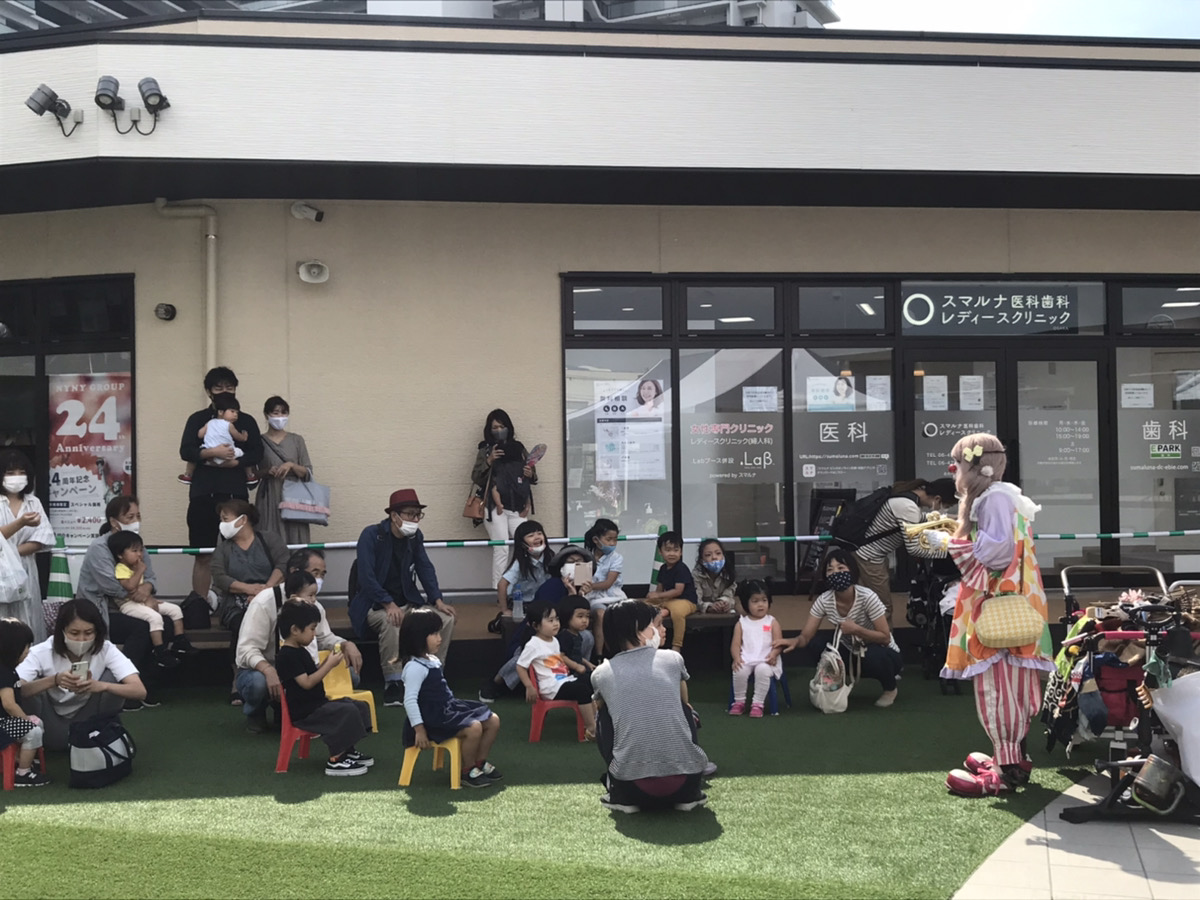 We are waiting to see your smile face again!!!