Hello!
Winter is coming!
And it's time for events!!!!!
(Actually, every time is the time for event :p)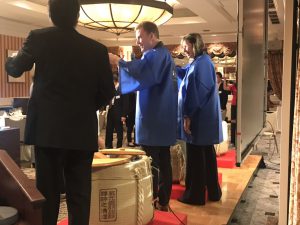 Event21 serve you ONE-STOP-SERVICES for you!
We provide you from planning, sourcing venue, event managing and setting up!
Of course, You can rent all your items for your event too!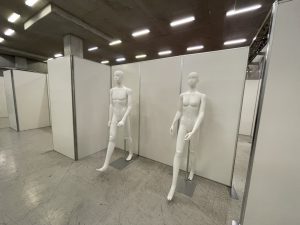 Visit our website here, https://event21.co.jp/event_company.htm
We have more than 1,000 items on our website.
If you cannot find anything you are seeking for, please feel free to contact us at global@event21.co.jp
We would love to help you all of your events from the small one to the big one!
Anything you are seeking for event, WE CAN SUPPORT YOU!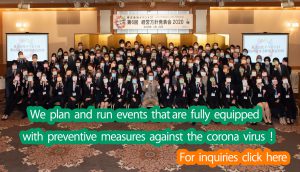 Looking forward to hearing from you!
Bye~